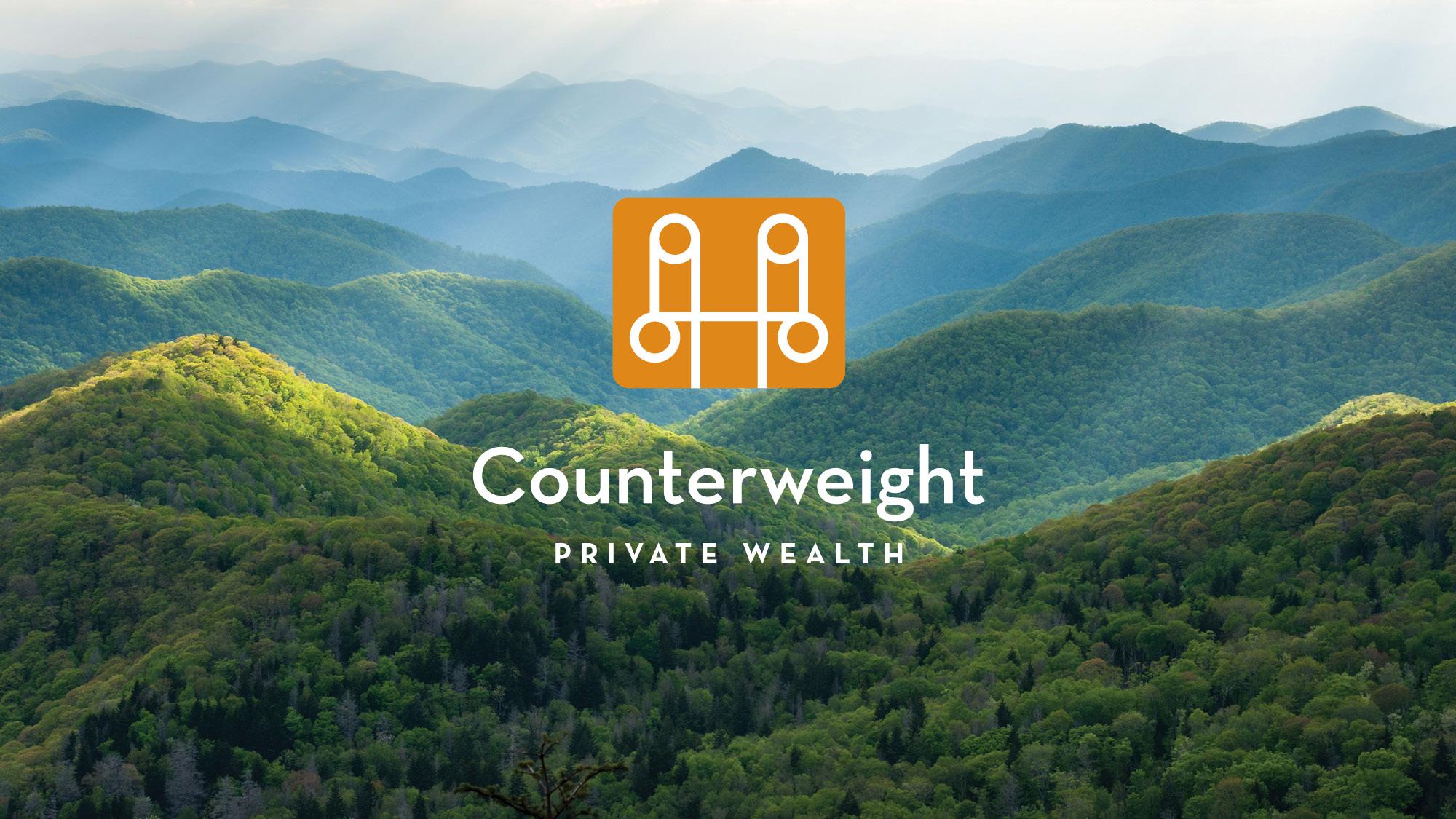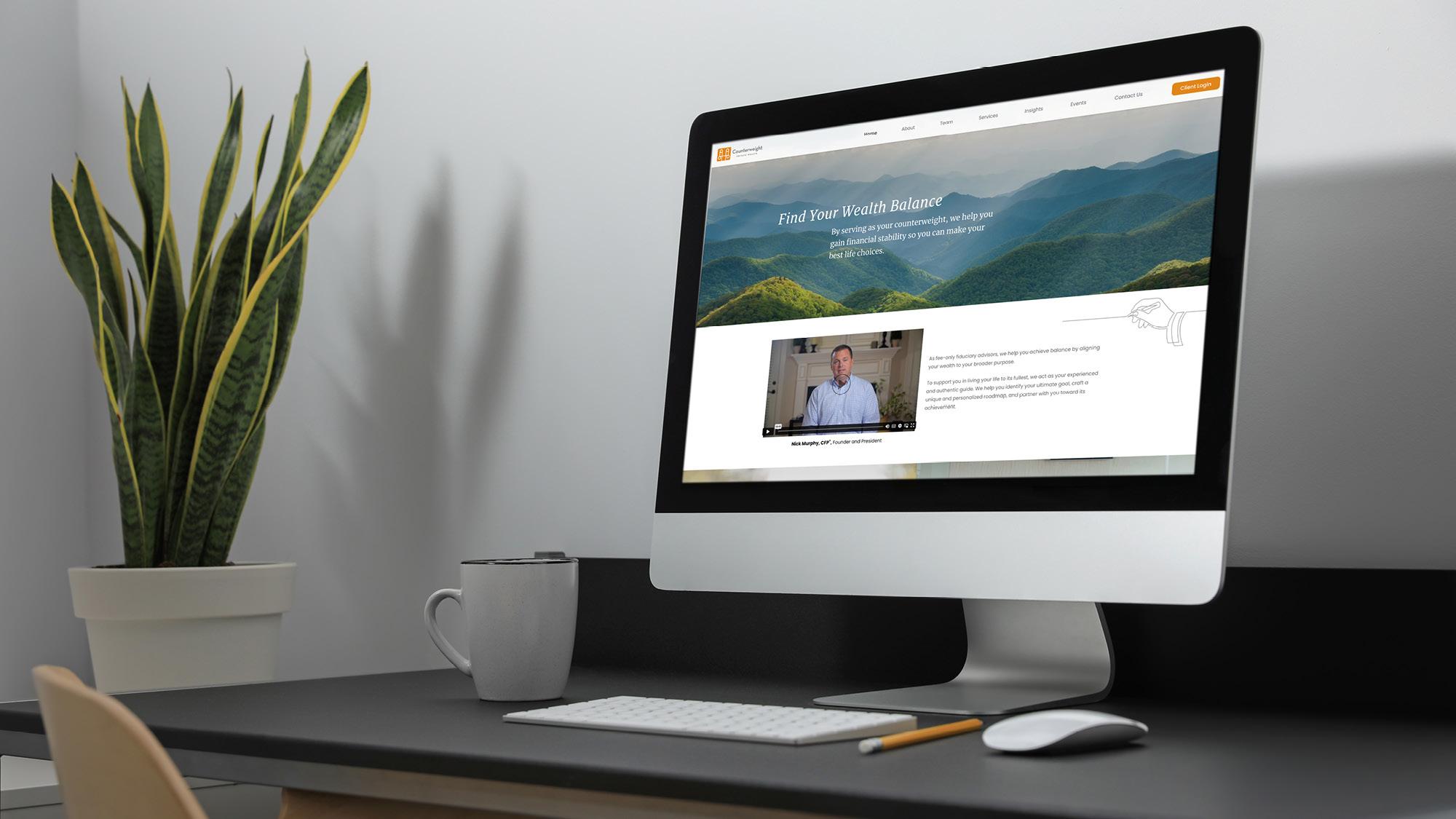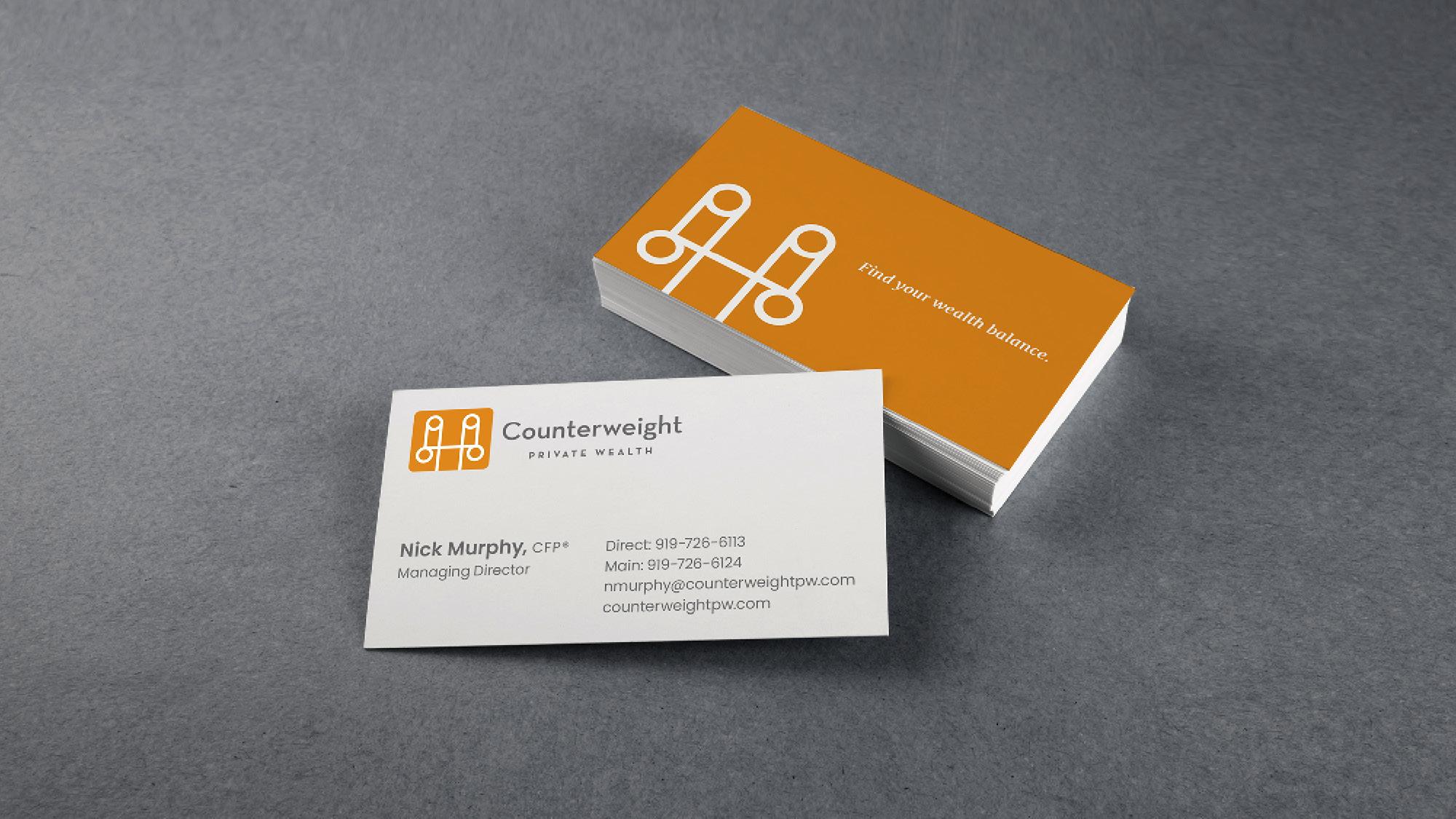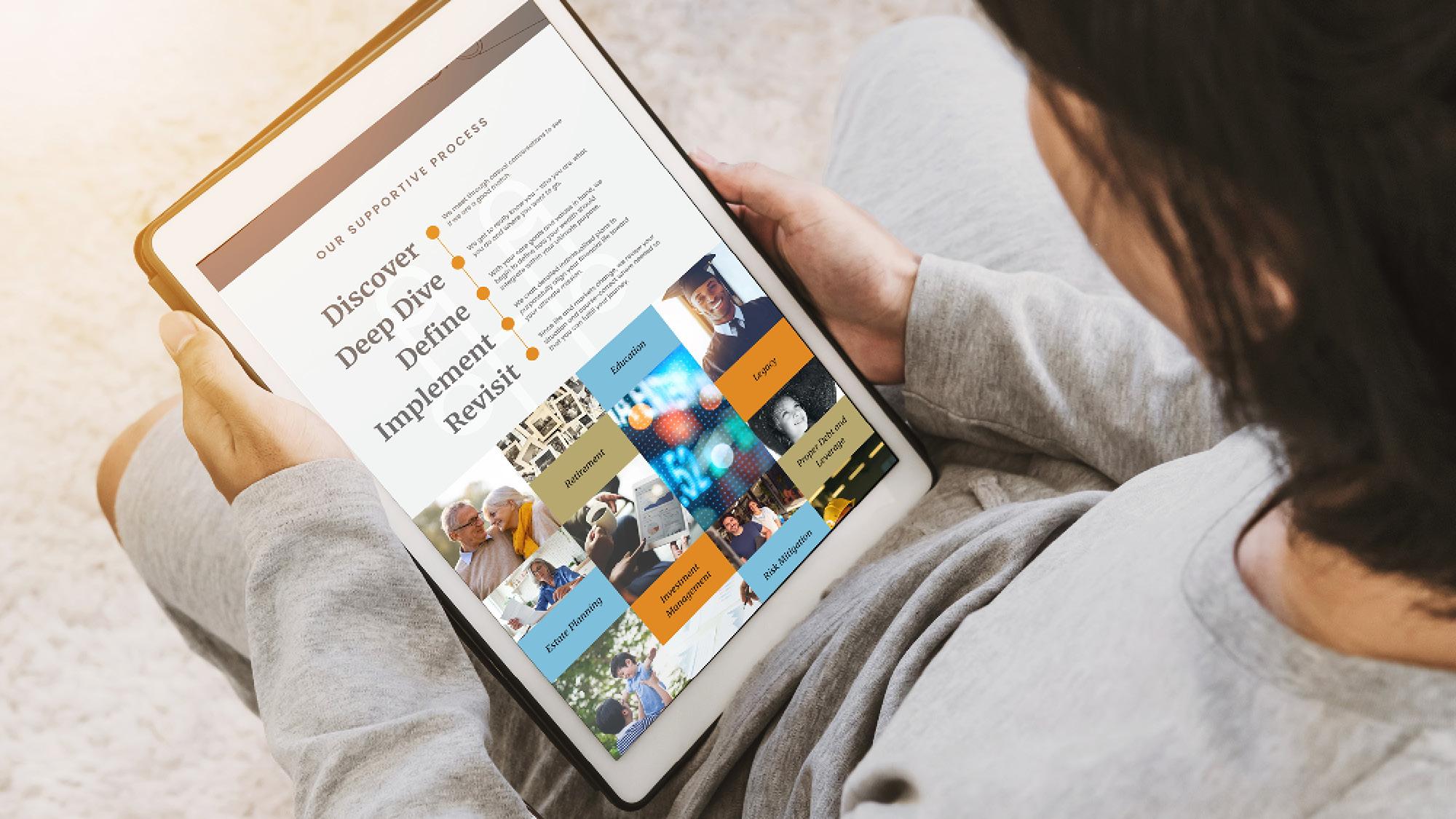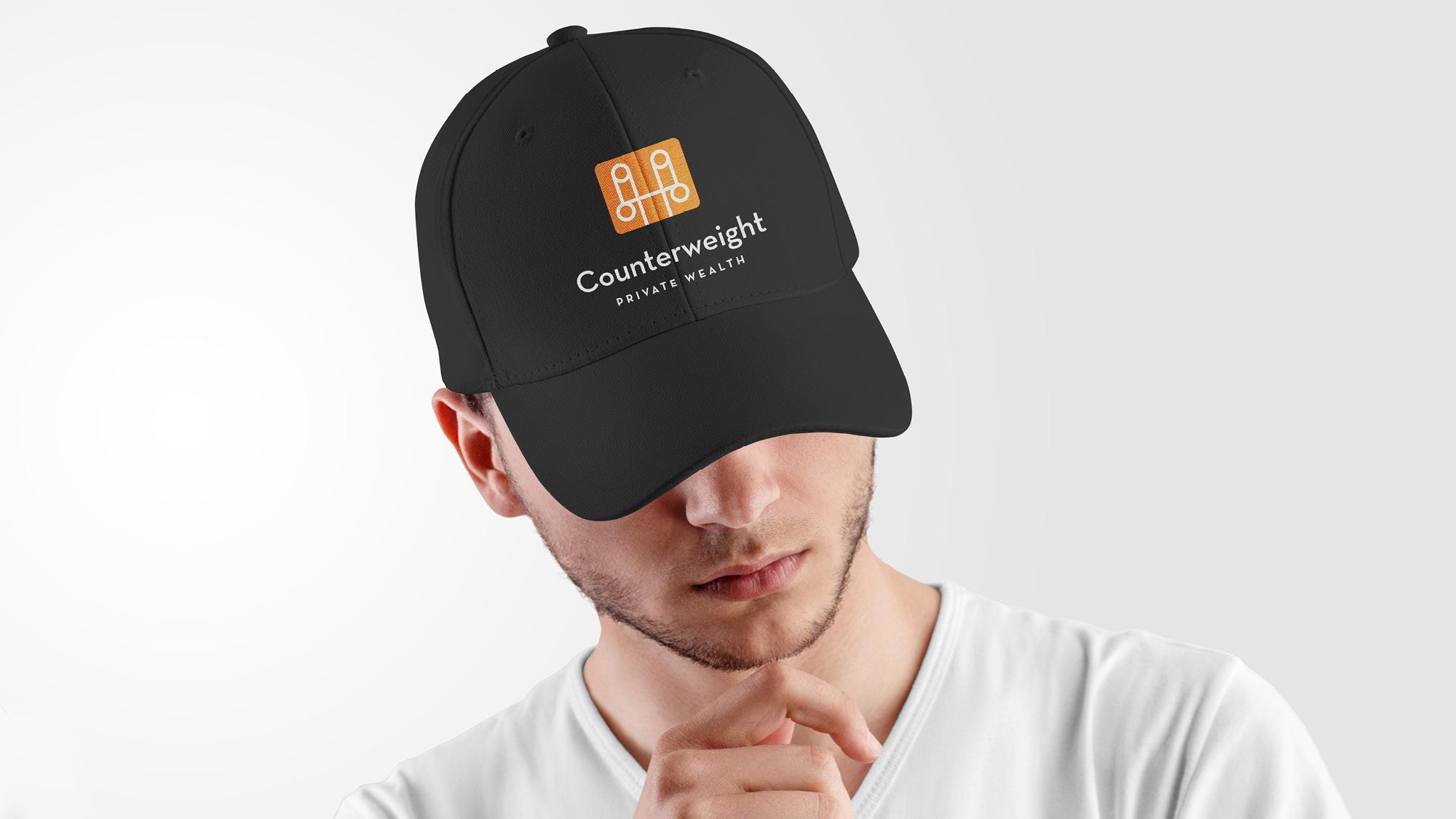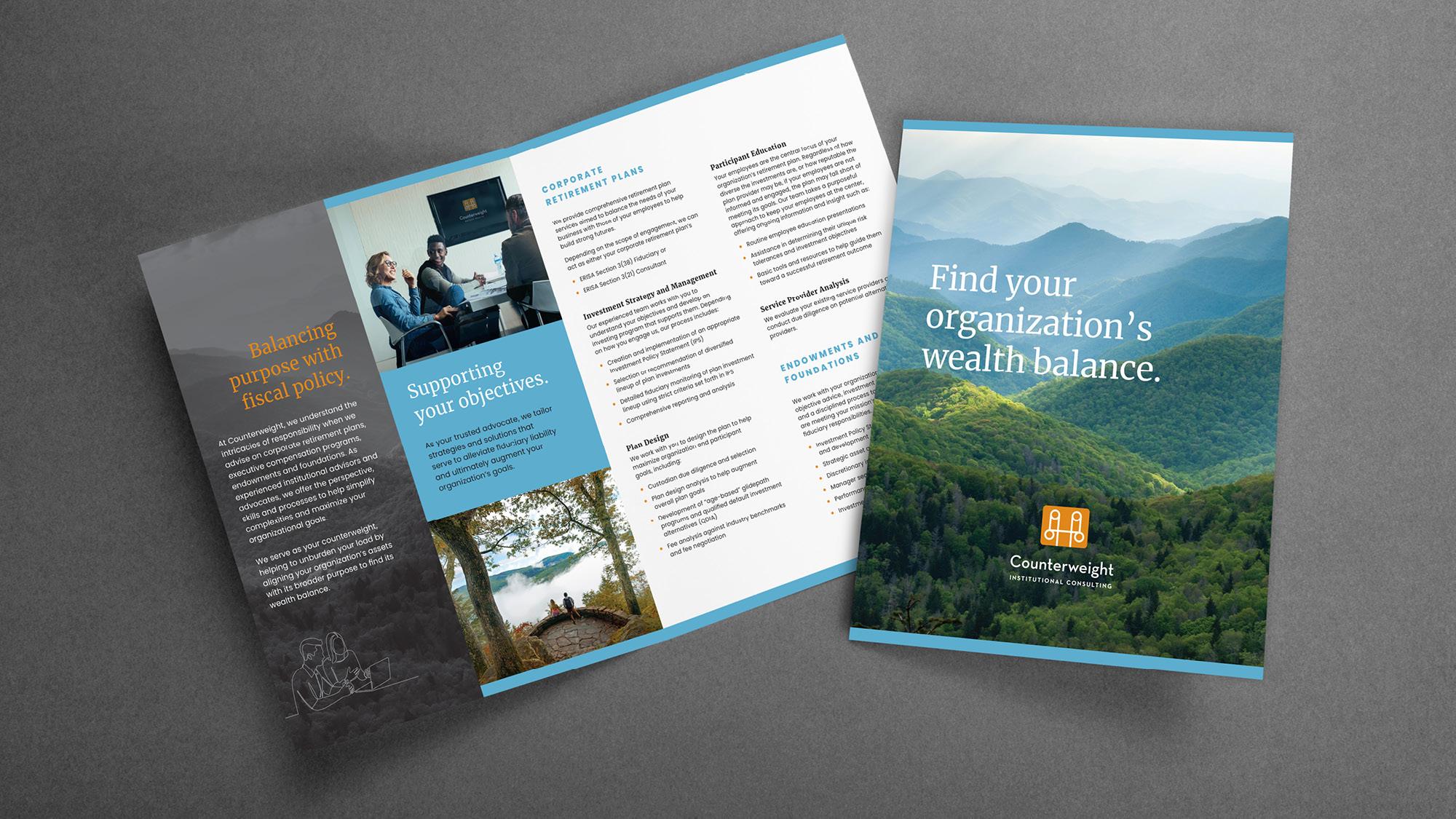 Counterweight Private Wealth
Counterweight Private Wealth is an advisor in North Carolina that helps clients achieve balance by aligning their wealth to their broader purpose. By serving as their counterweight, they help them gain financial stability so they can make their best life choices.
:MINT helped create the firm's launch brand package with communications supporting Counterweight's promise to help families find their wealth balance.