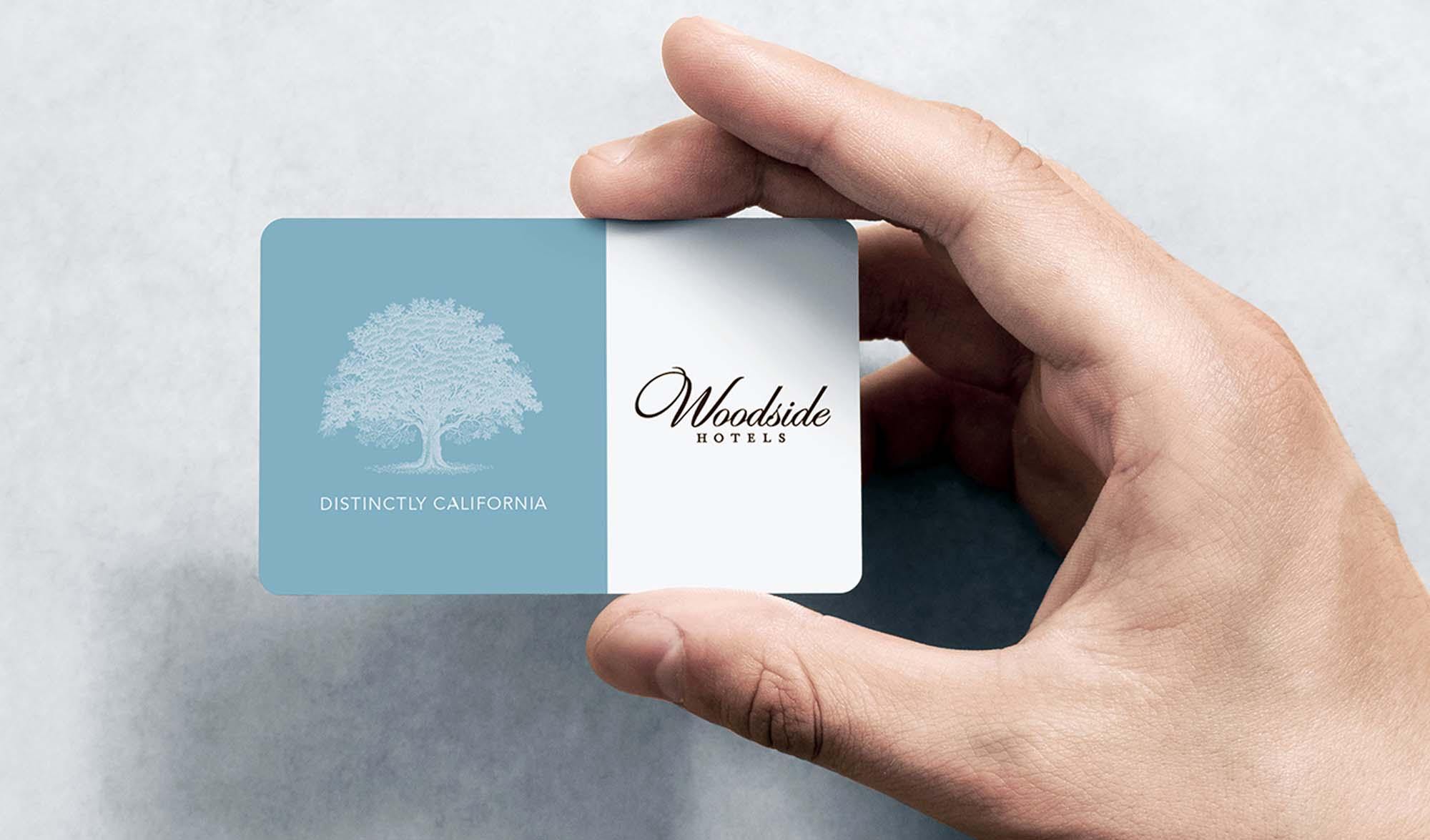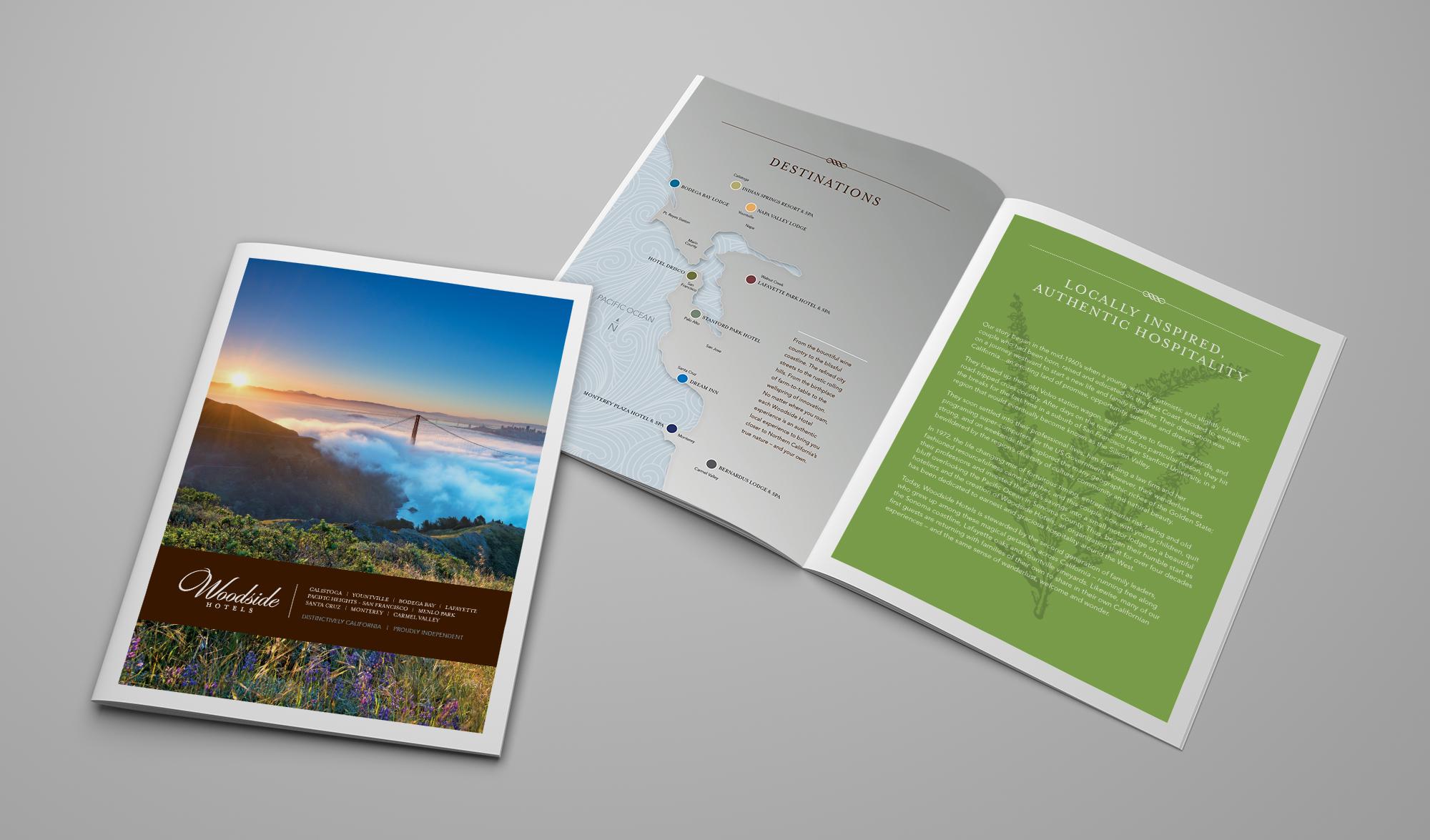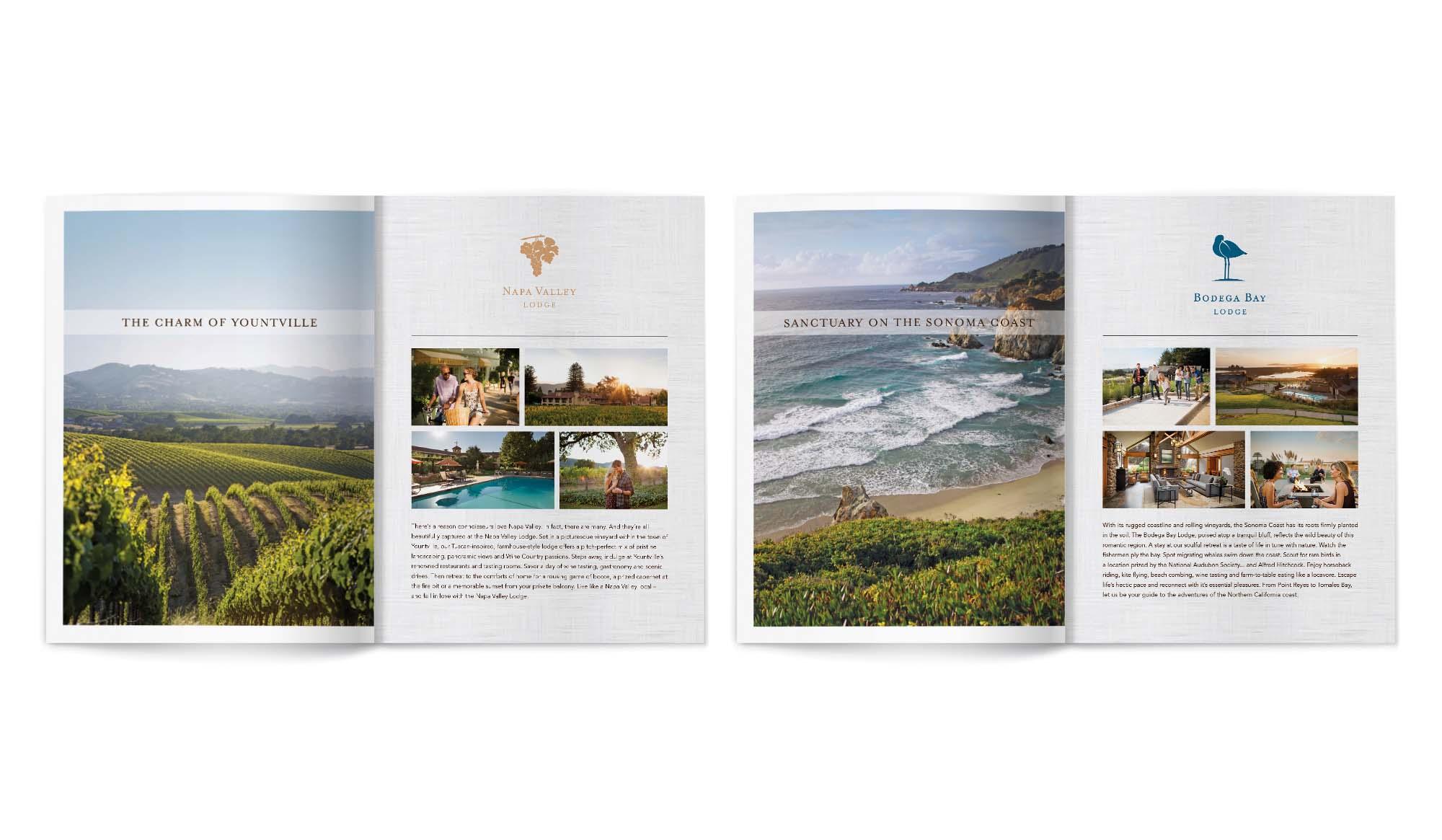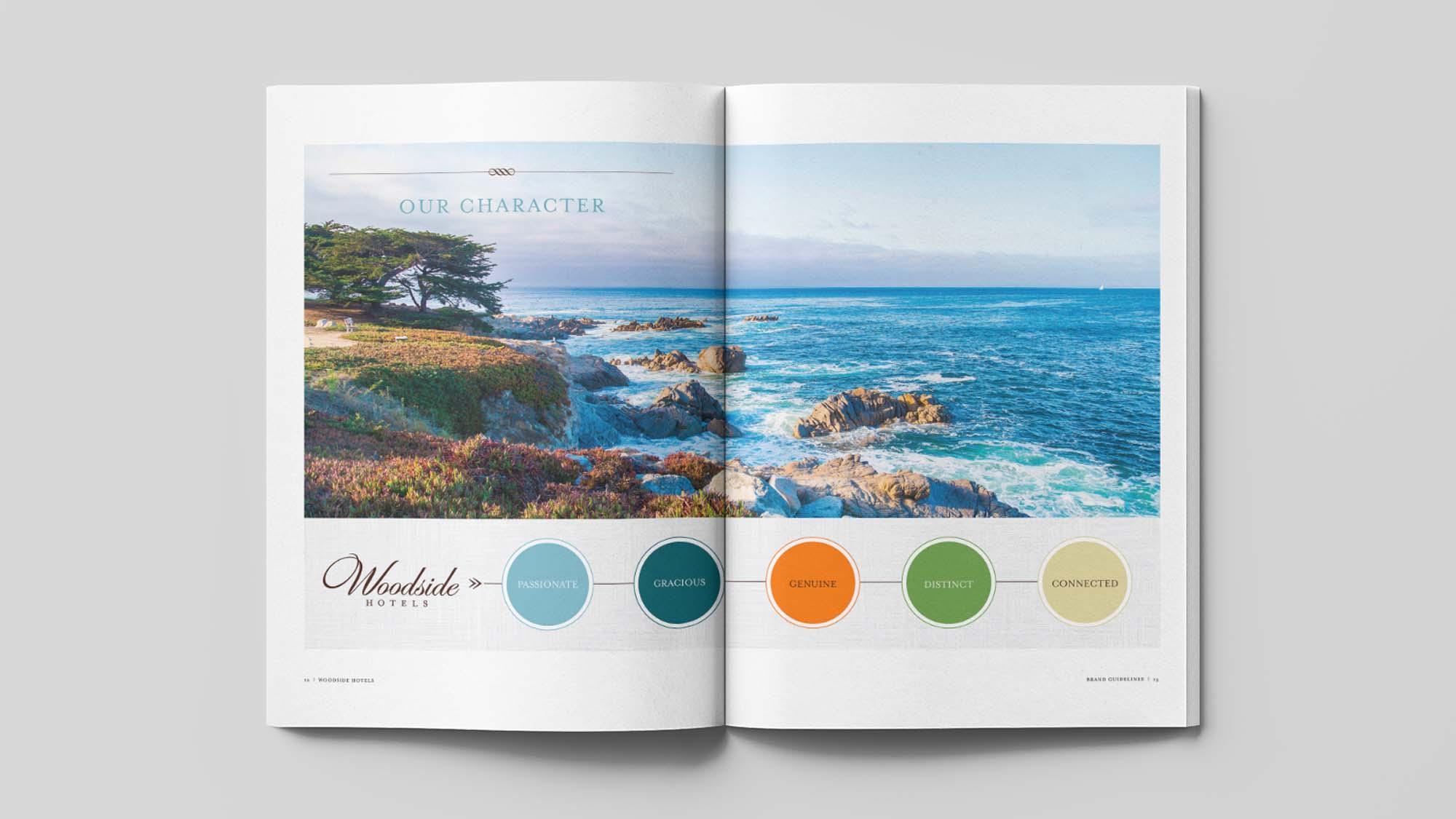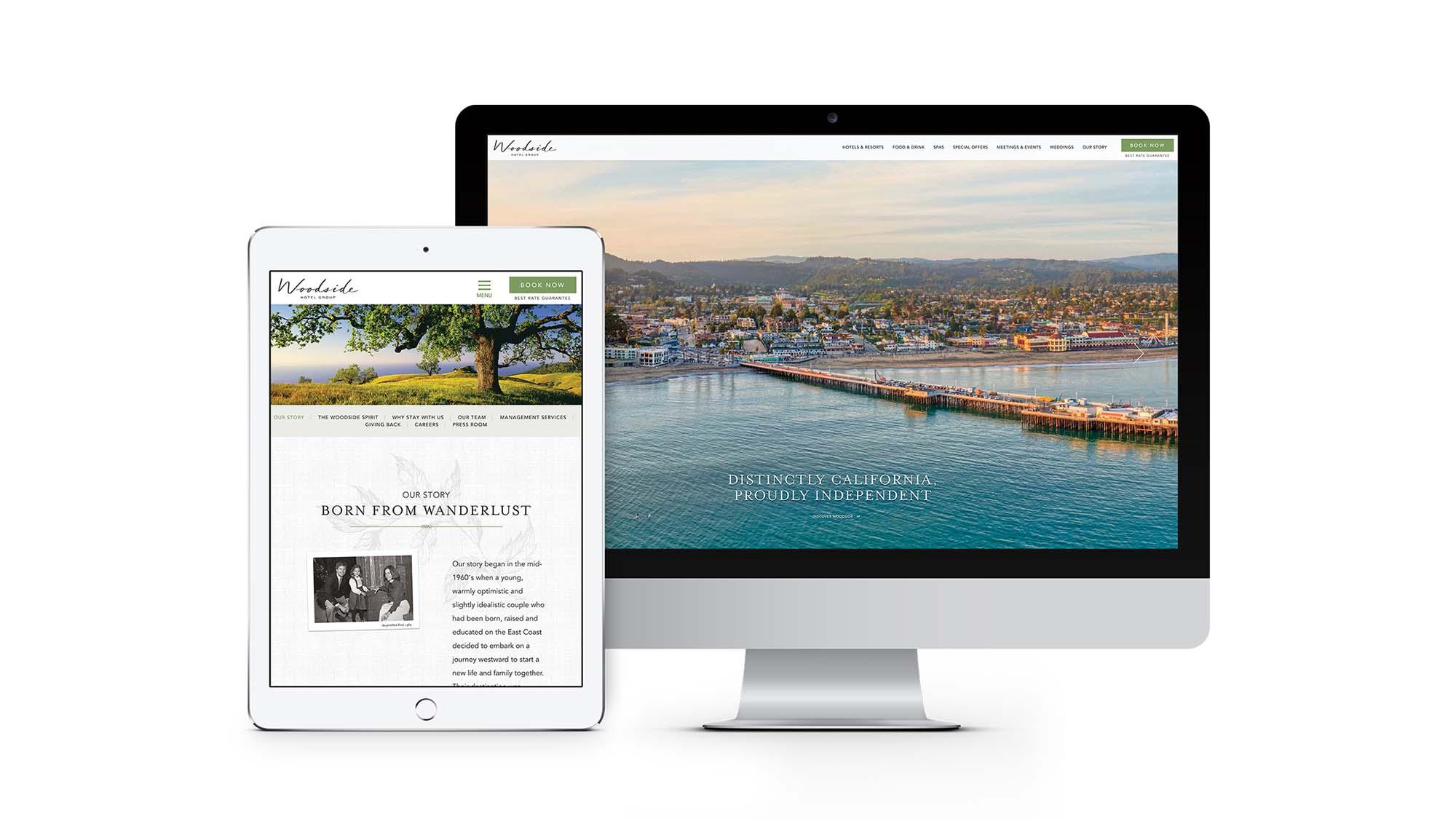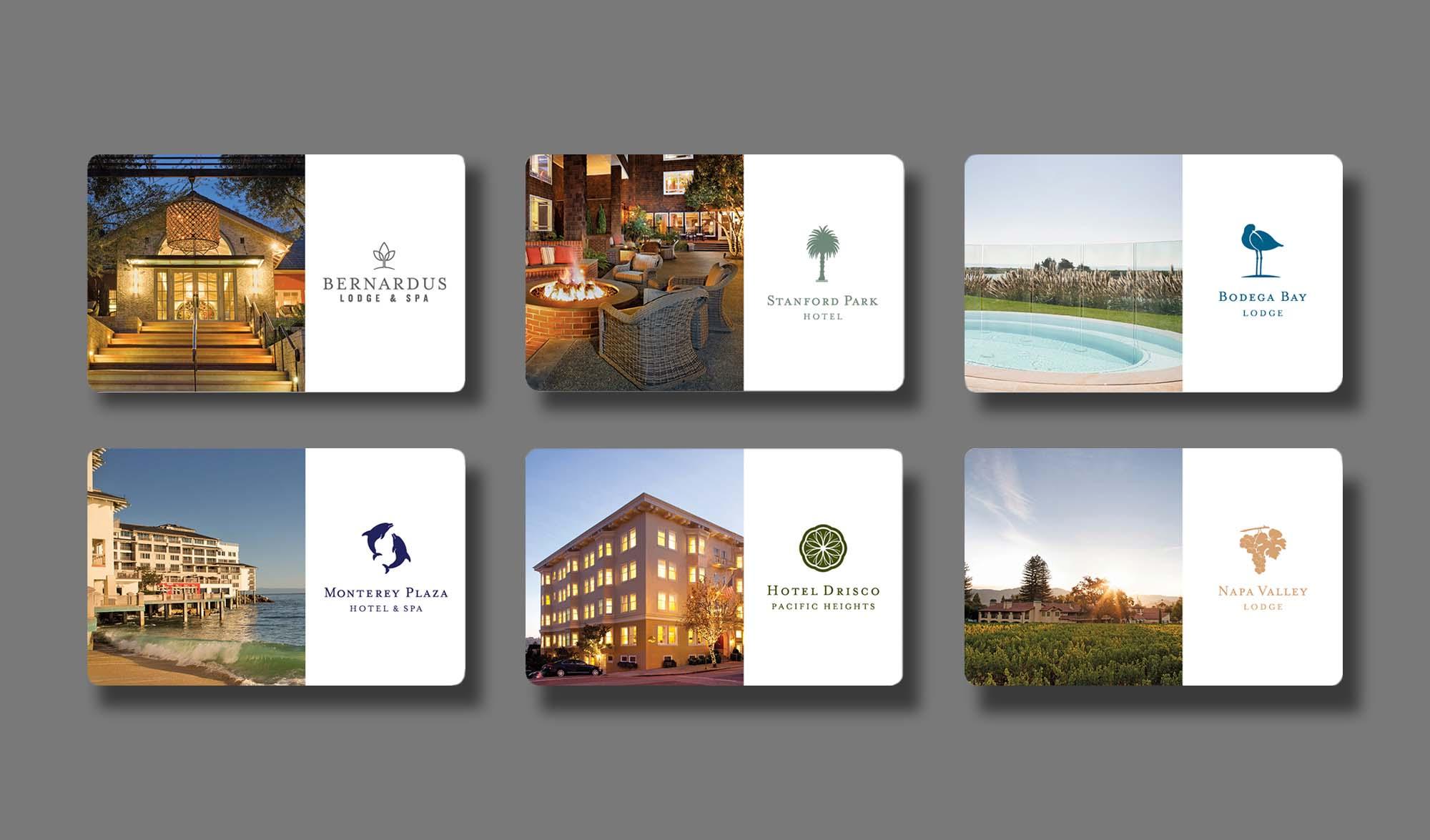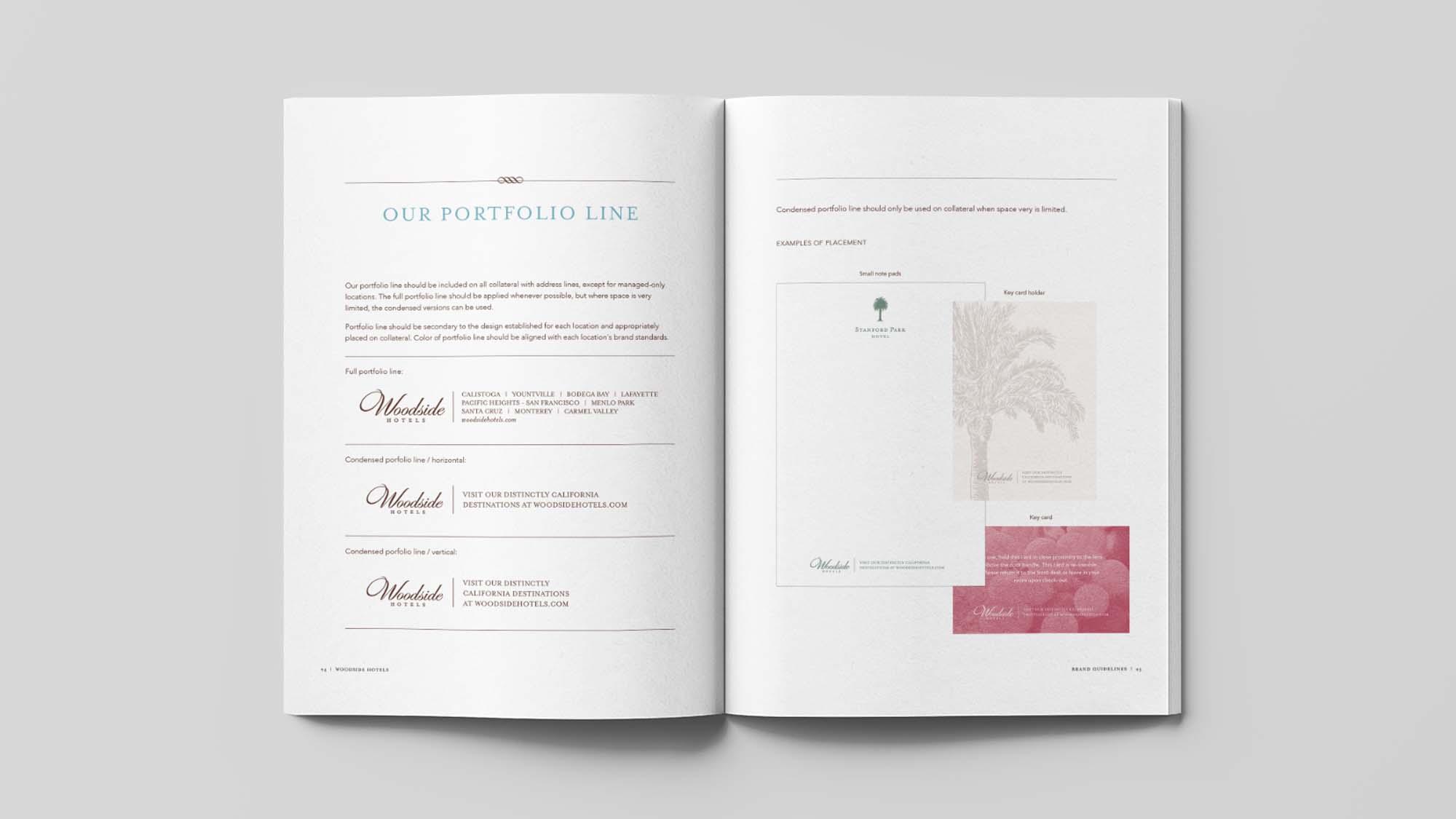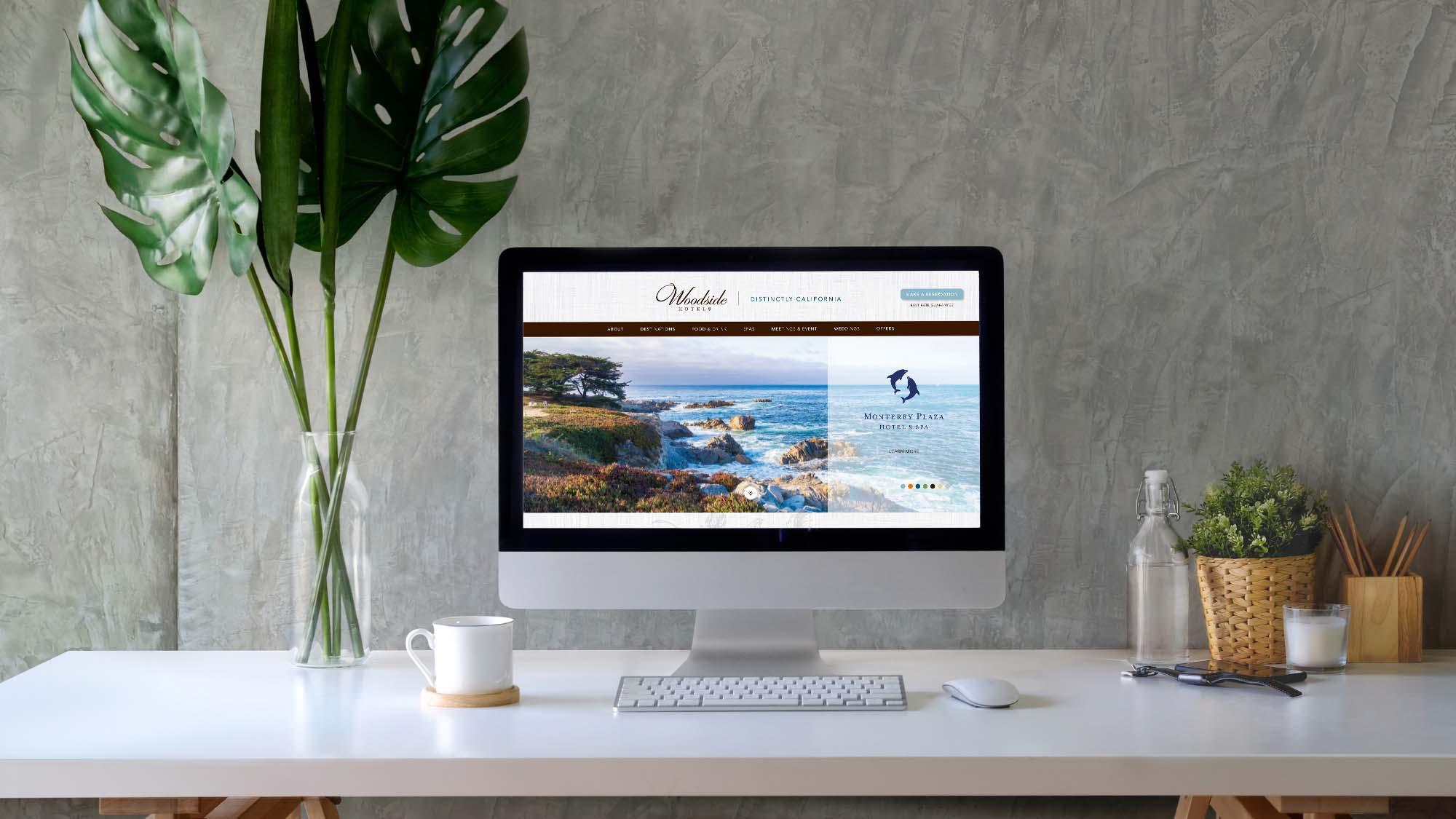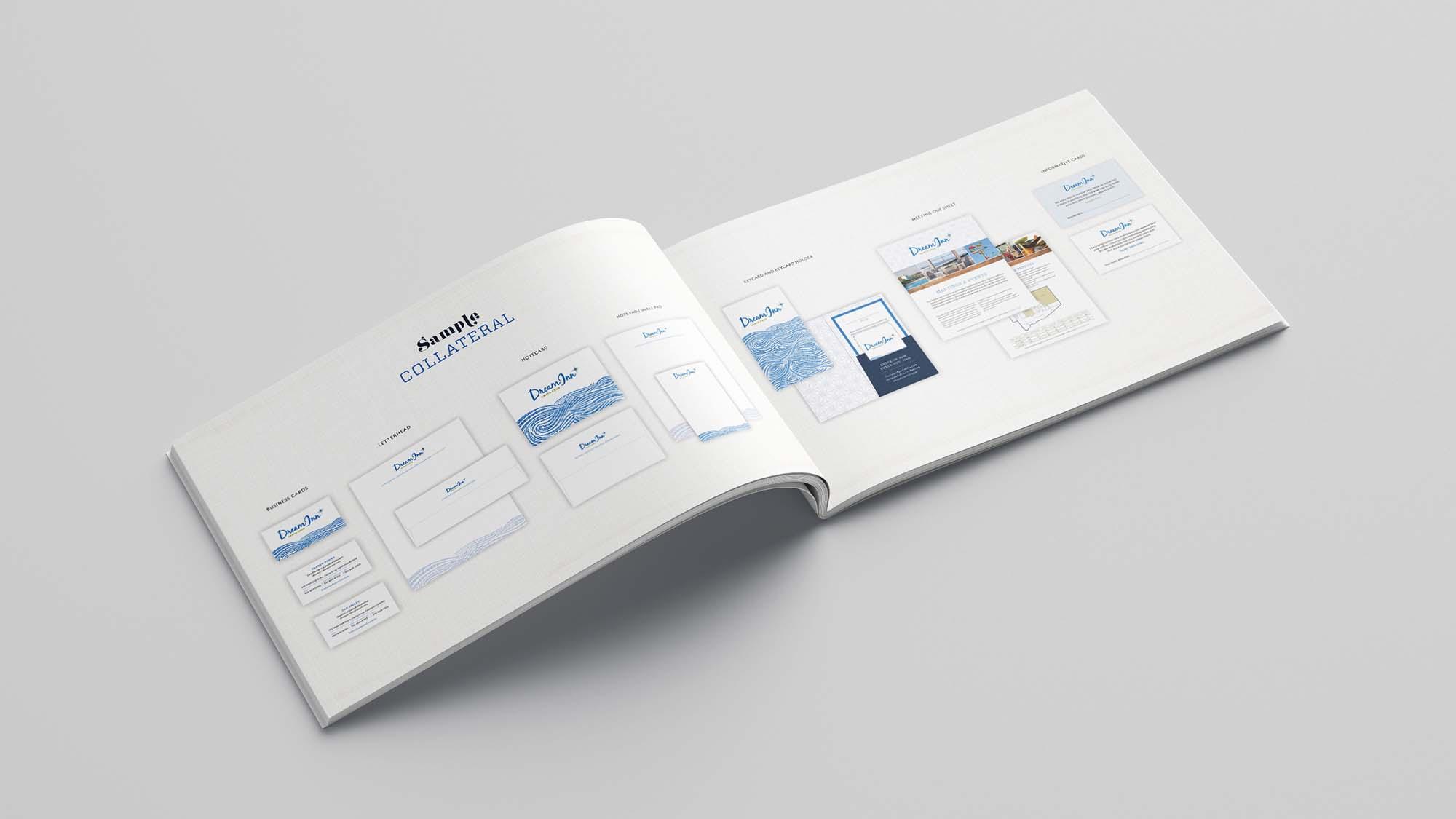 Woodside Hotels
Distinctly California. Proudly Independent.
When you stay in a Woodside destination, you're much more than a guest. You're cared for like family. This fiecely independent hotel collection features boutique hotels having their own character and amenities based on their location up and down the coast of Northern California.
:MINT was retained to assist in rolling out their new brand evolution for each hotel within the collection. Branding guides and collateral were devised for nine hotels in order to create a more unified system while still providing each property its own authentic spirit of place.