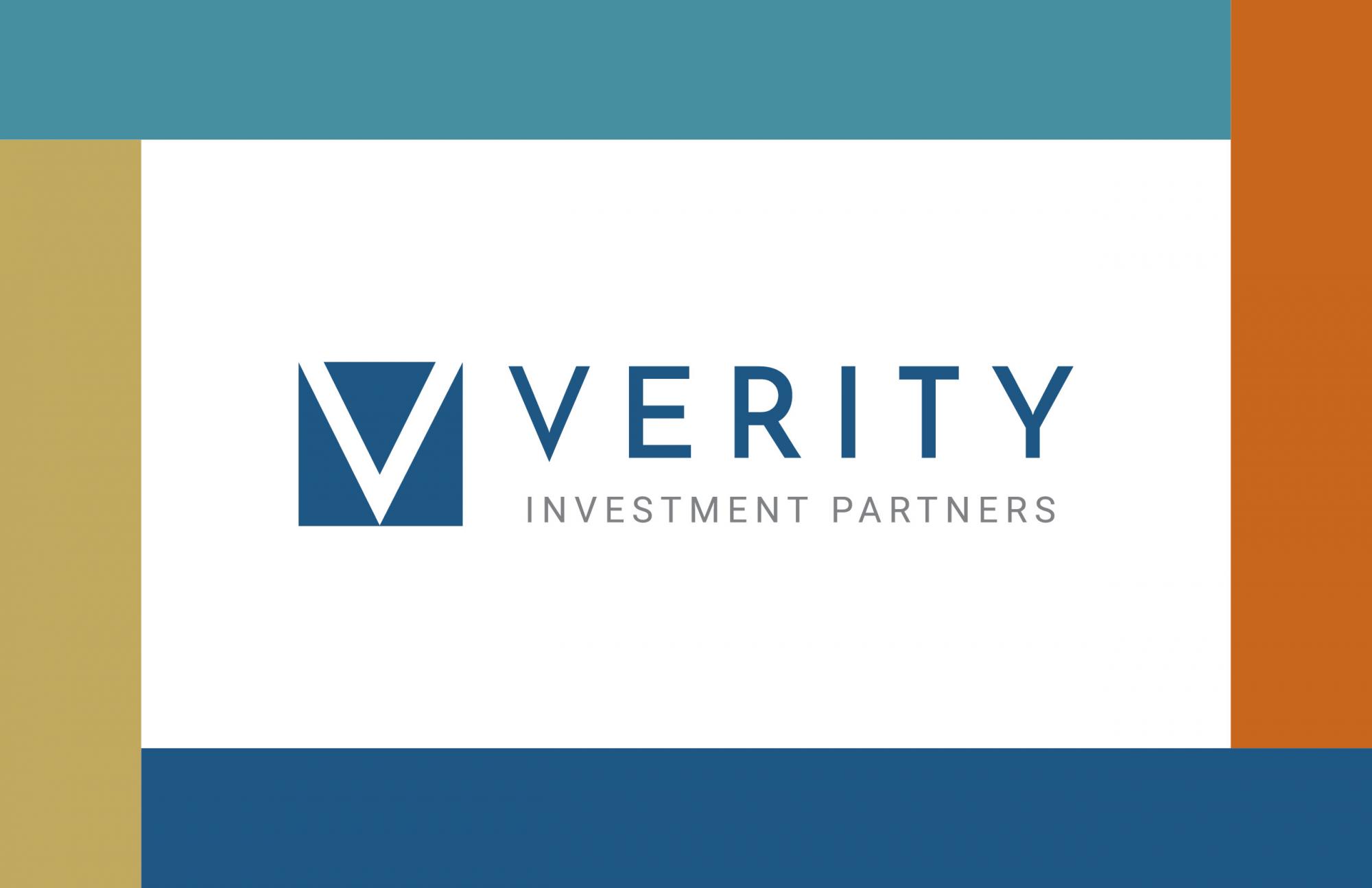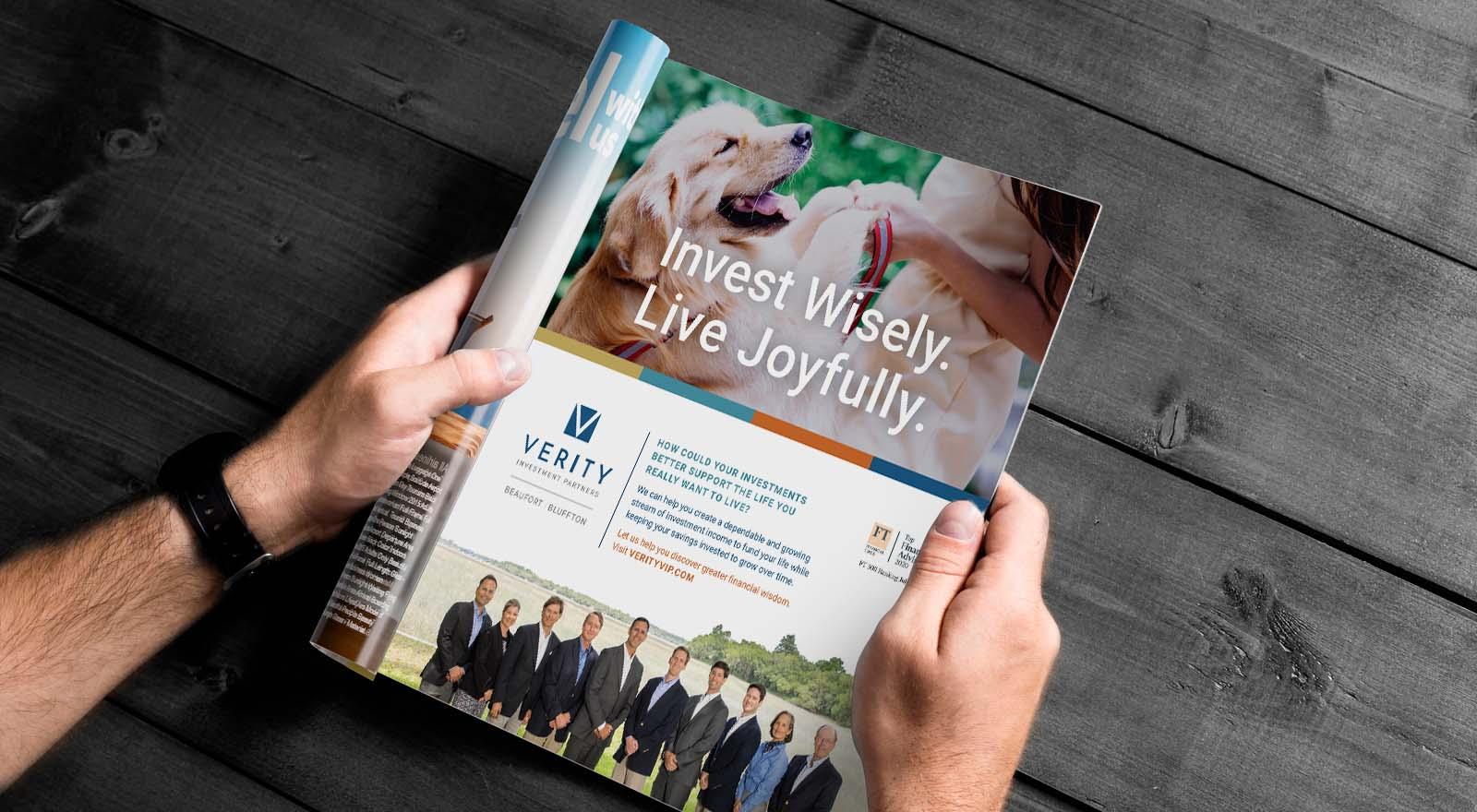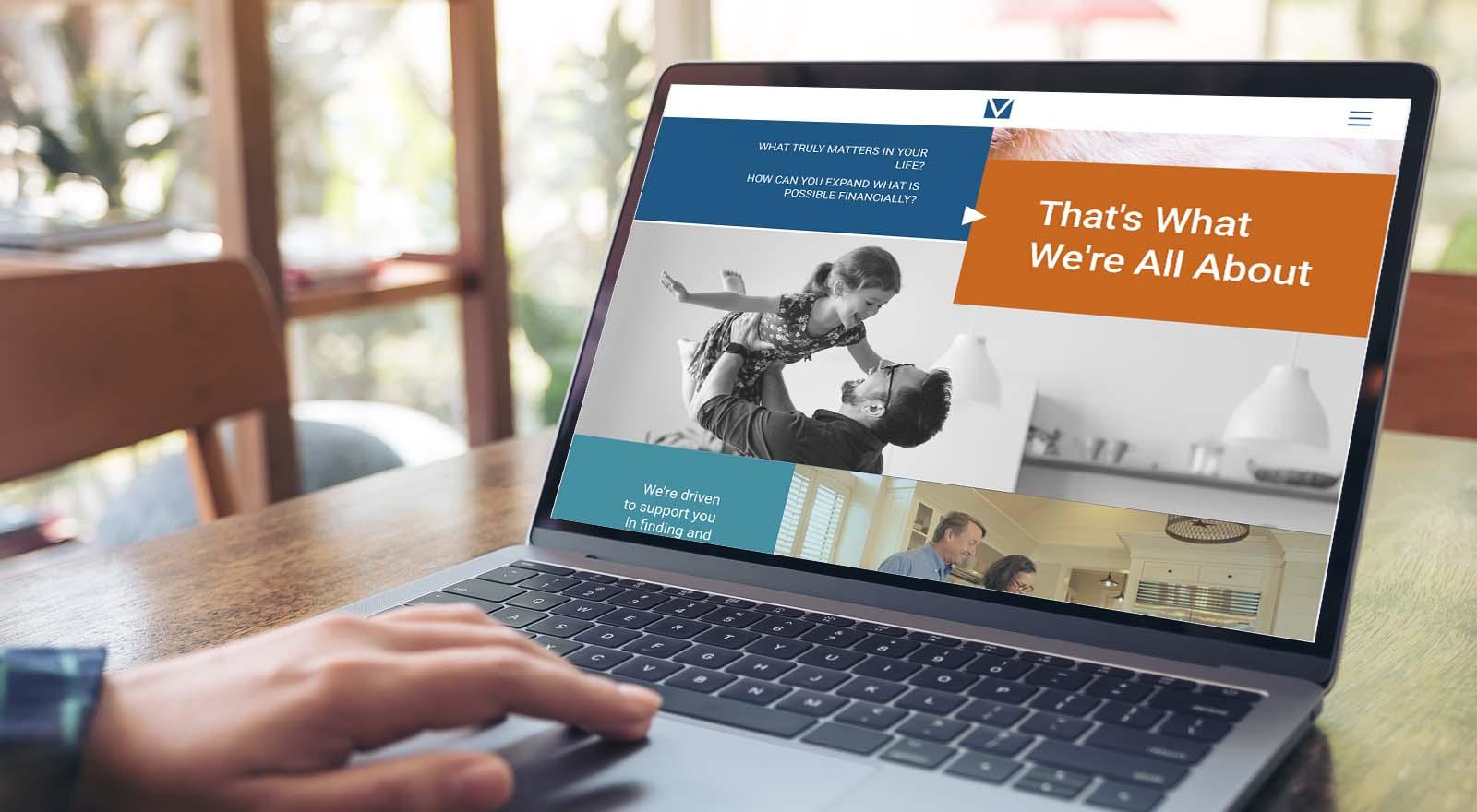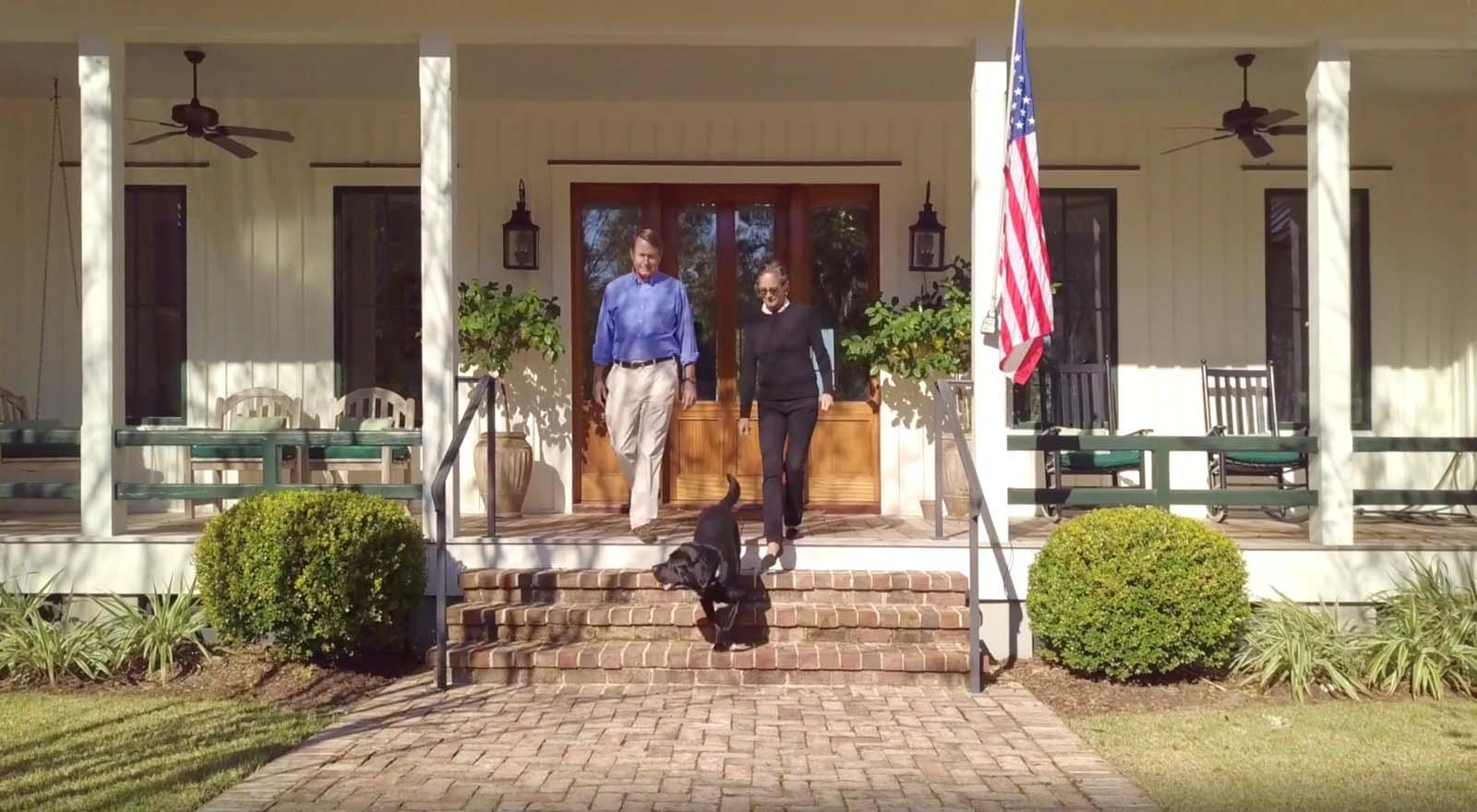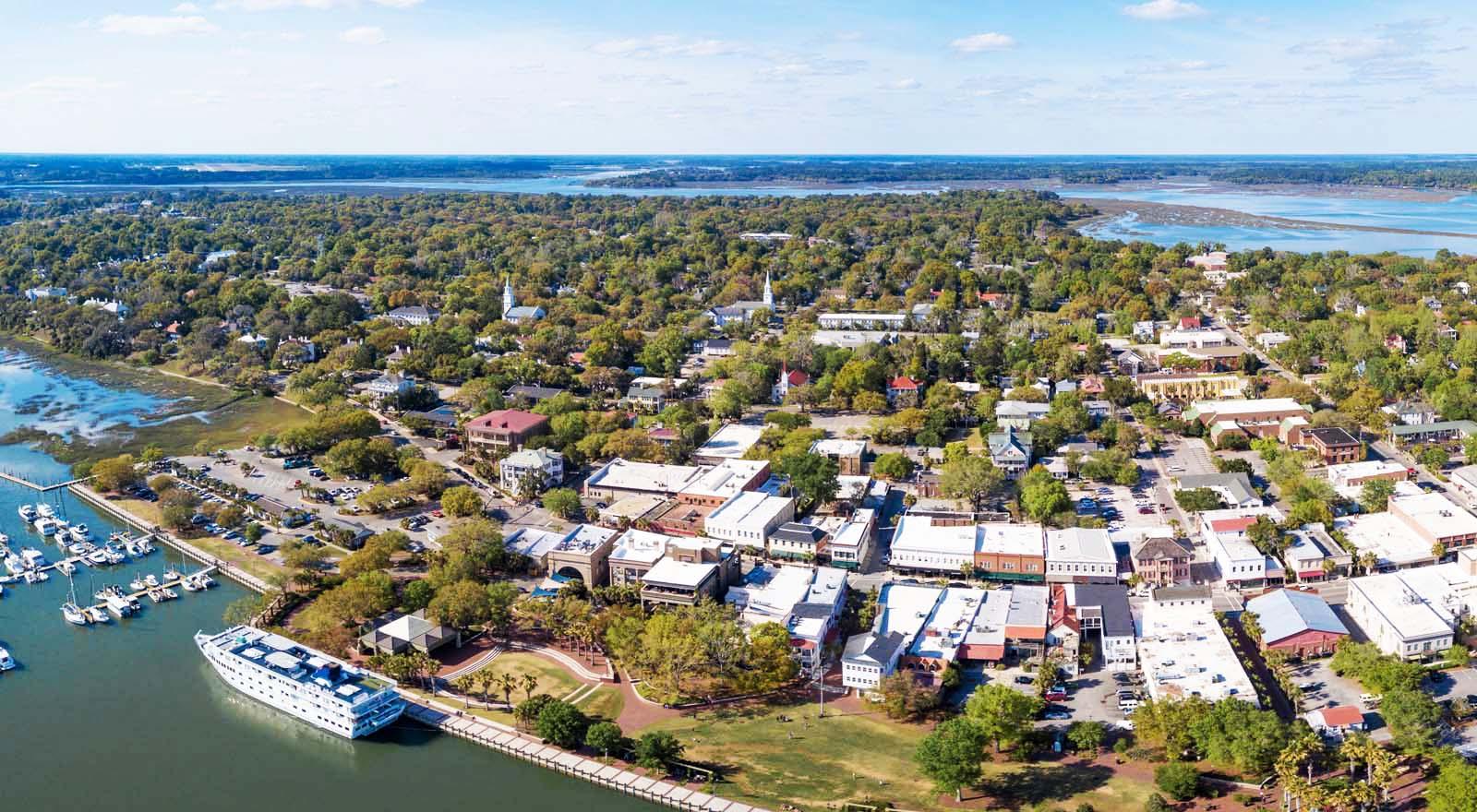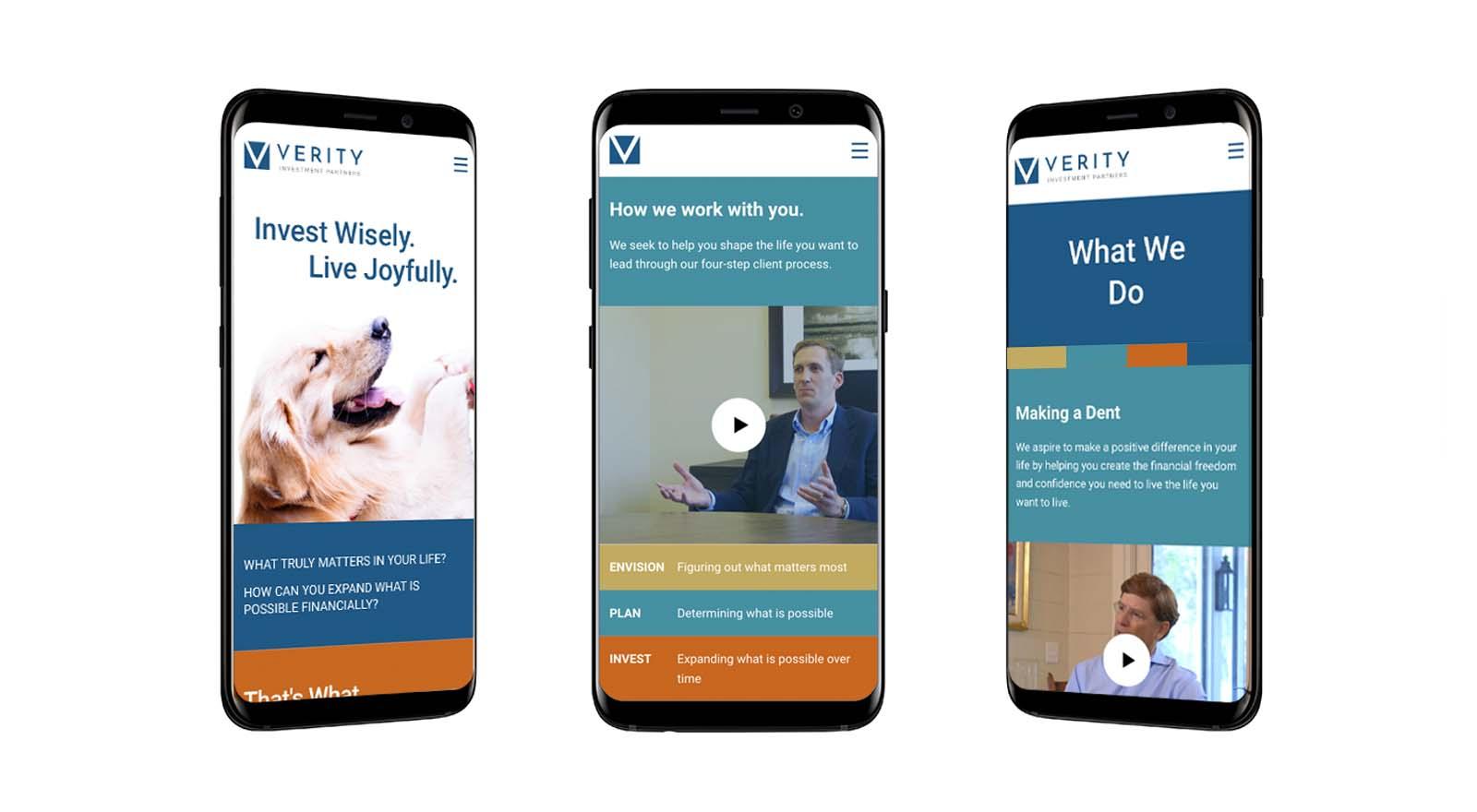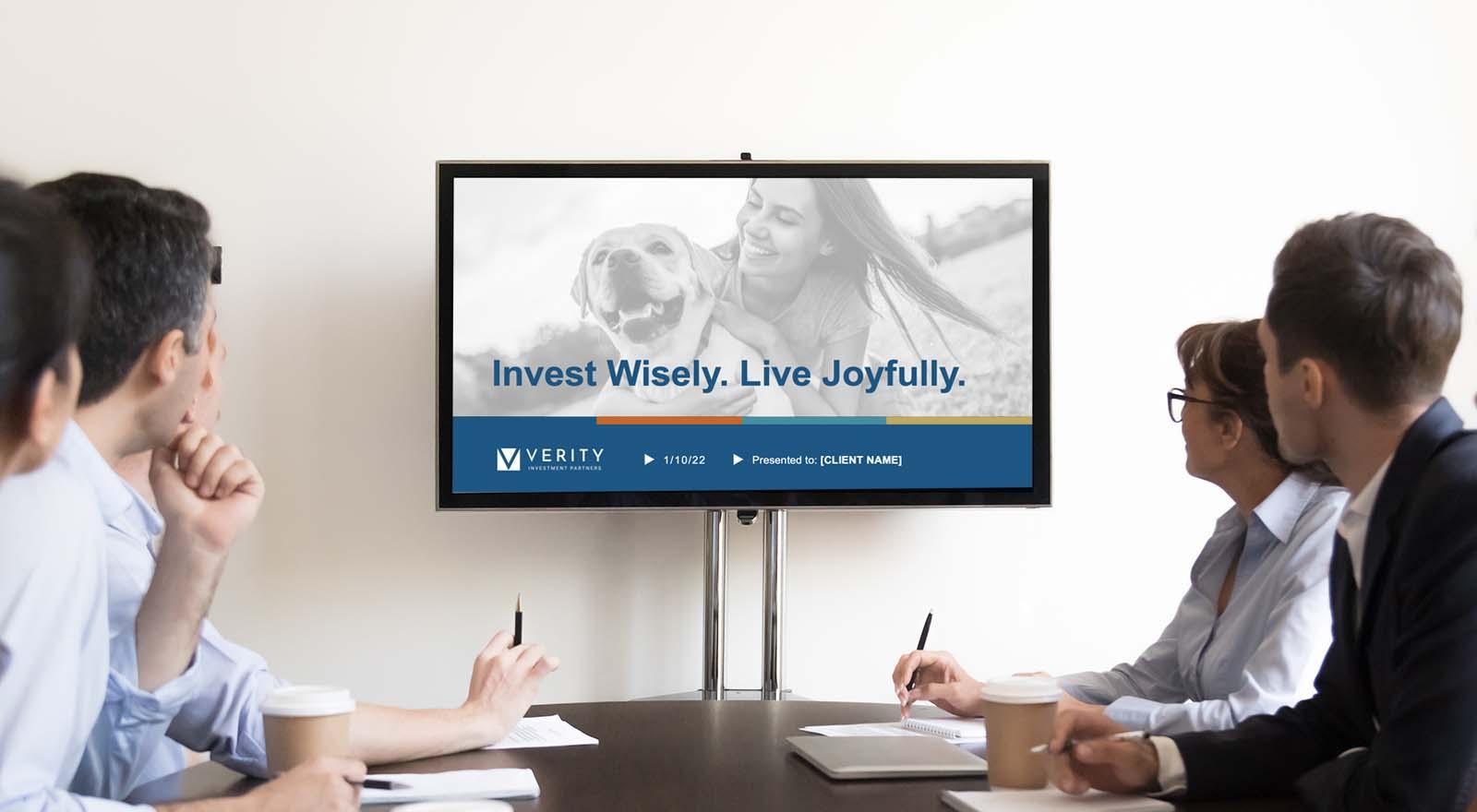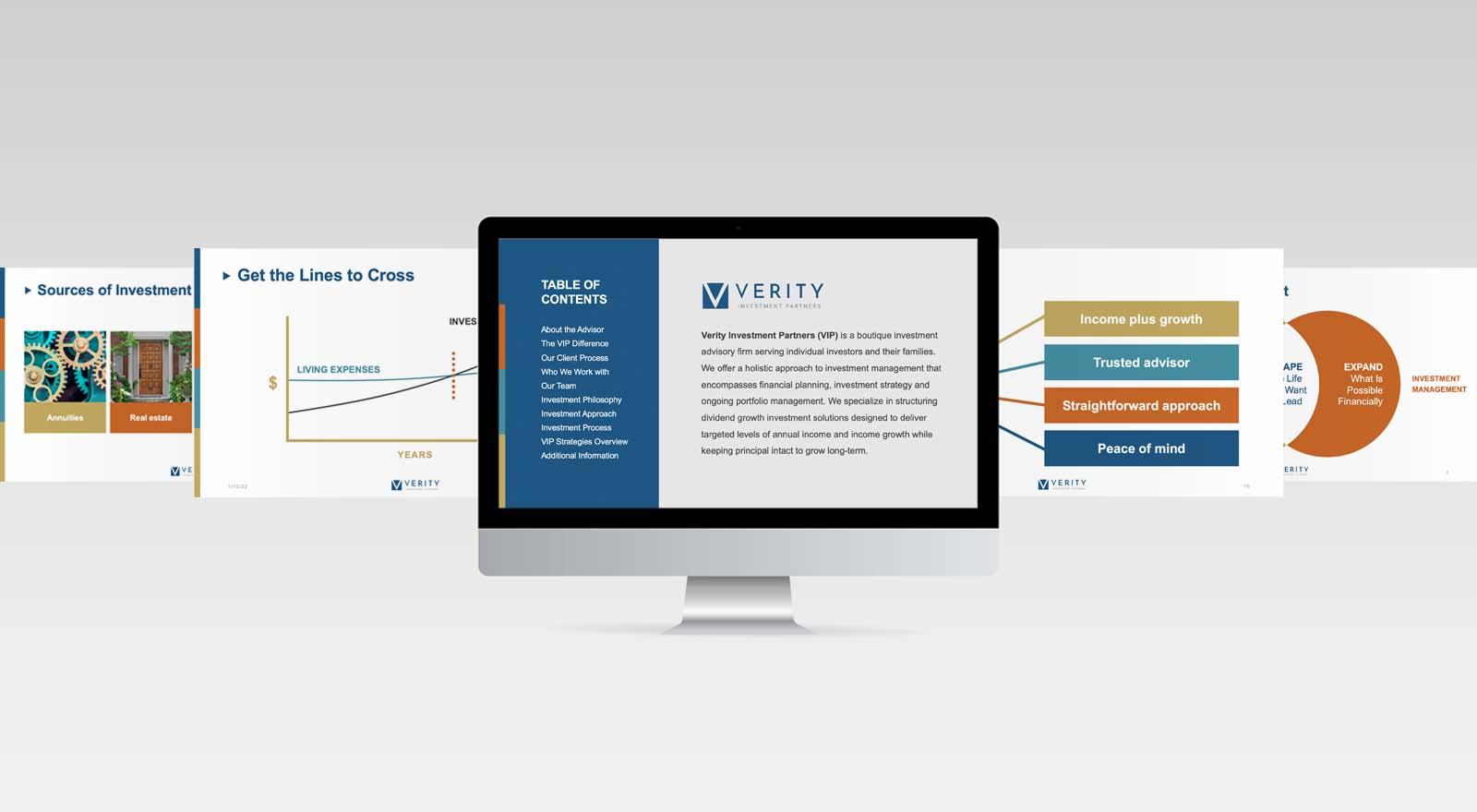 Verity Investment Partners
Verity is all about what truly matters in life and how you can expand what is possible financially. The independent advisory believes that the best way to expand what is possible is to create a dependable and growing stream of income that can be used to fund expenses while keeping savings intact to grow over time.
:MINT worked with Verity to relay its dividend growth investment methodology in an understandable and approachable way. Through friendly messaging ("Invest wisely. Live joyfully."), plenty of videos, bold colors and a few golden retrievers, we helped clearly and warmly explain how Verity can help make a positive difference – make a dent – in people's lives by creating financial freedom.