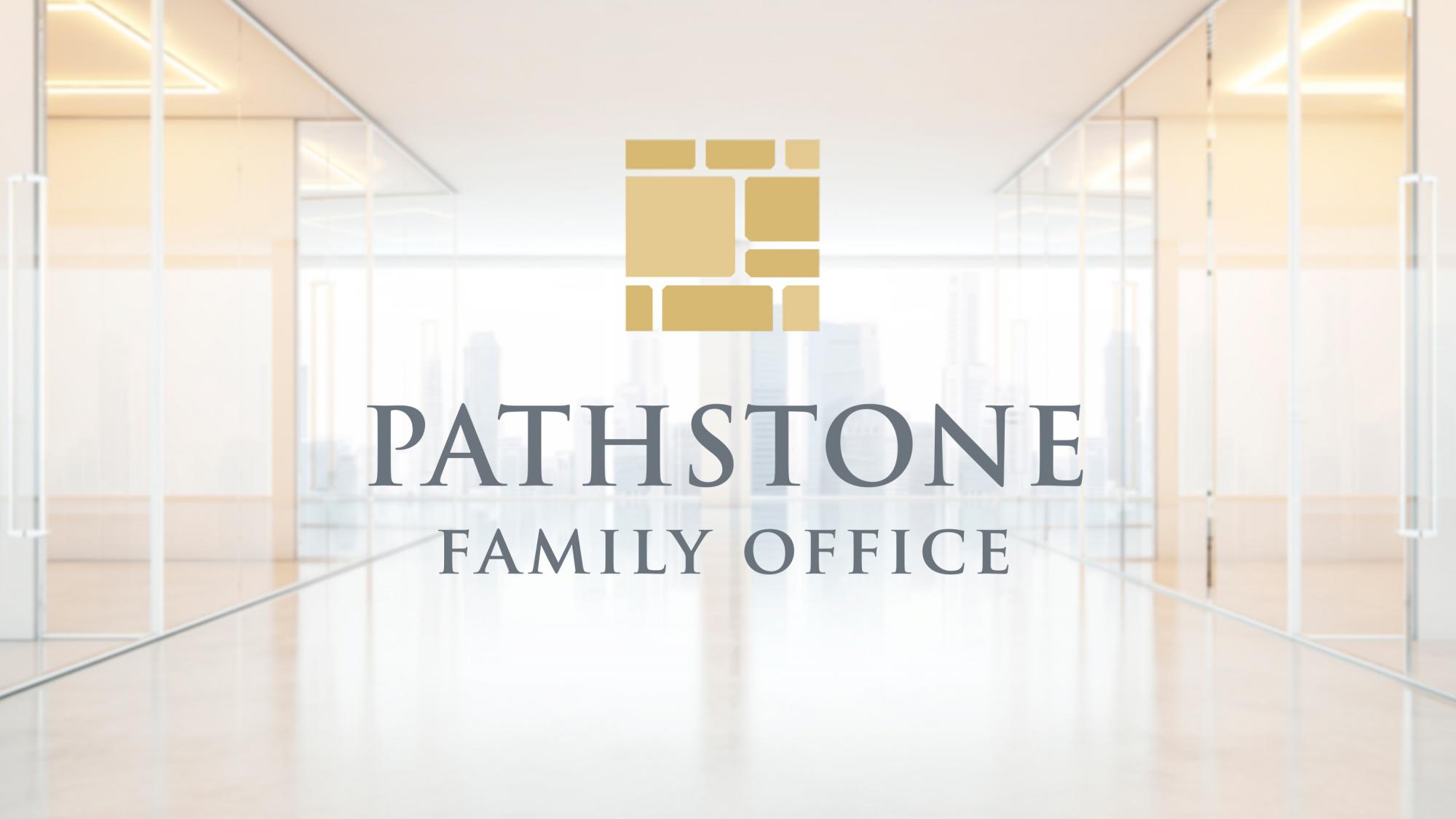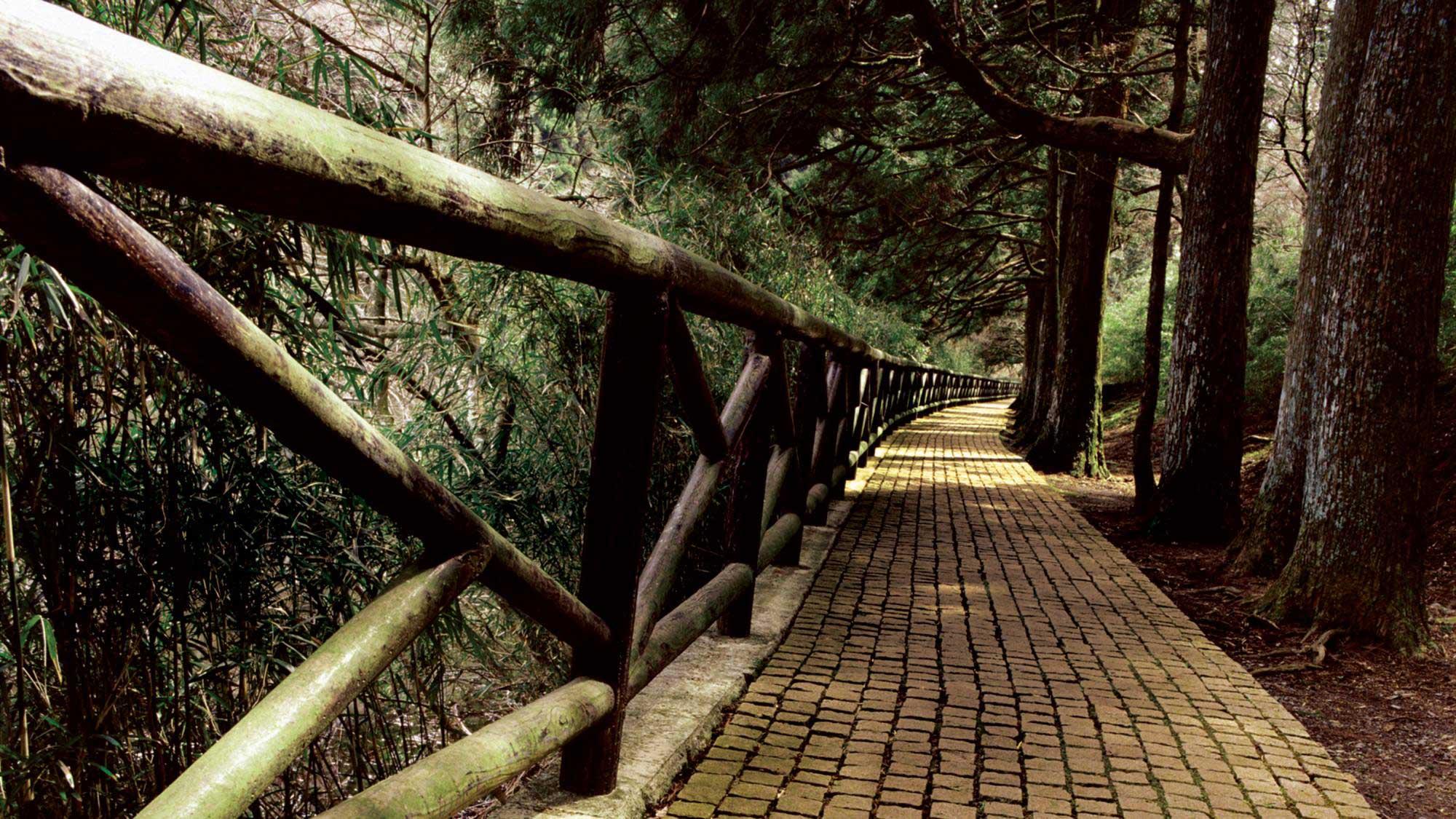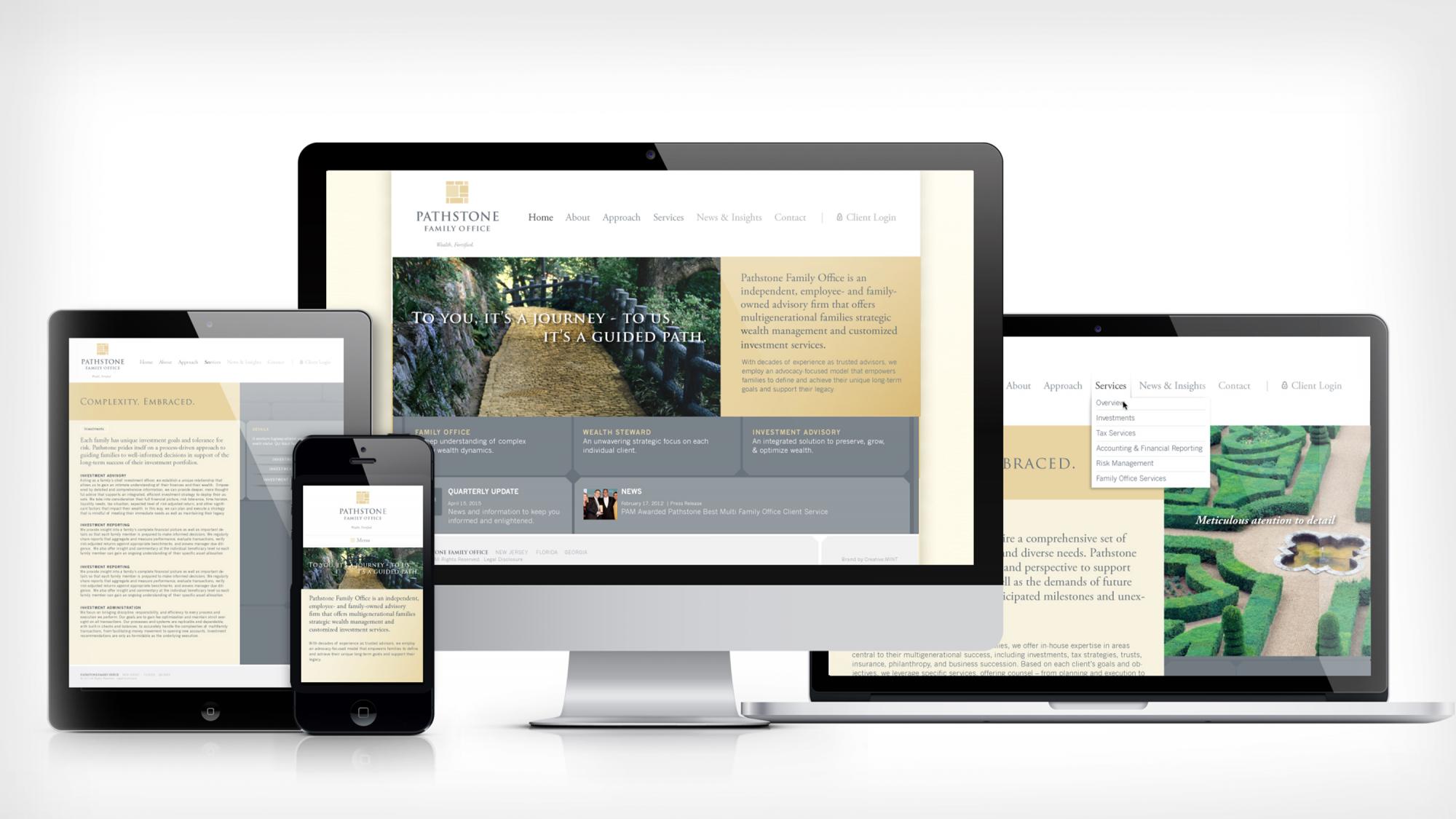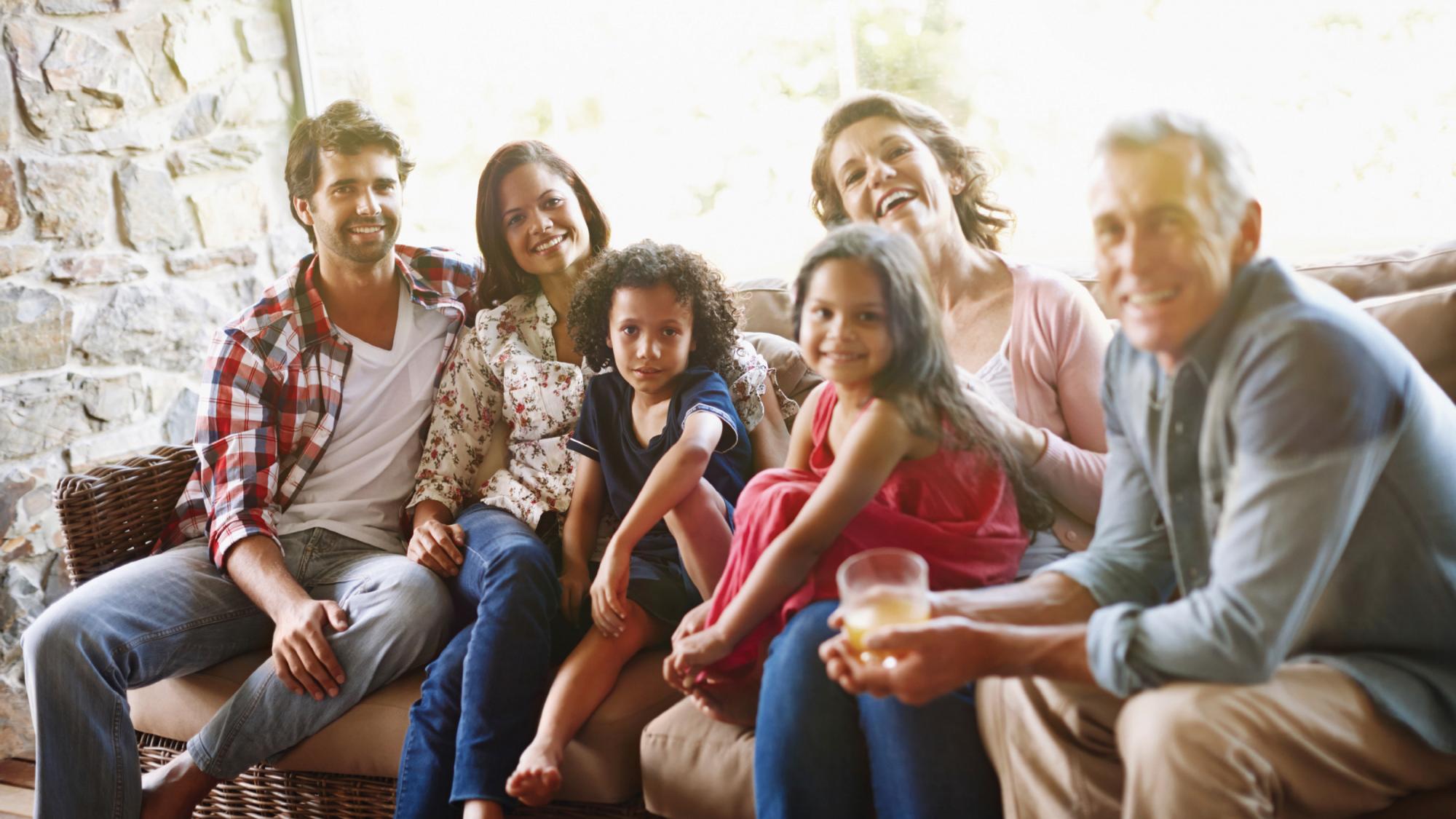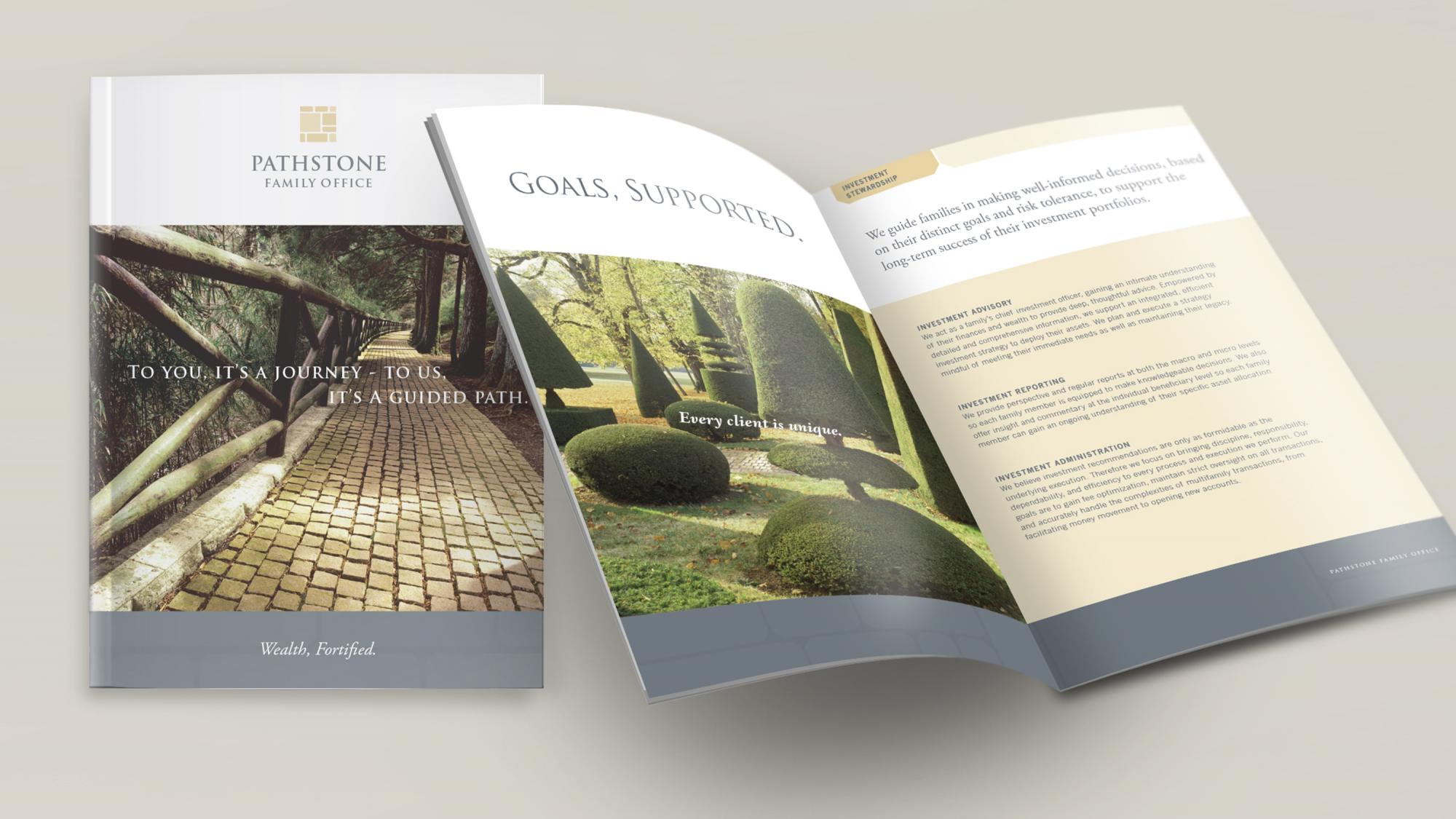 Pathstone Family Office
Pathstone Family Office is a family and employee-owned integrated wealth management organization that provides exclusive financial management and customized investment services to affluent families as they navigate through their journey of life, wealth, and legacy. With professionals who have decades of experience as trusted advisors, their mission is to empower each family by meticulously and intelligently managing their wealth through generations.

:MINT built the Pathstone brand and messaging to reflect the solid, grounded experience and mastery of managing the complex opportunities that families encounter.