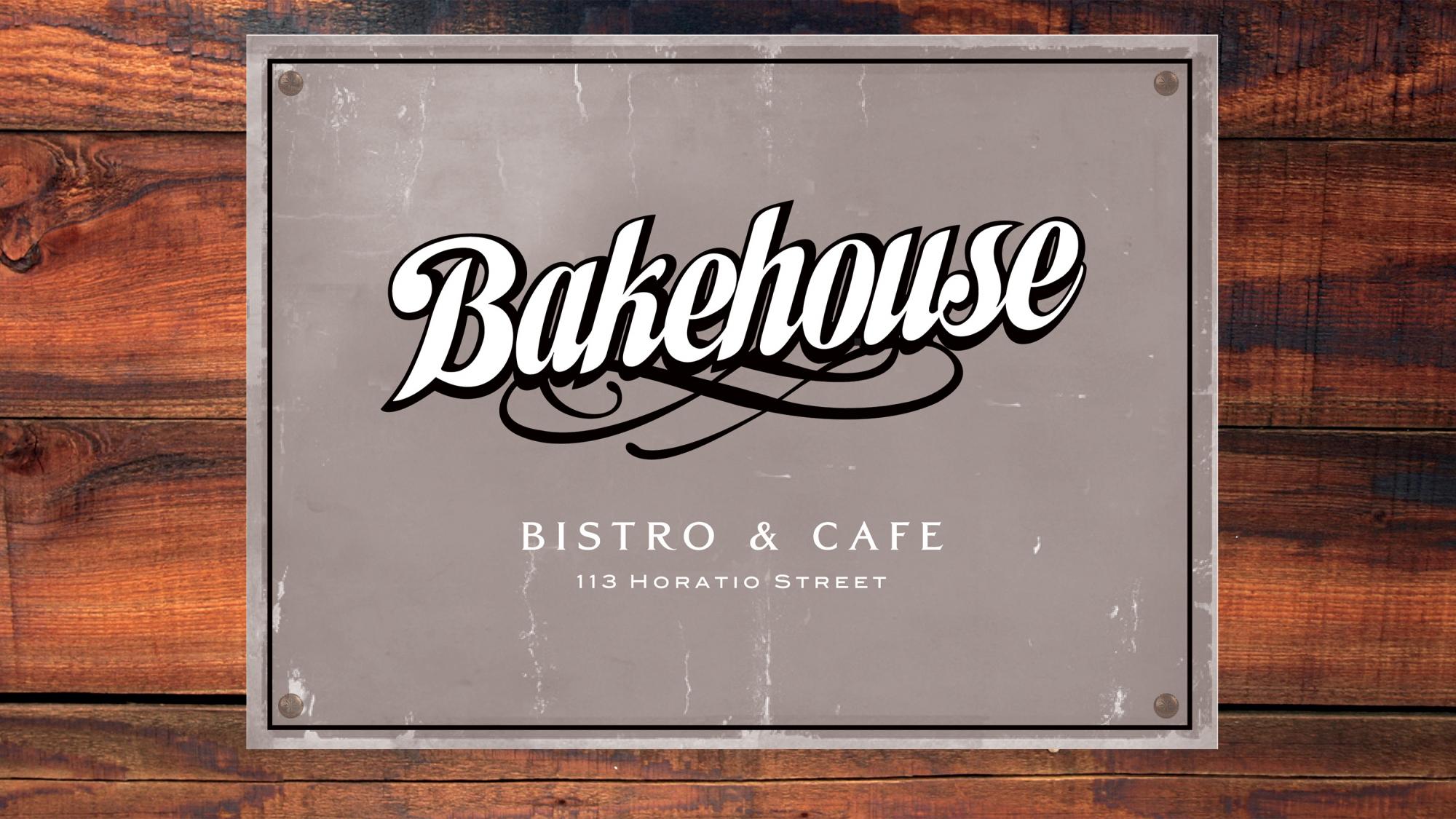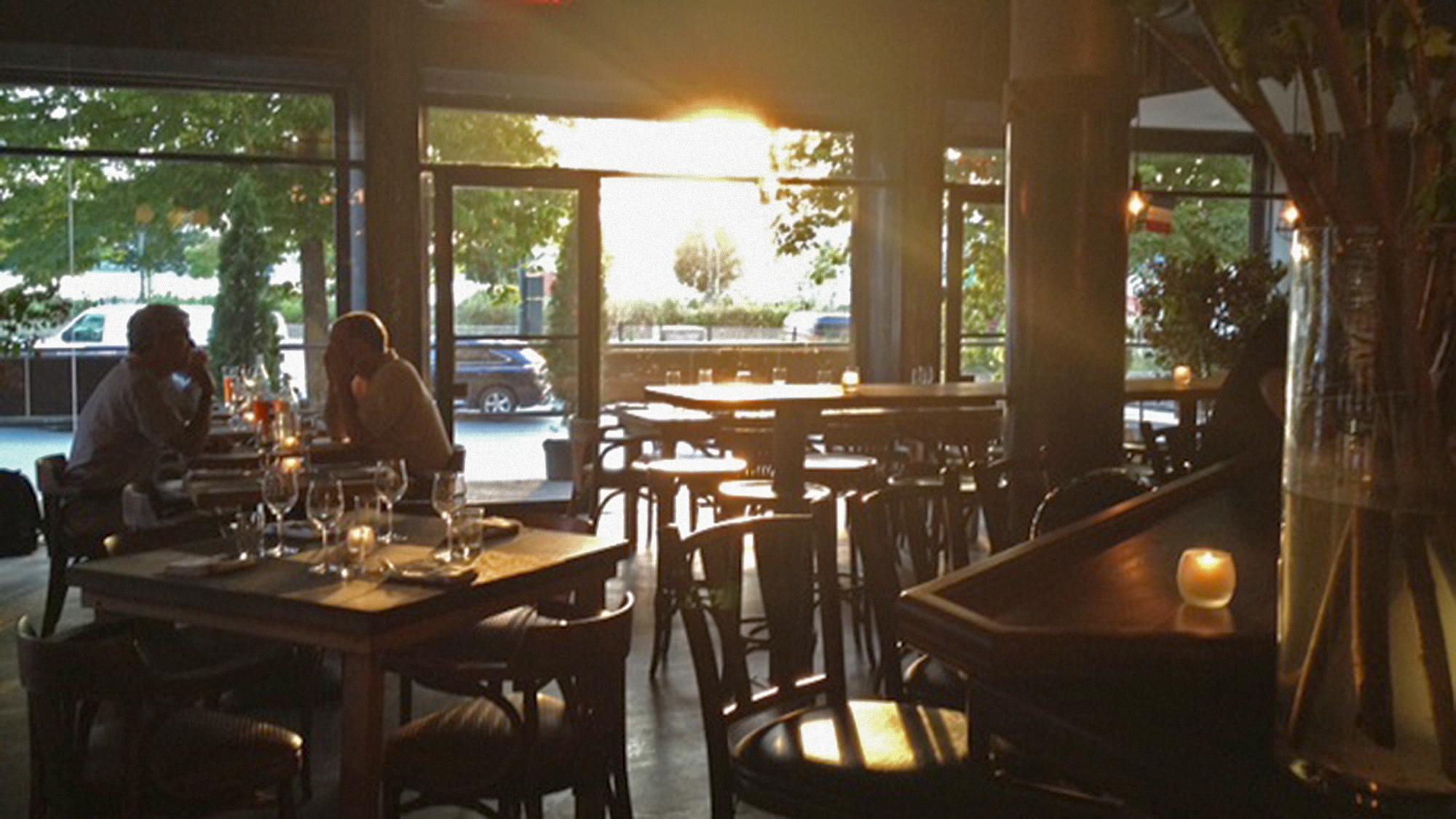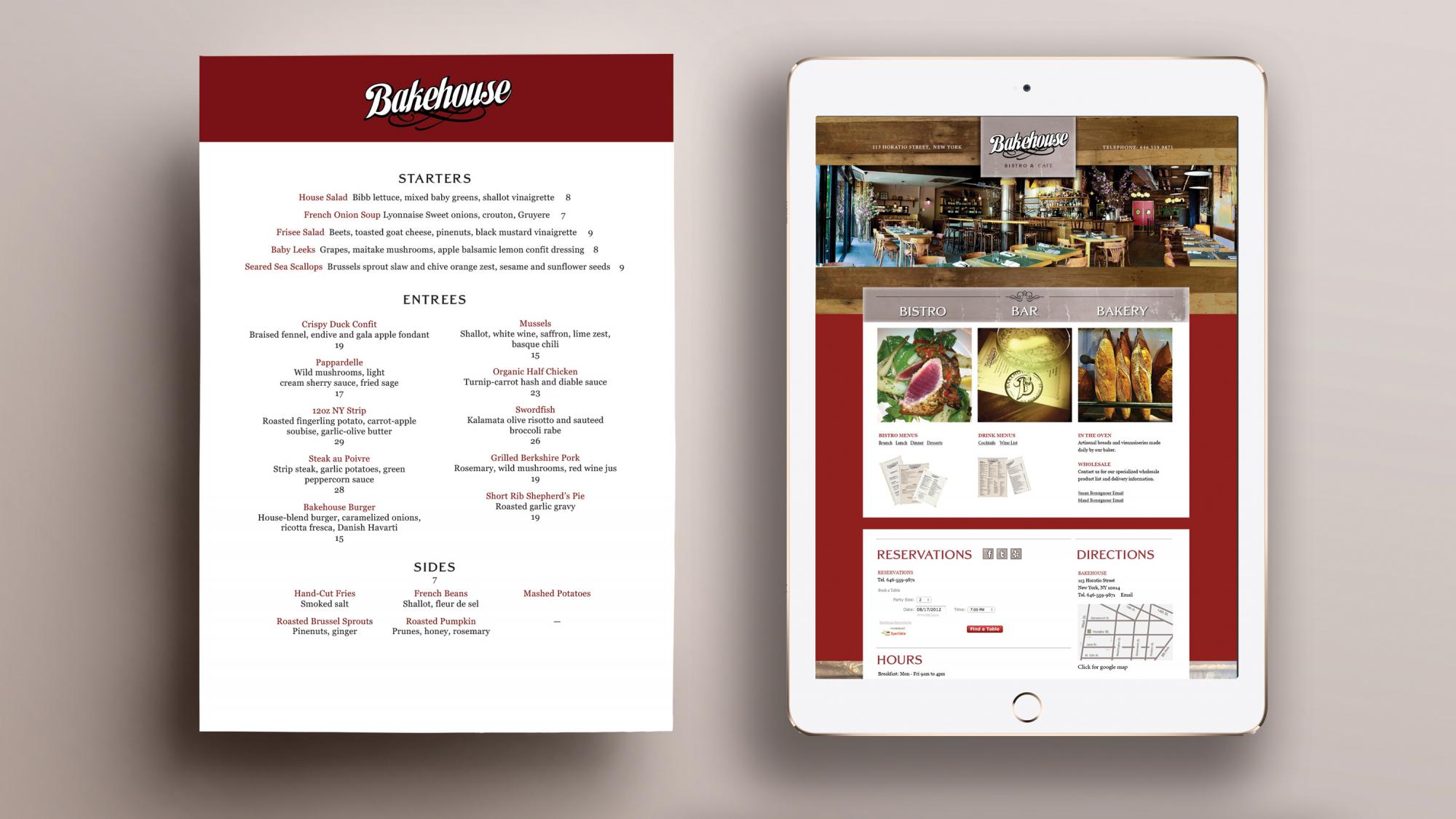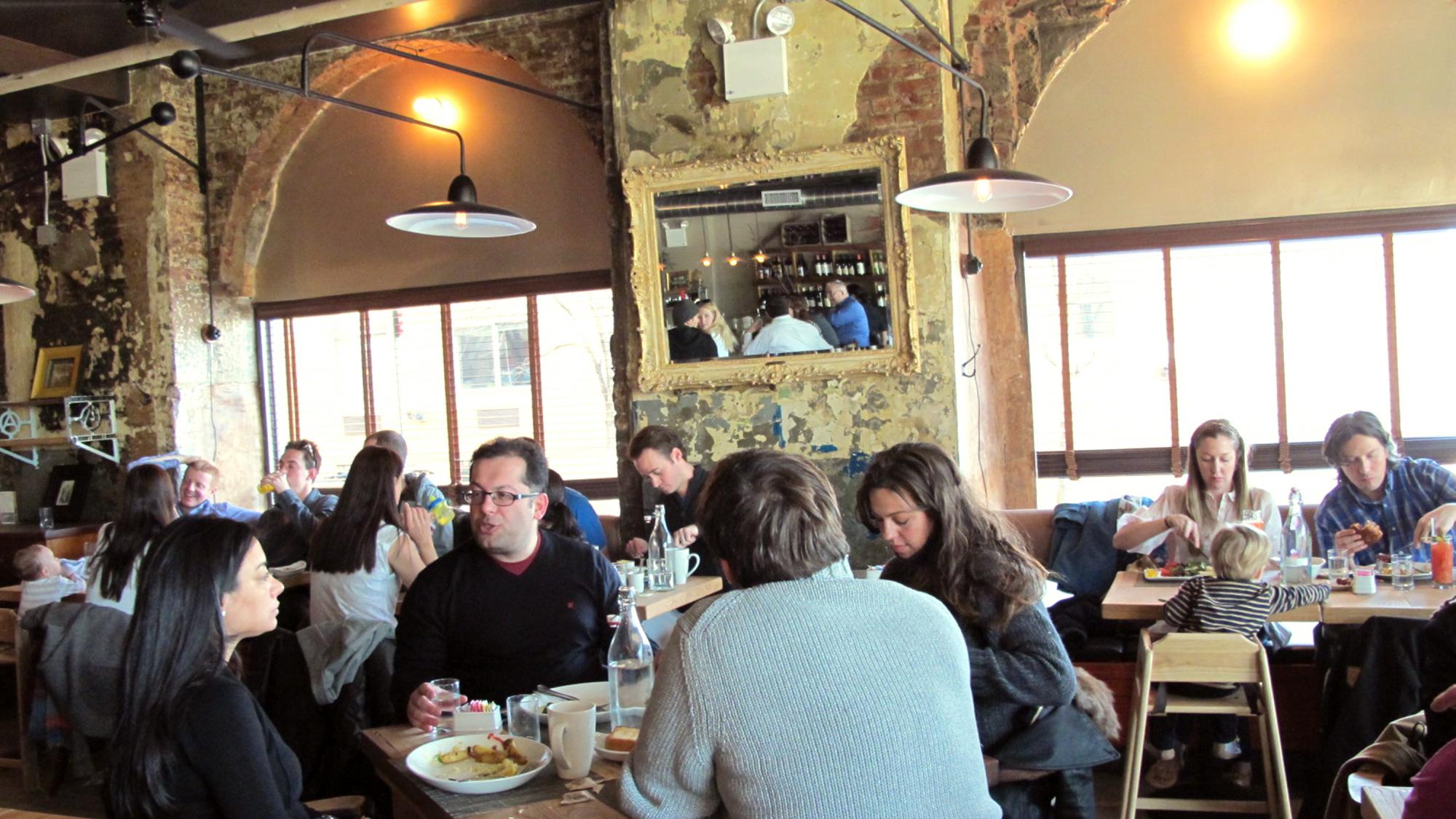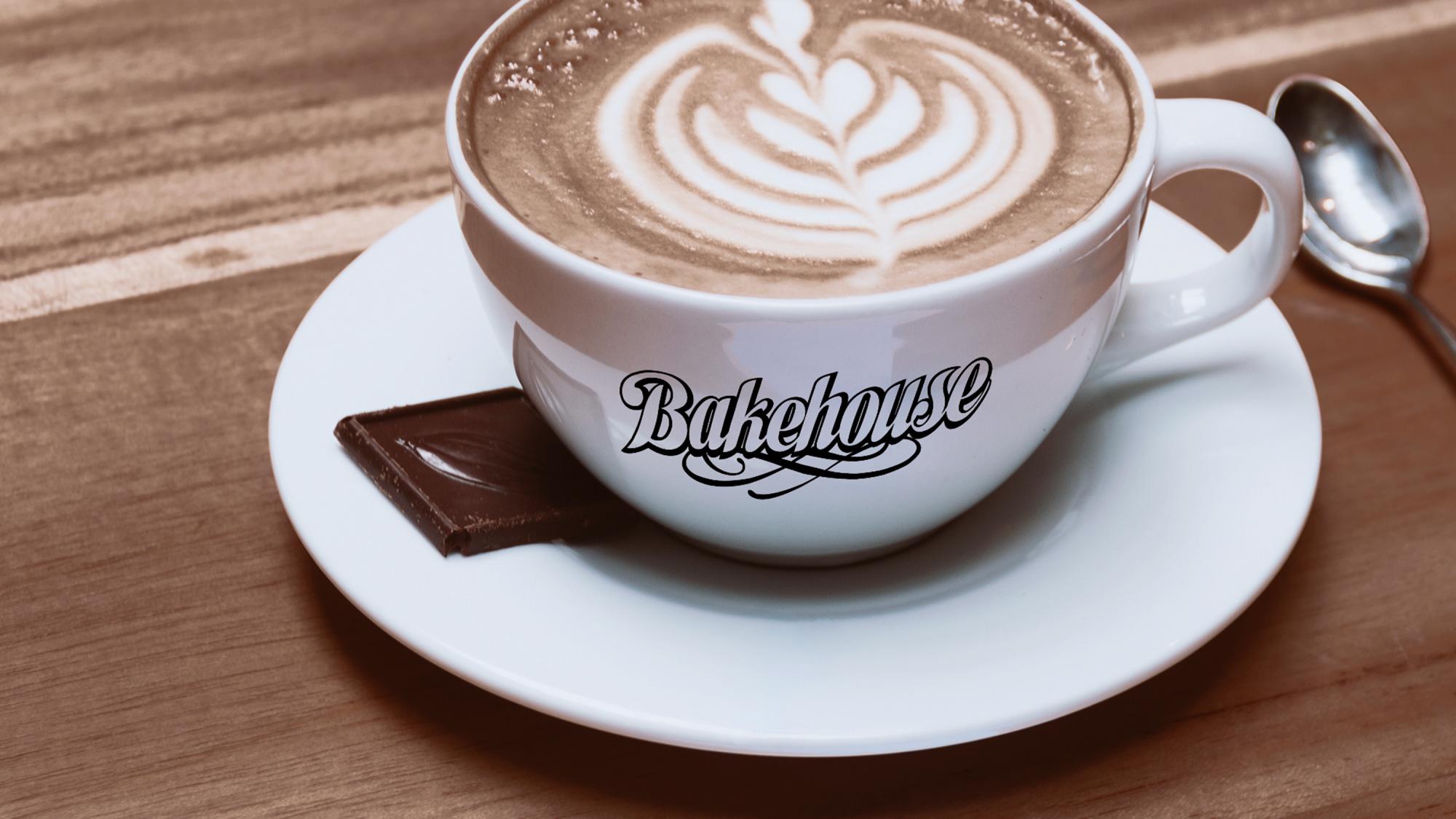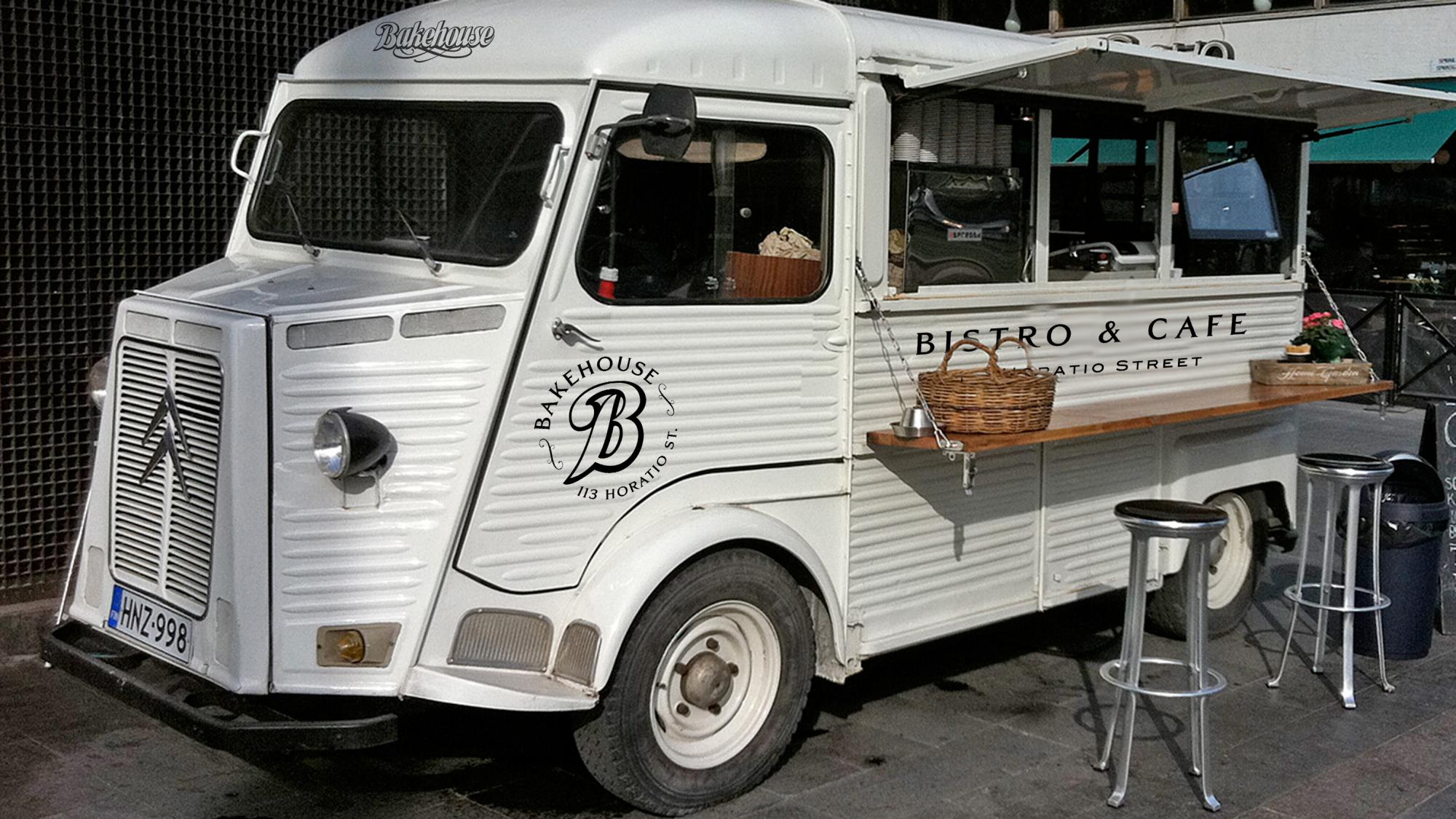 Bakehouse Bistro & Cafe
Located in the heart of the West Village, Bakehouse is a family-run café that features an appetizing menu of contemporary French fare, off-beat beers, and creative cocktails. Artisanal breads and viennoiseries are made daily by the resident baker. 
:MINT branded Bakehouse to reflect their traditional, yet modern ambiance. Being in one of Manhattan's hot spots, the brand needed to convey a sophisticated, urban hip while still remaining a gathering place in the community for everyone.