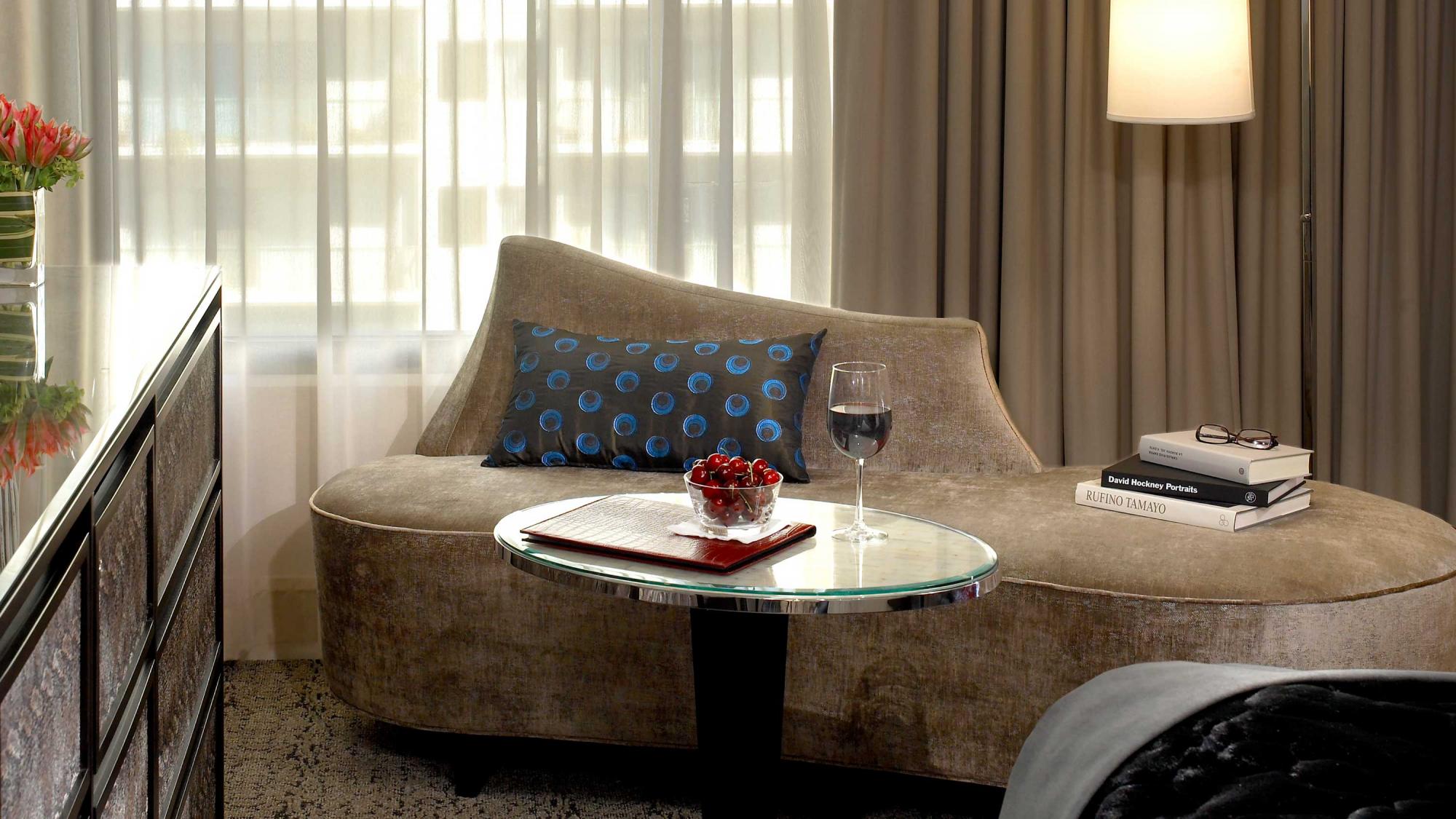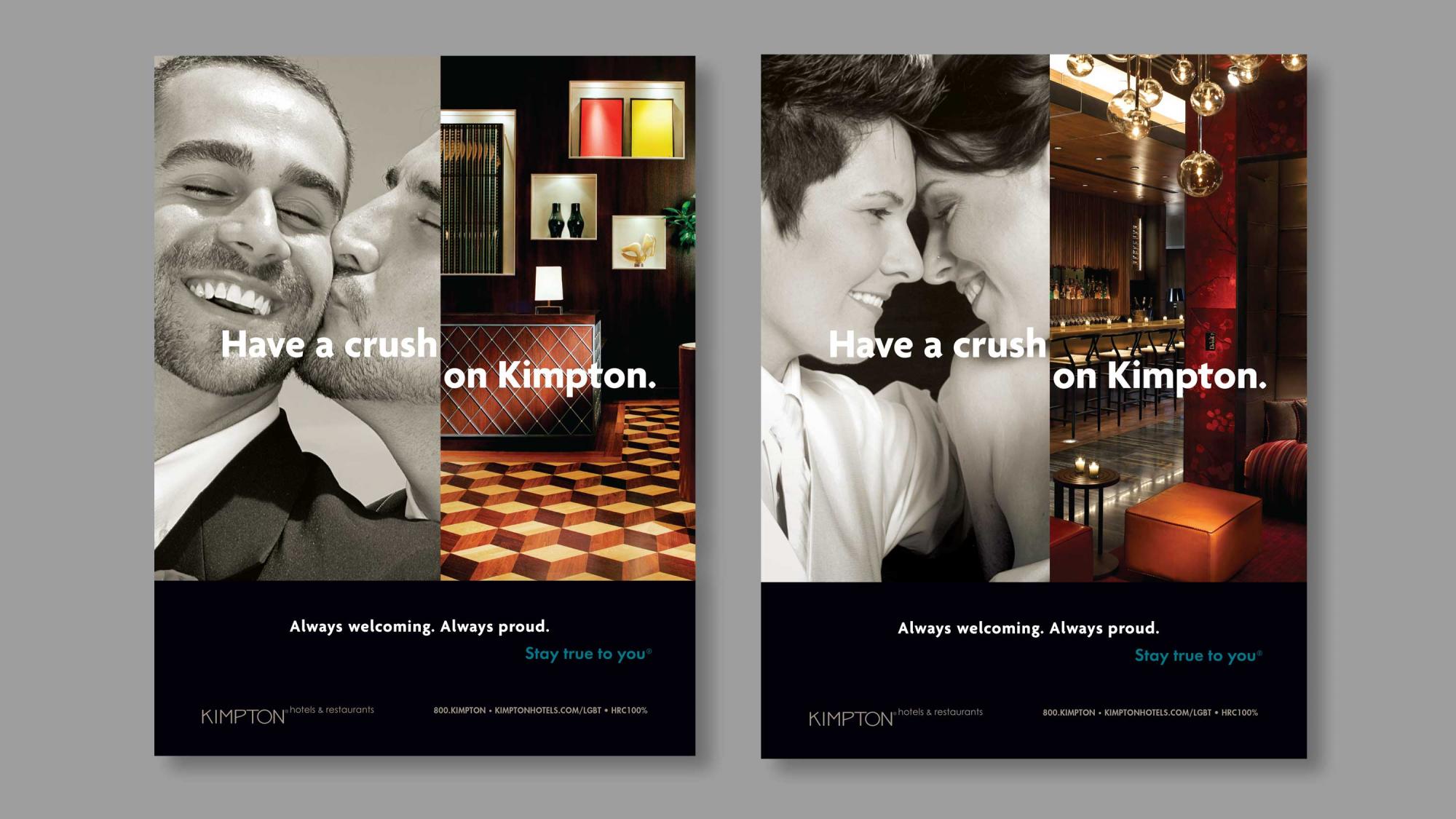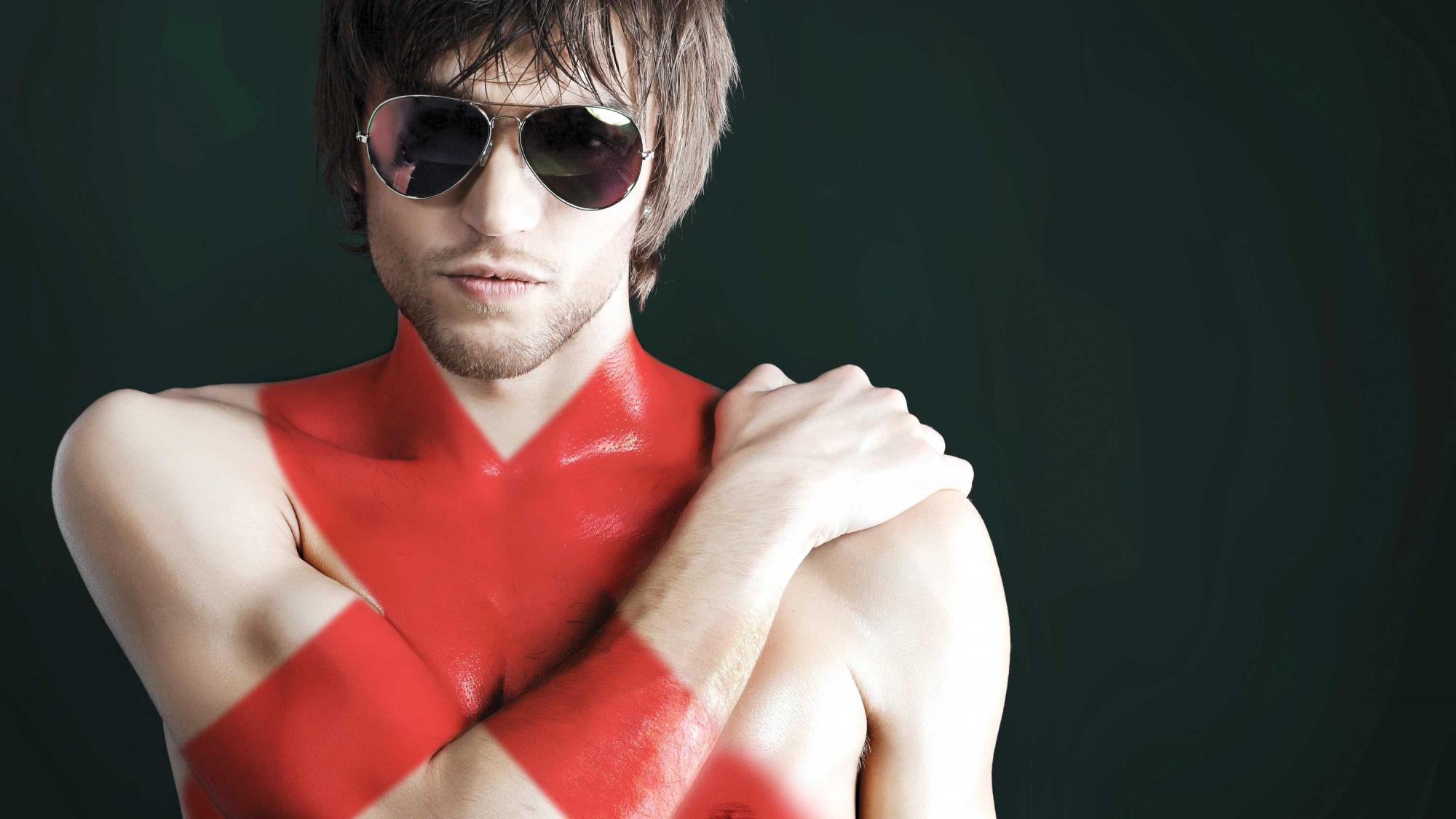 Kimpton Hotels & Restaurants
Kimpton Hotels offers a collection of one-of-a-kind hotels and restaurants that spark the appetite for fun, provide guests a sense of sophistication and nurture the commitment for every guest to stay true to who they are.

:MINT worked with Kimpton Hotels to create various campaigns including a focus on LGBT guests. Being authentic to the brand meant that every moment at a Kimpton was another chance for surprise, delight and celebration for all.