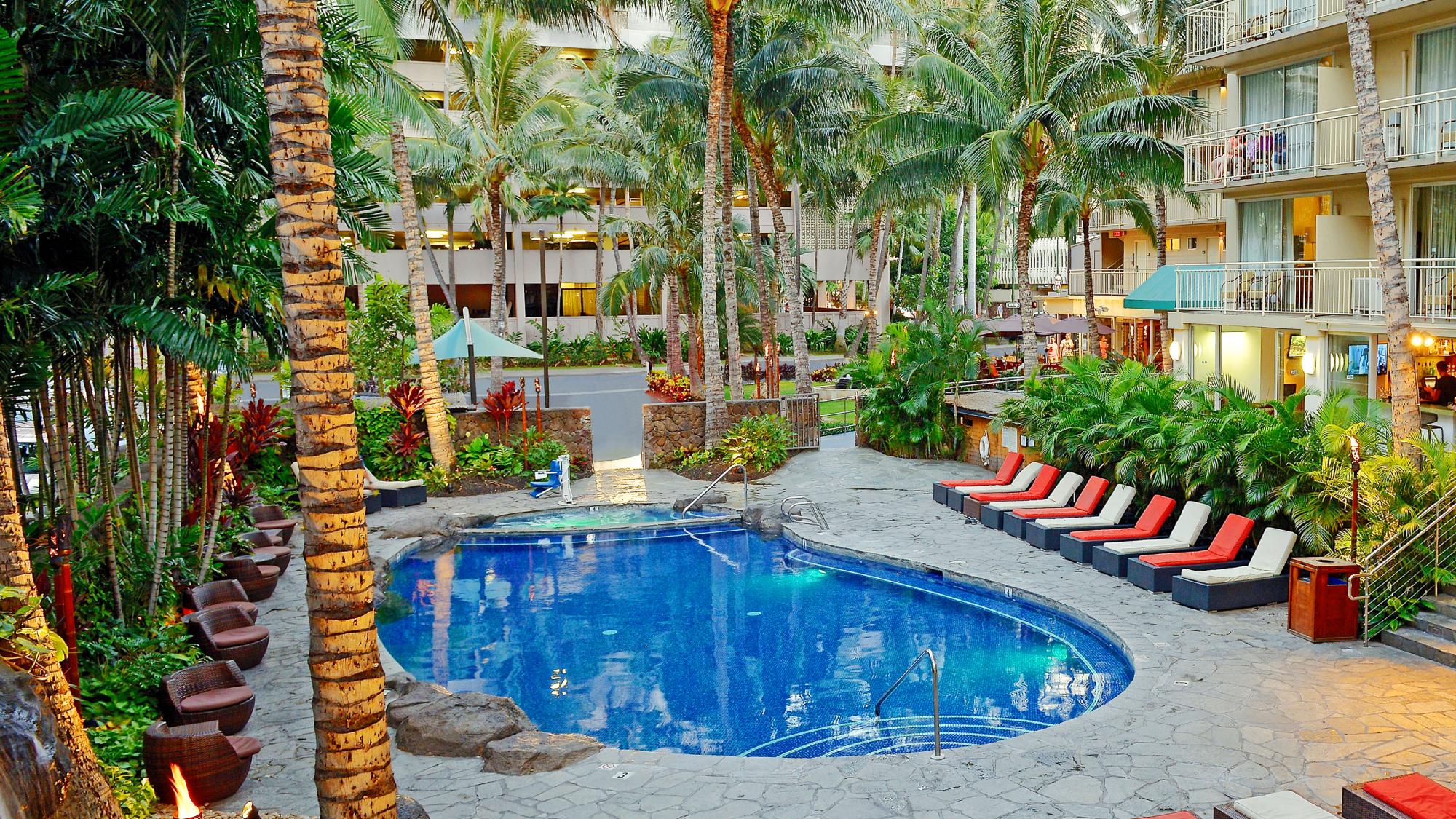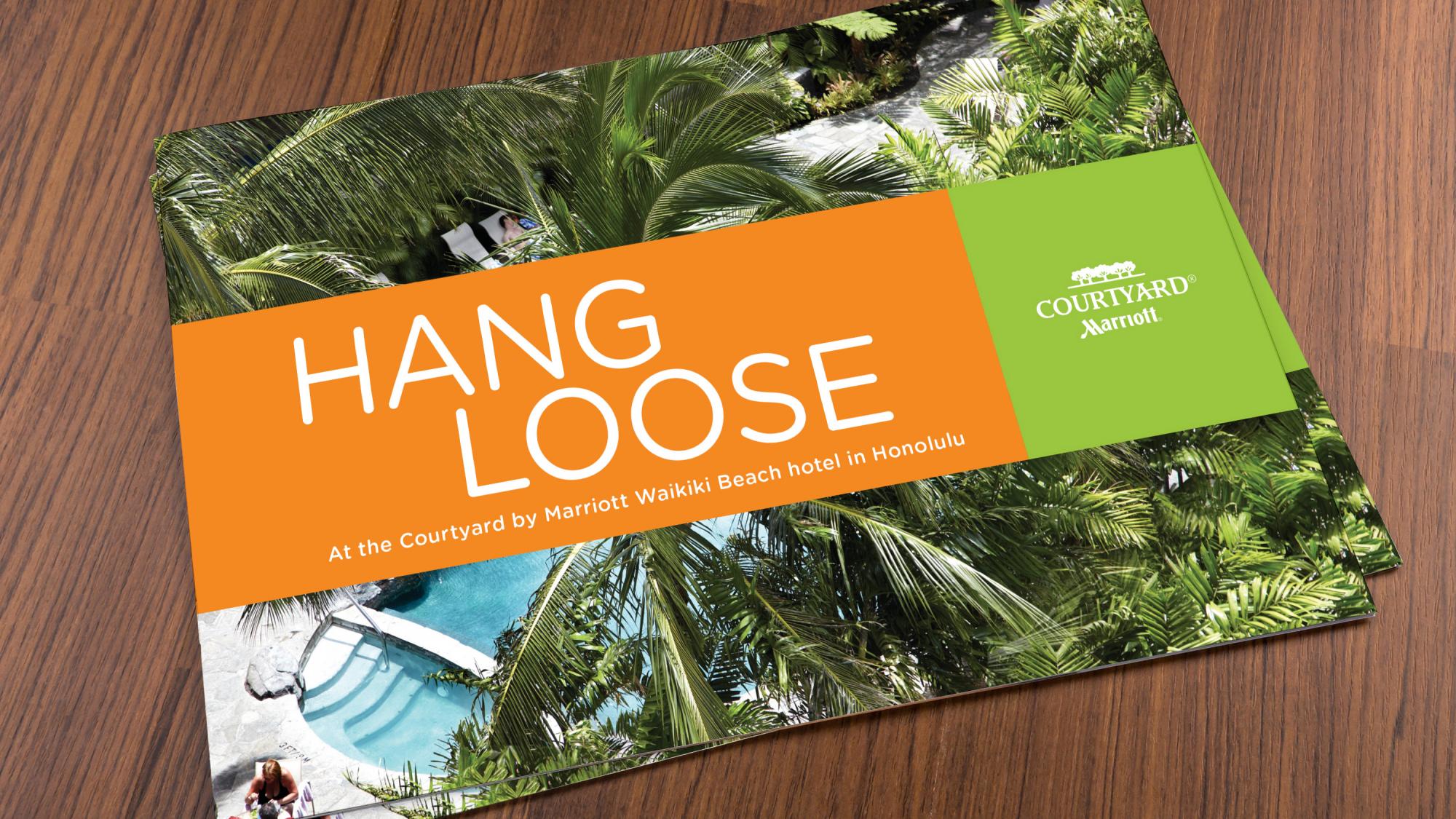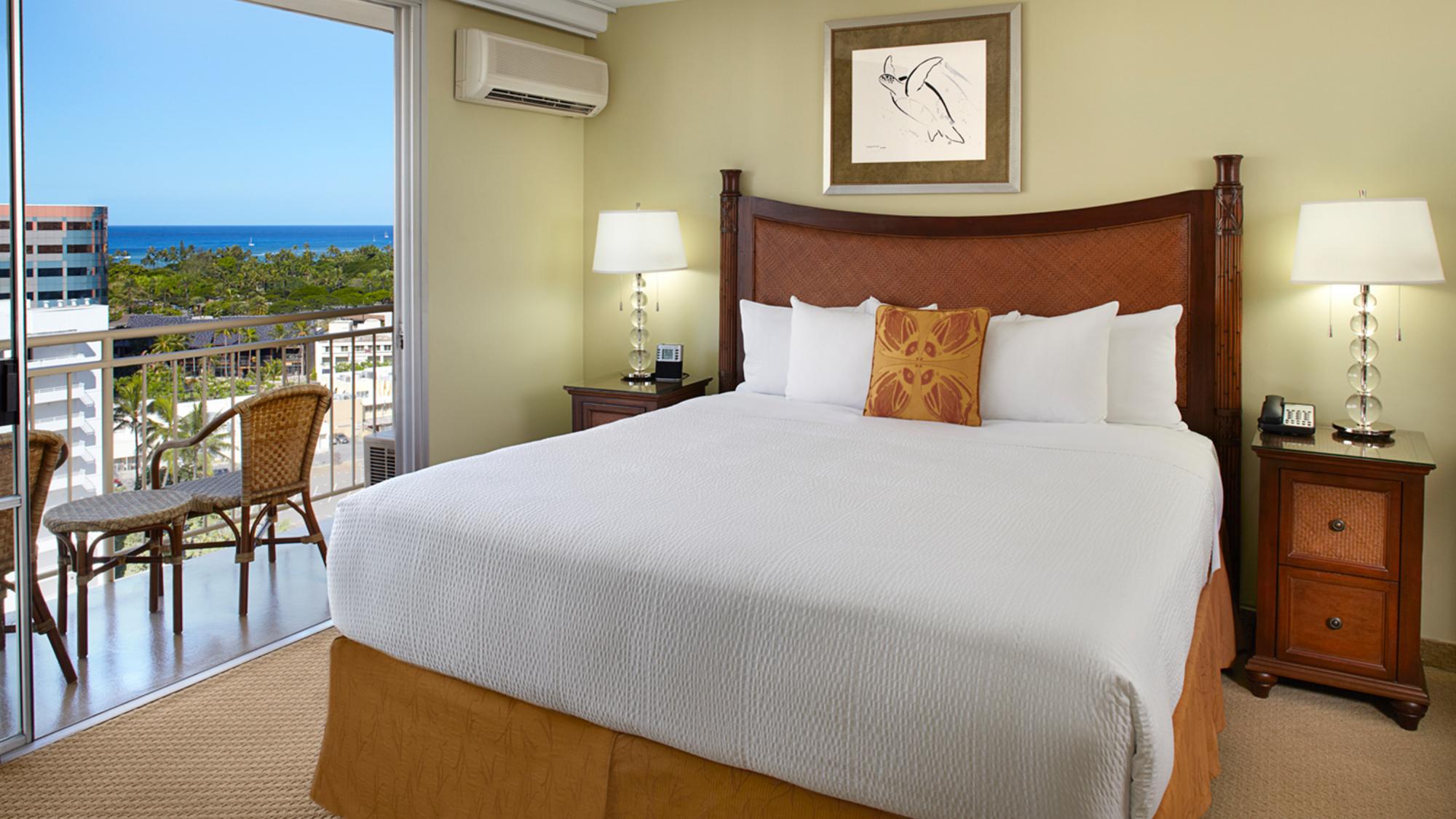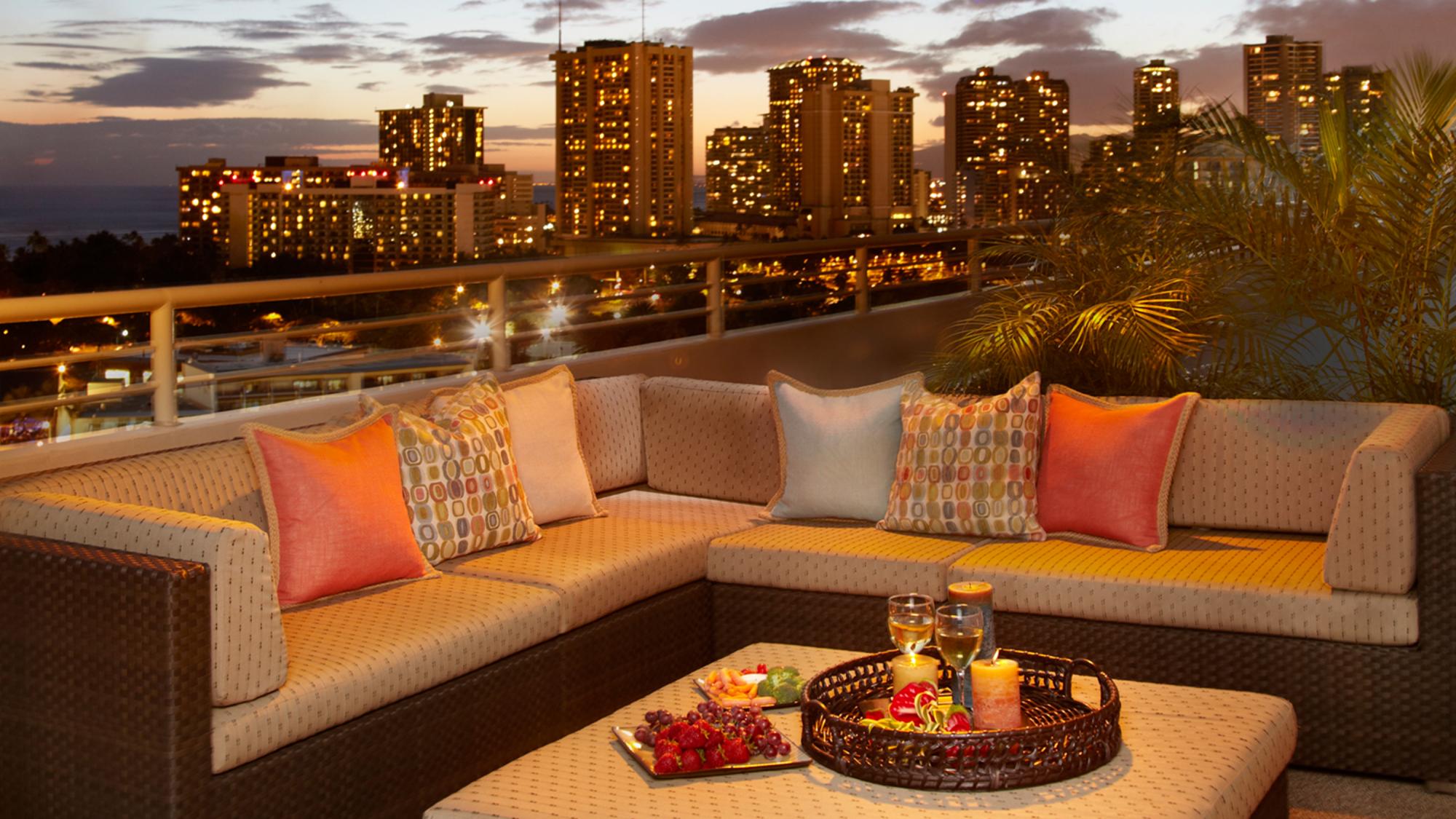 Courtyard Marriott Waikiki
Courtyard Marriott Waikiki is steps from pristine white sand beaches and world-class shopping. It is a convenient and affordable hotel in Honolulu, providing rest and relaxation during a guest's island stay. 
:MINT created a brand direction that was approachable with a playful attitude to promote this great option for visitors exploring the area.