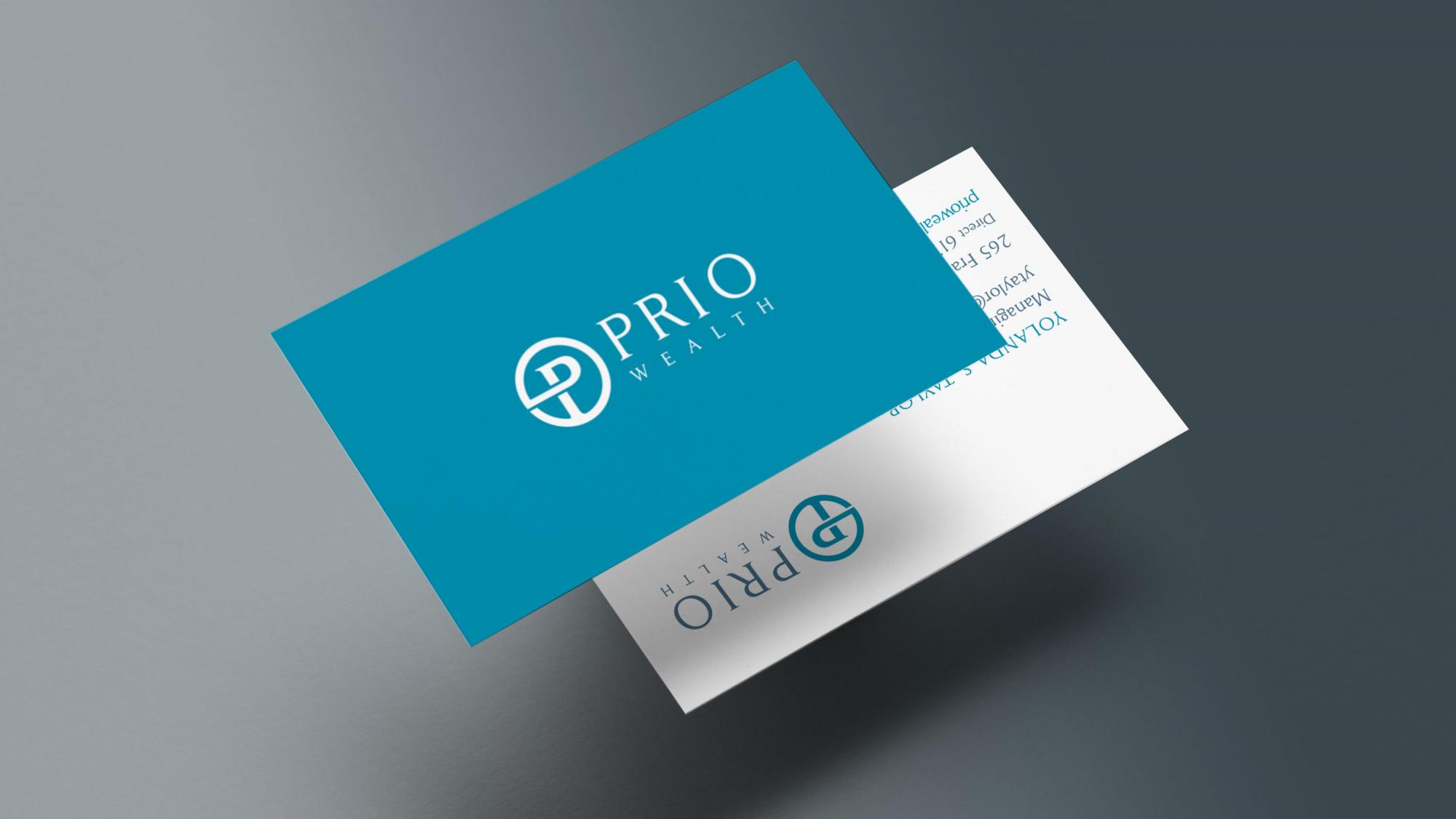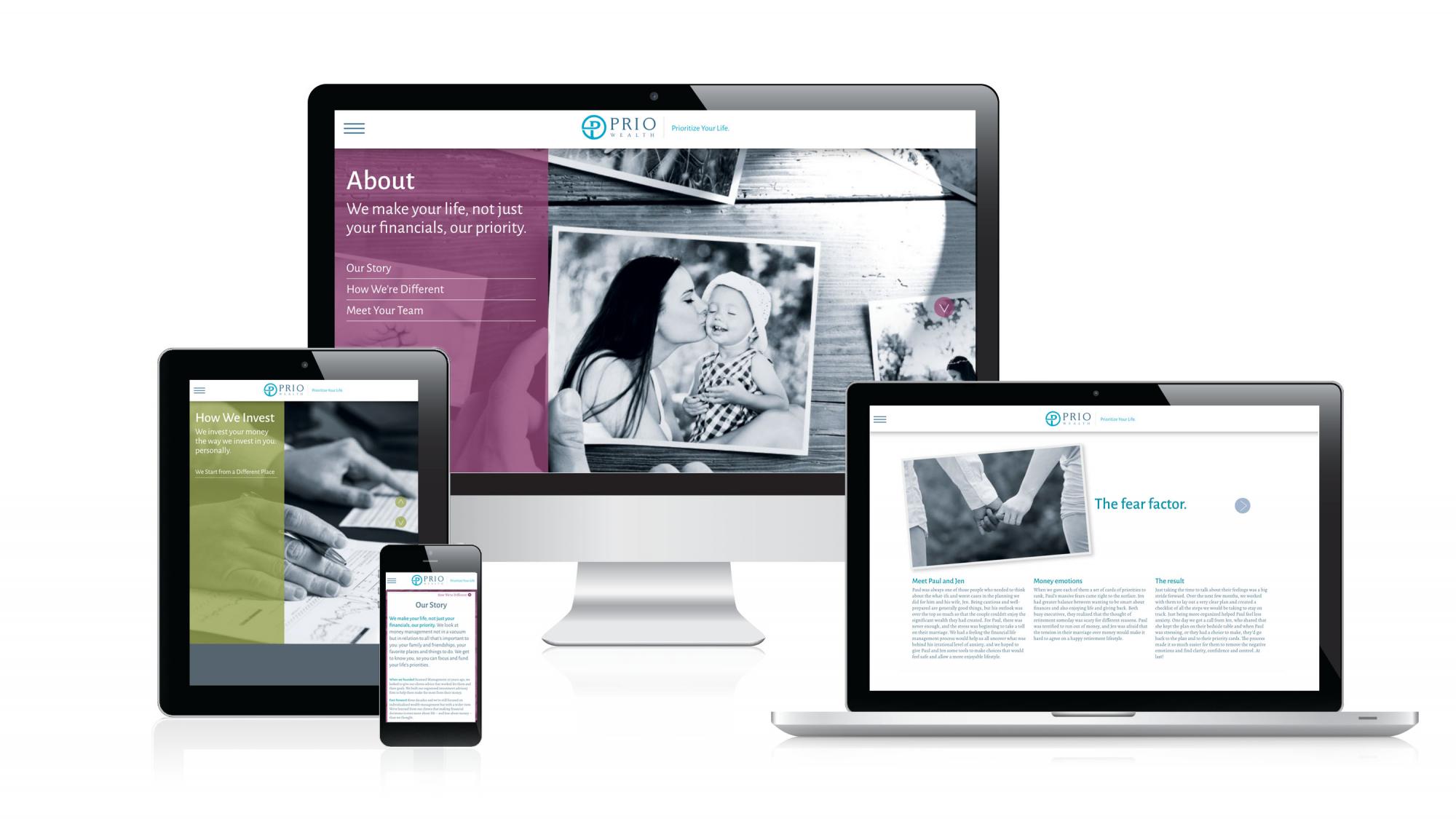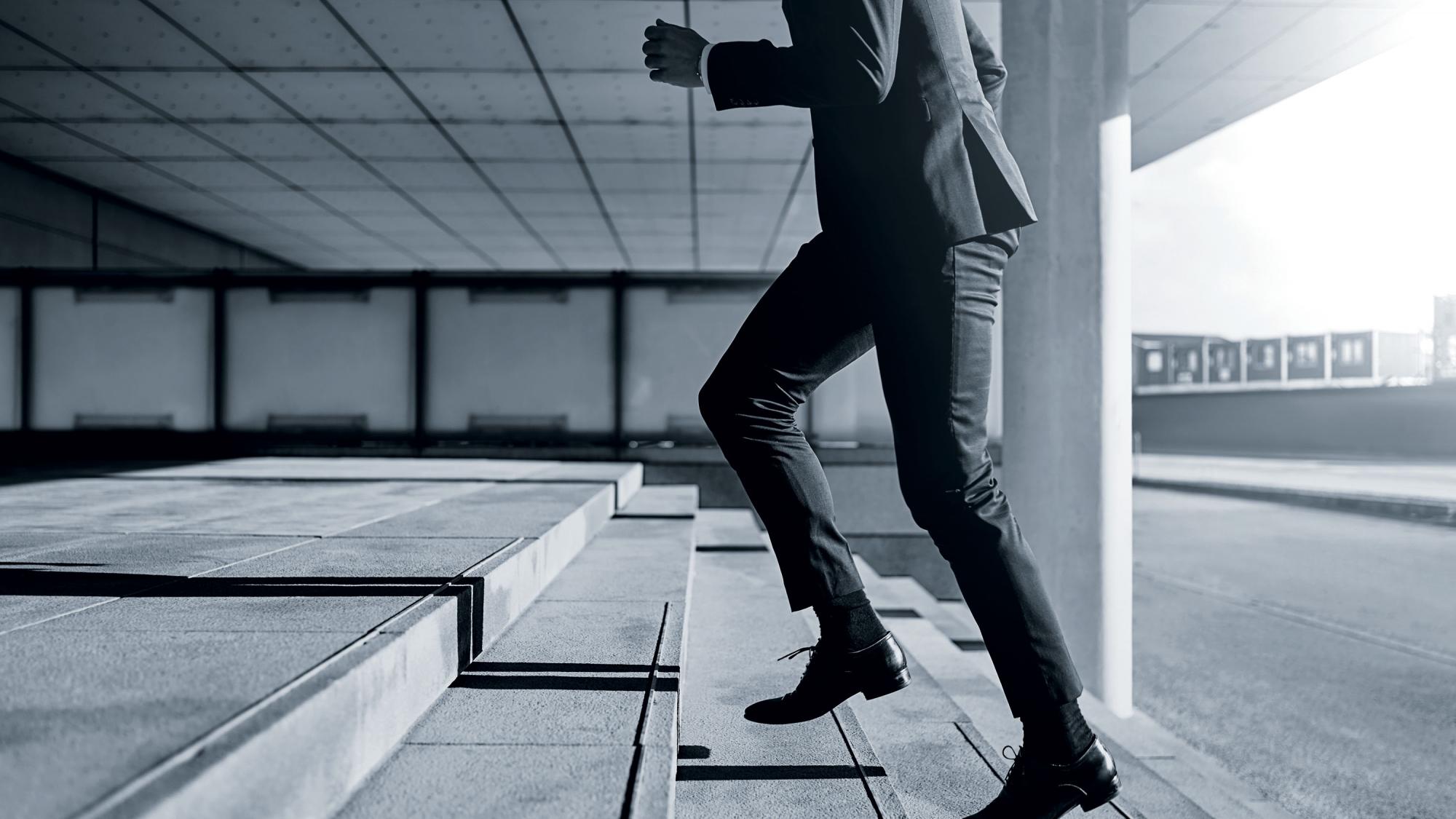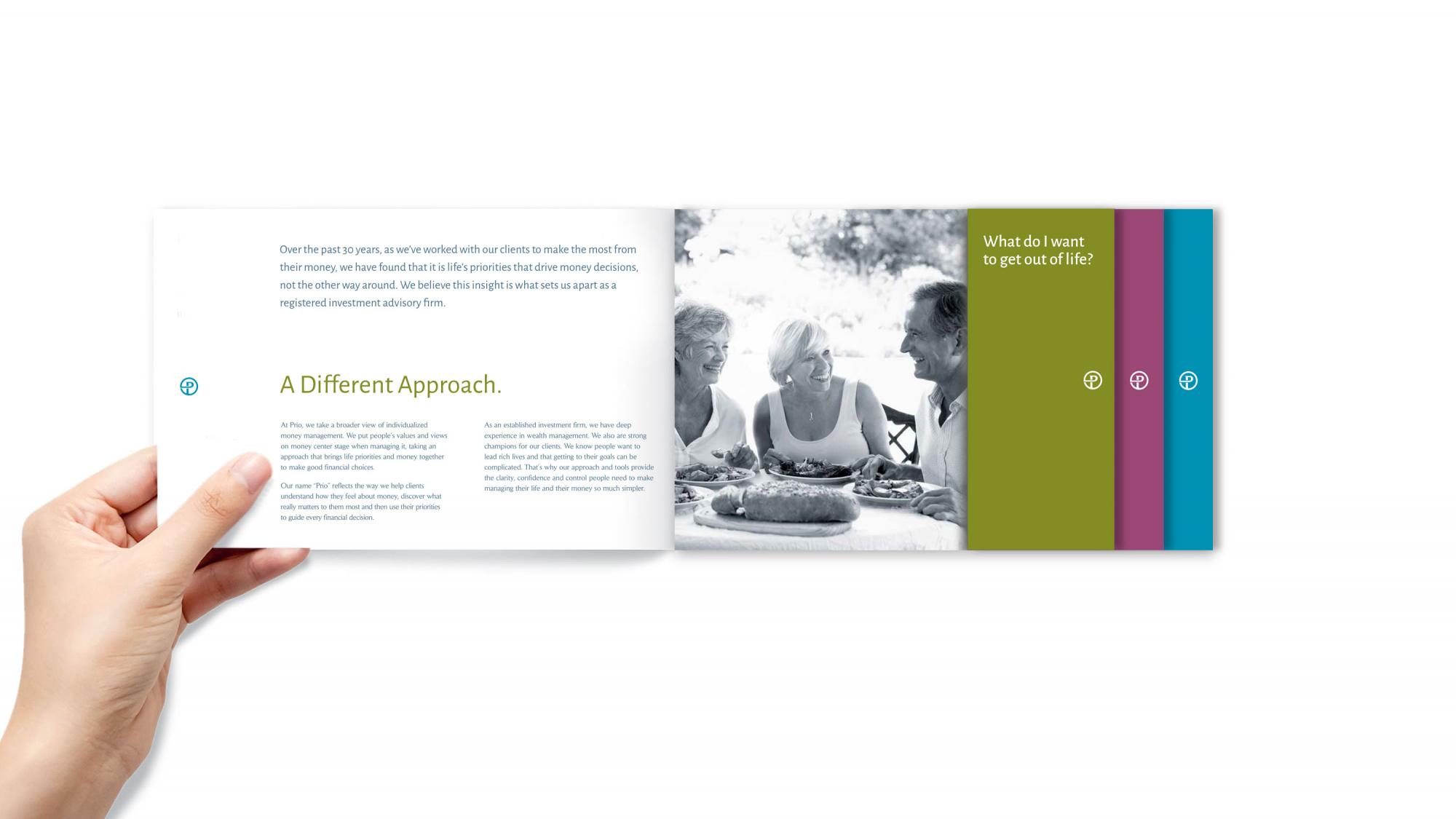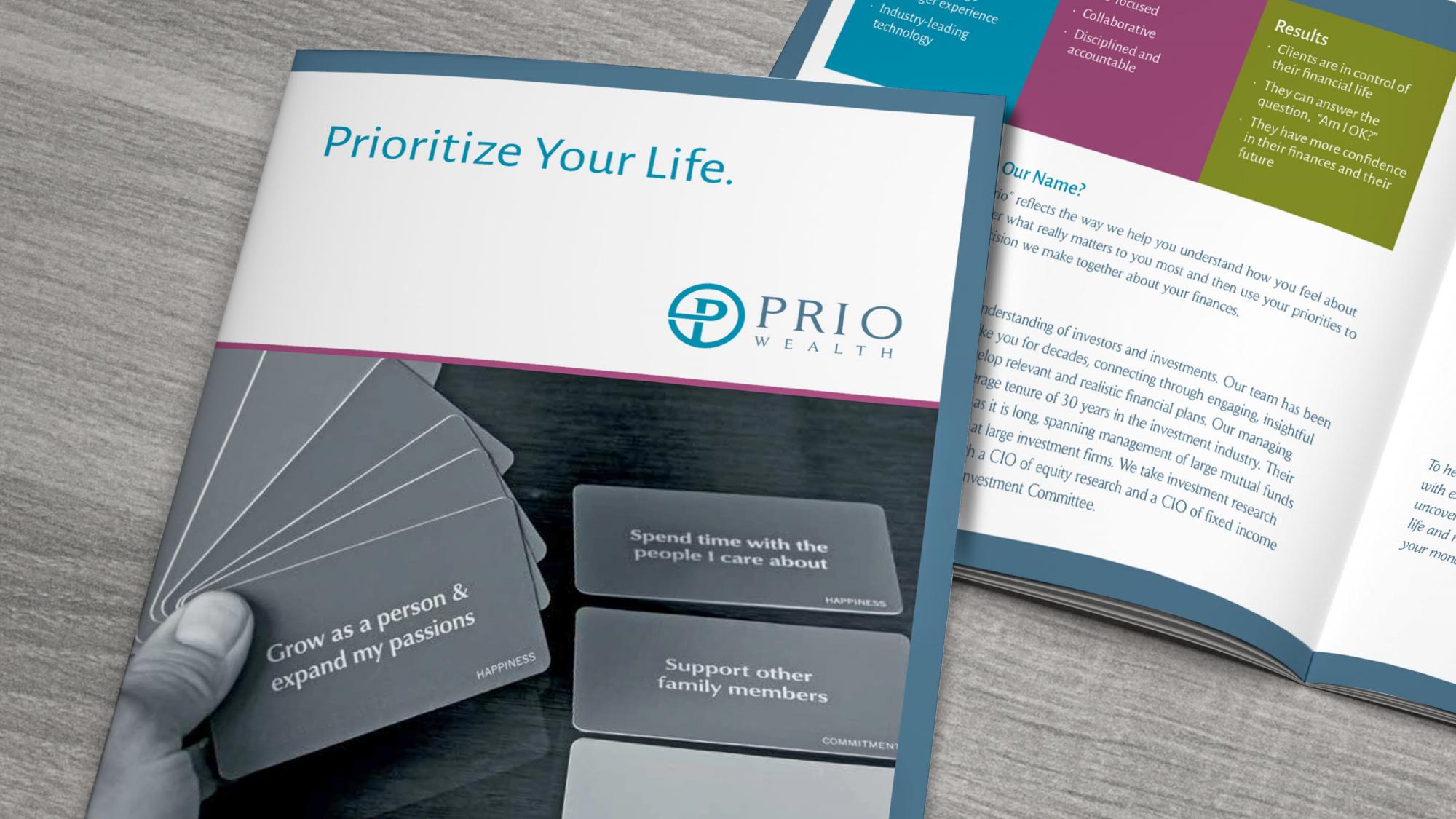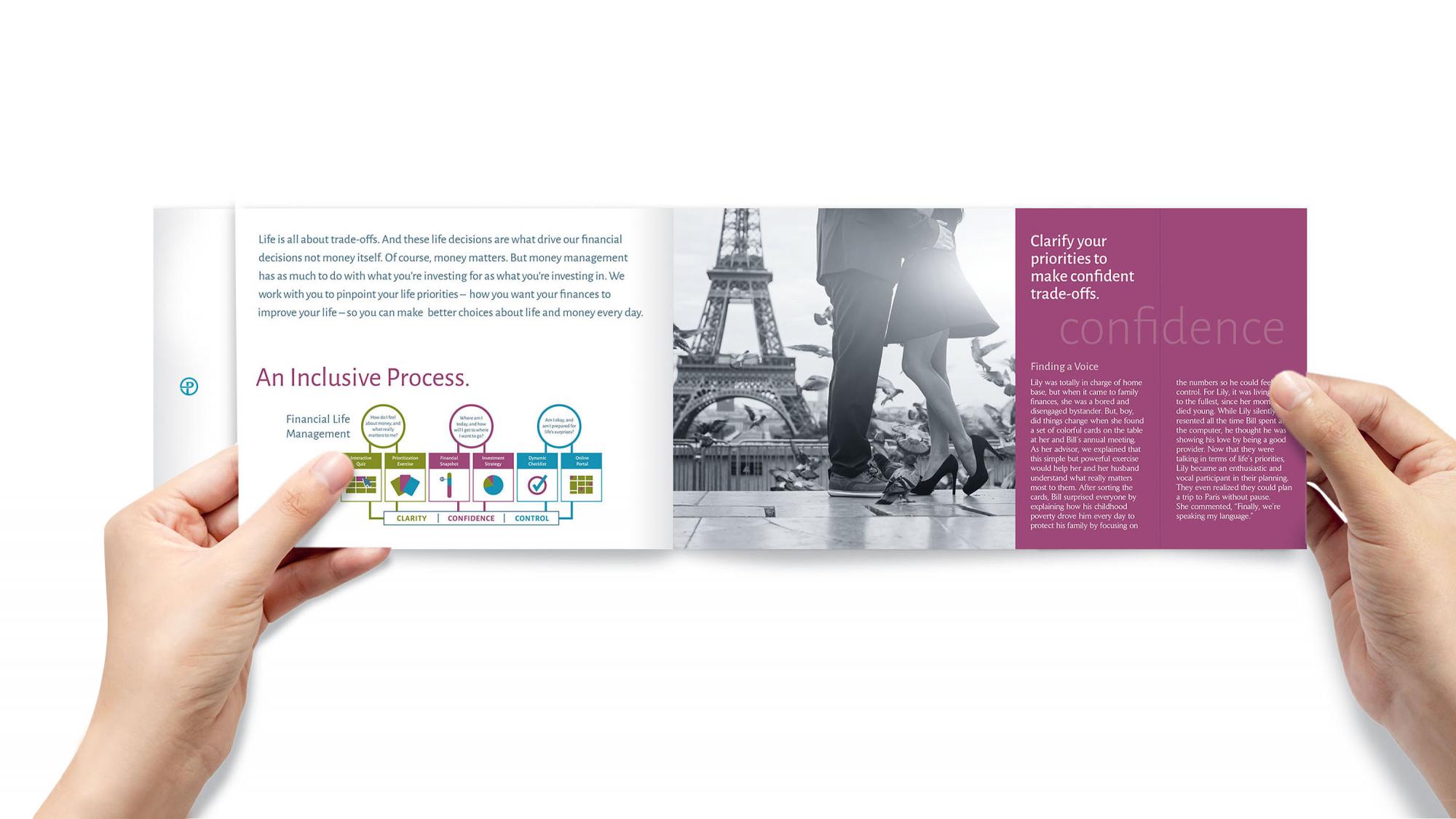 Prio Wealth
What are your priorities?
Prio Wealth is a forward thinking investment advisory firm utilizing a set of interactive tools designed to give clients clarity, confidence and control over their finances. At Prio, they believe it's not what you leave – it's what you live. 
:MINT was tasked with reinventing their firm of 30 years with a new message, name and brand to meet the needs of investors today. Looking through the lens of a younger audience that uses tools and technology, are socially responsible and have the need for personalized service, the Prio Wealth brand focused on bringing money and life into sync.