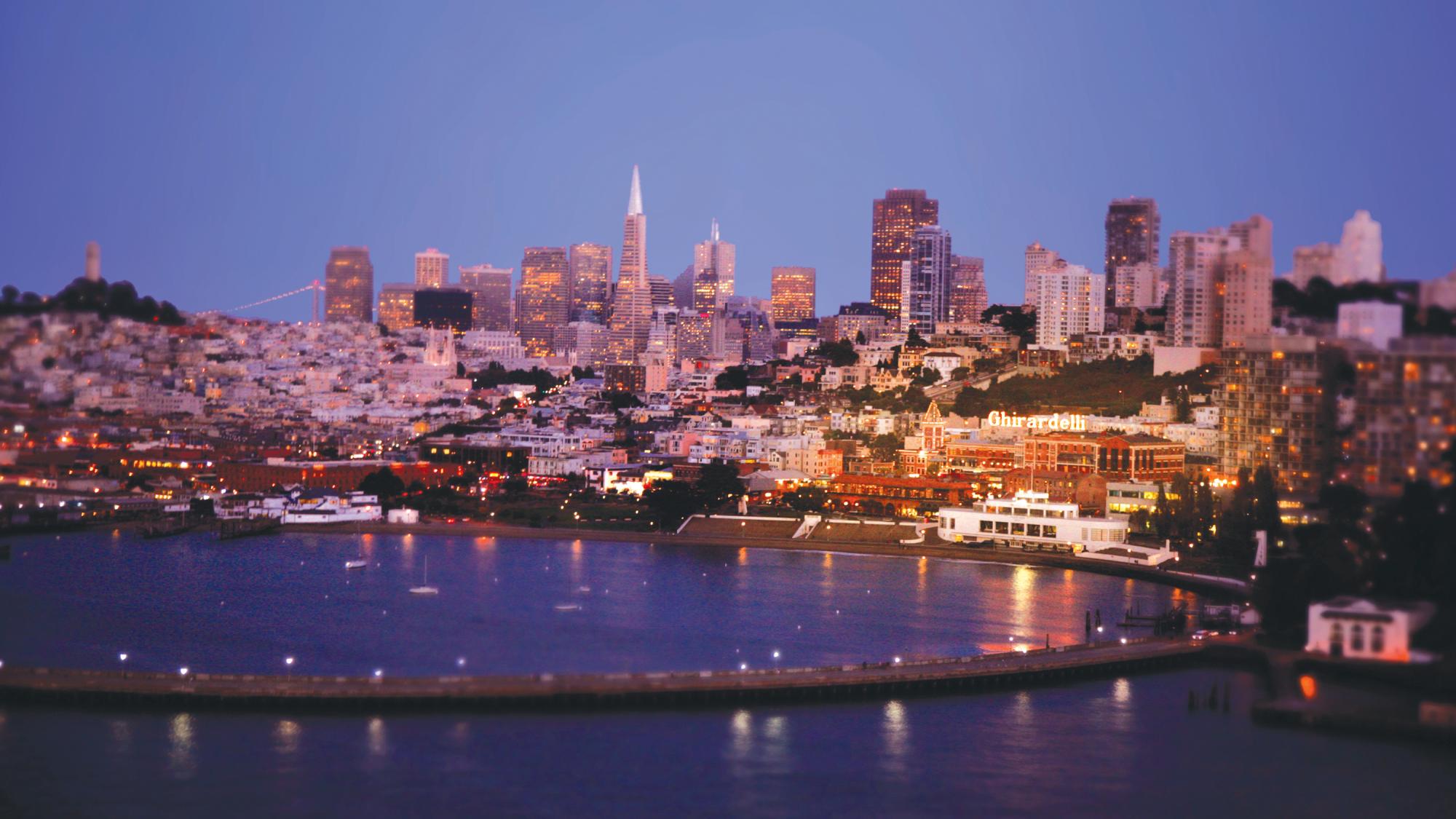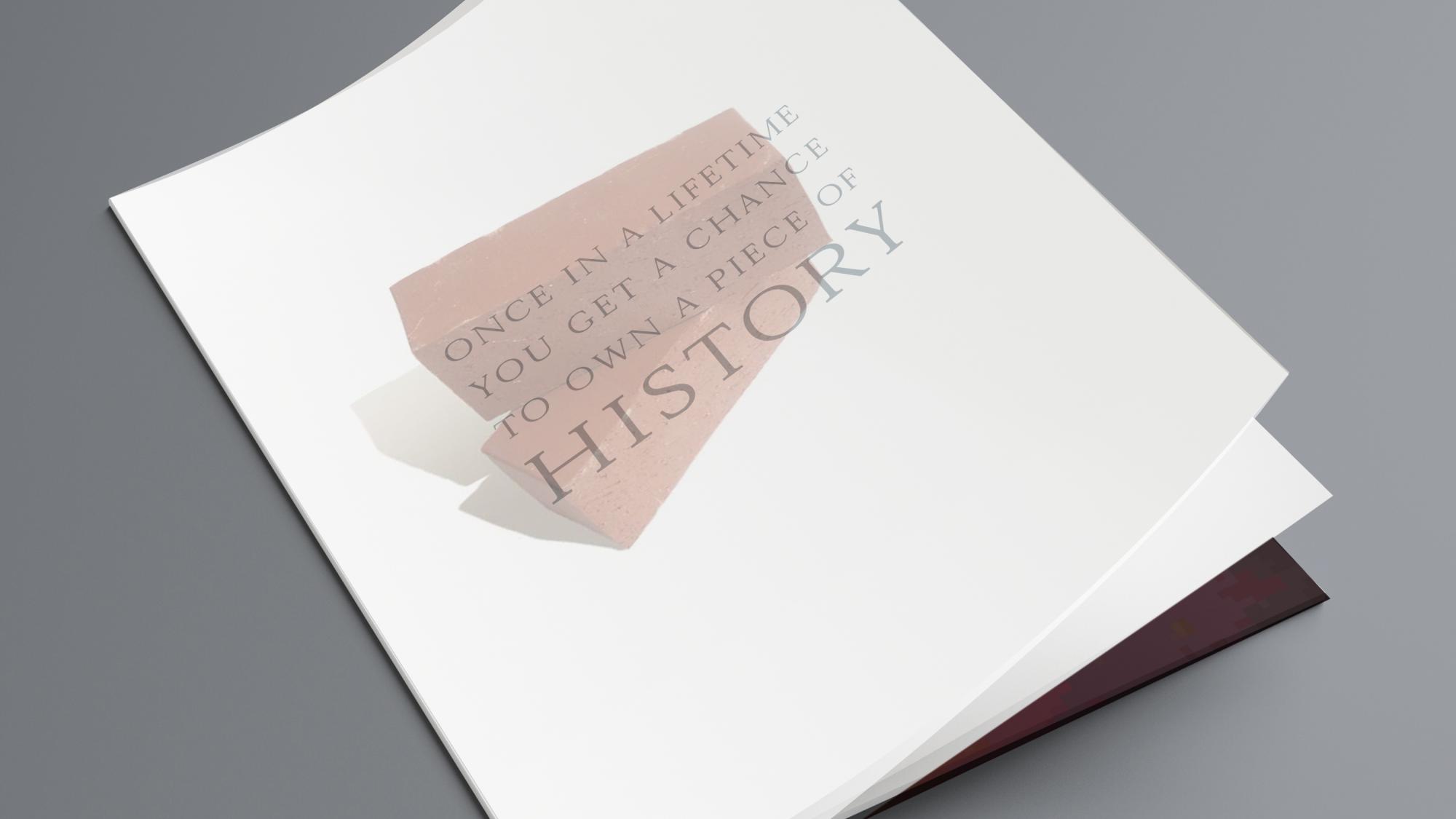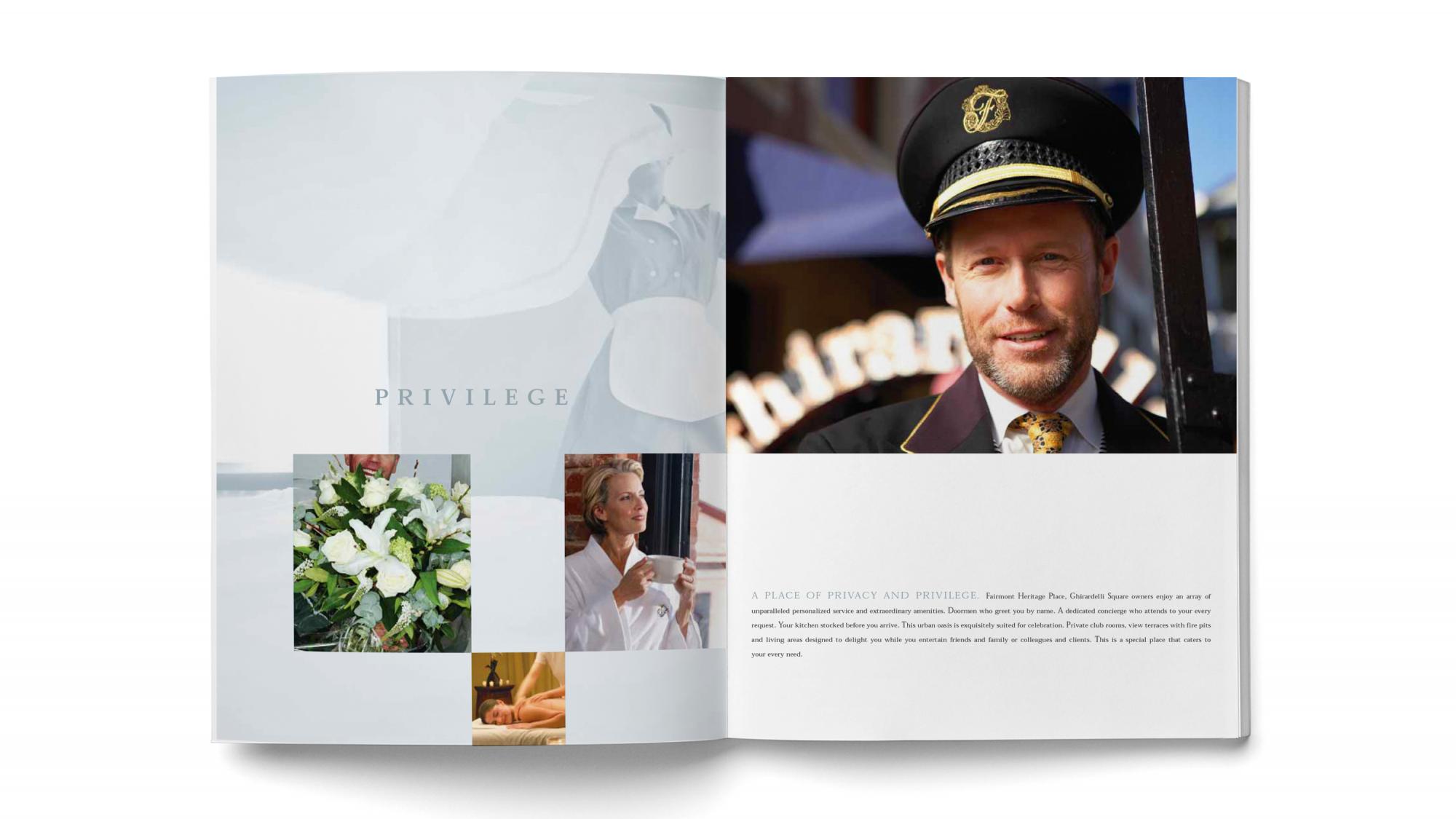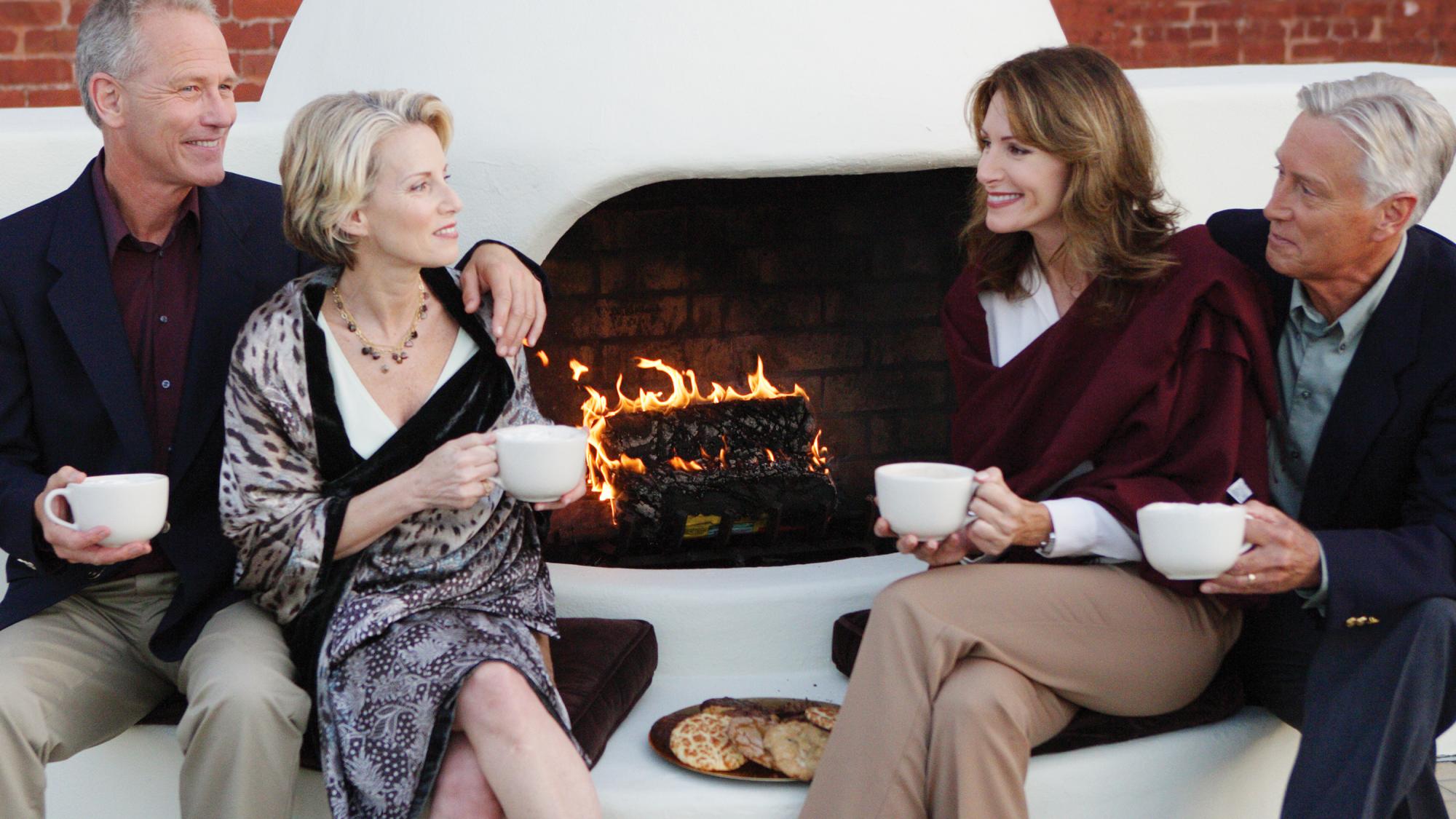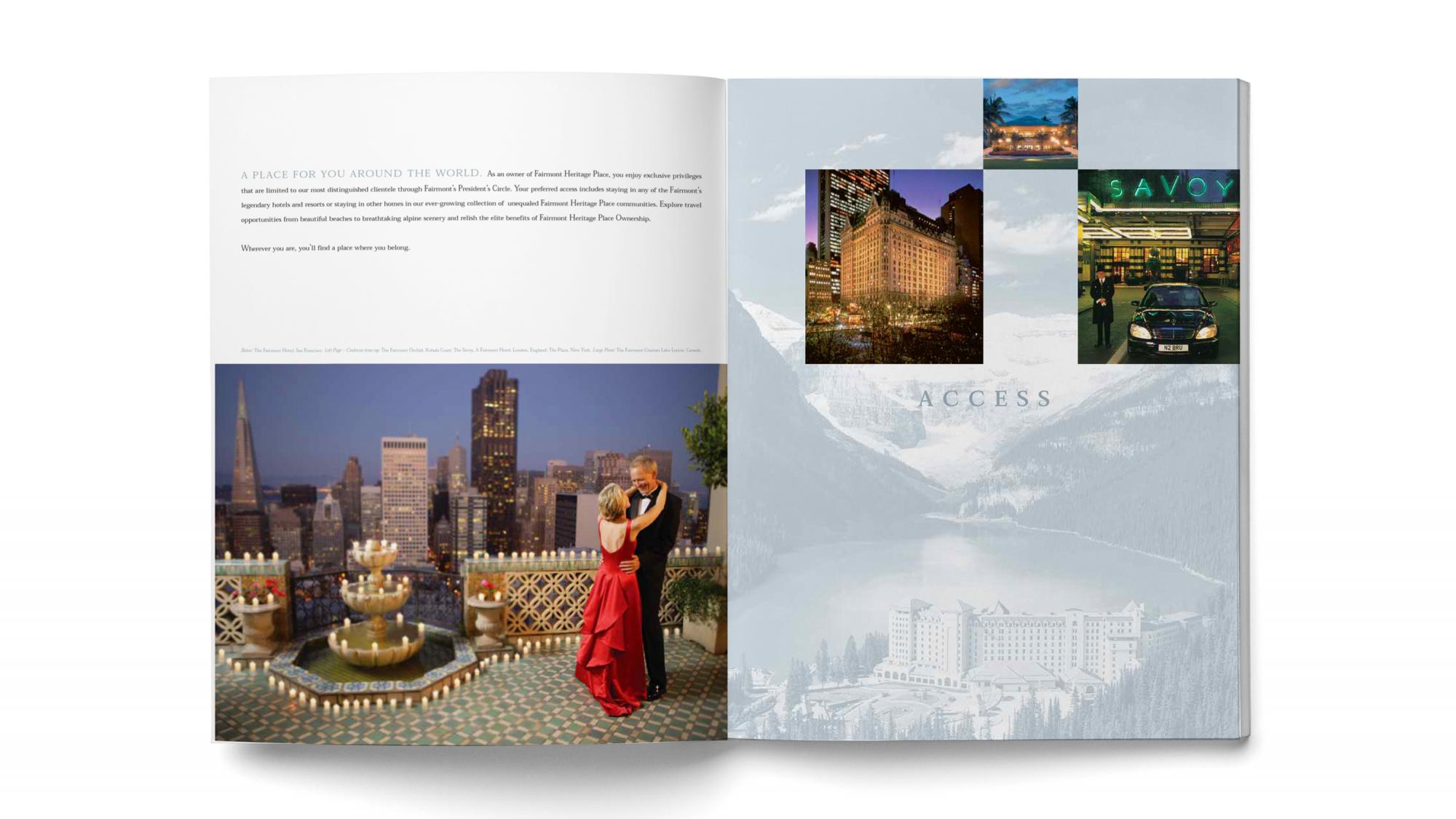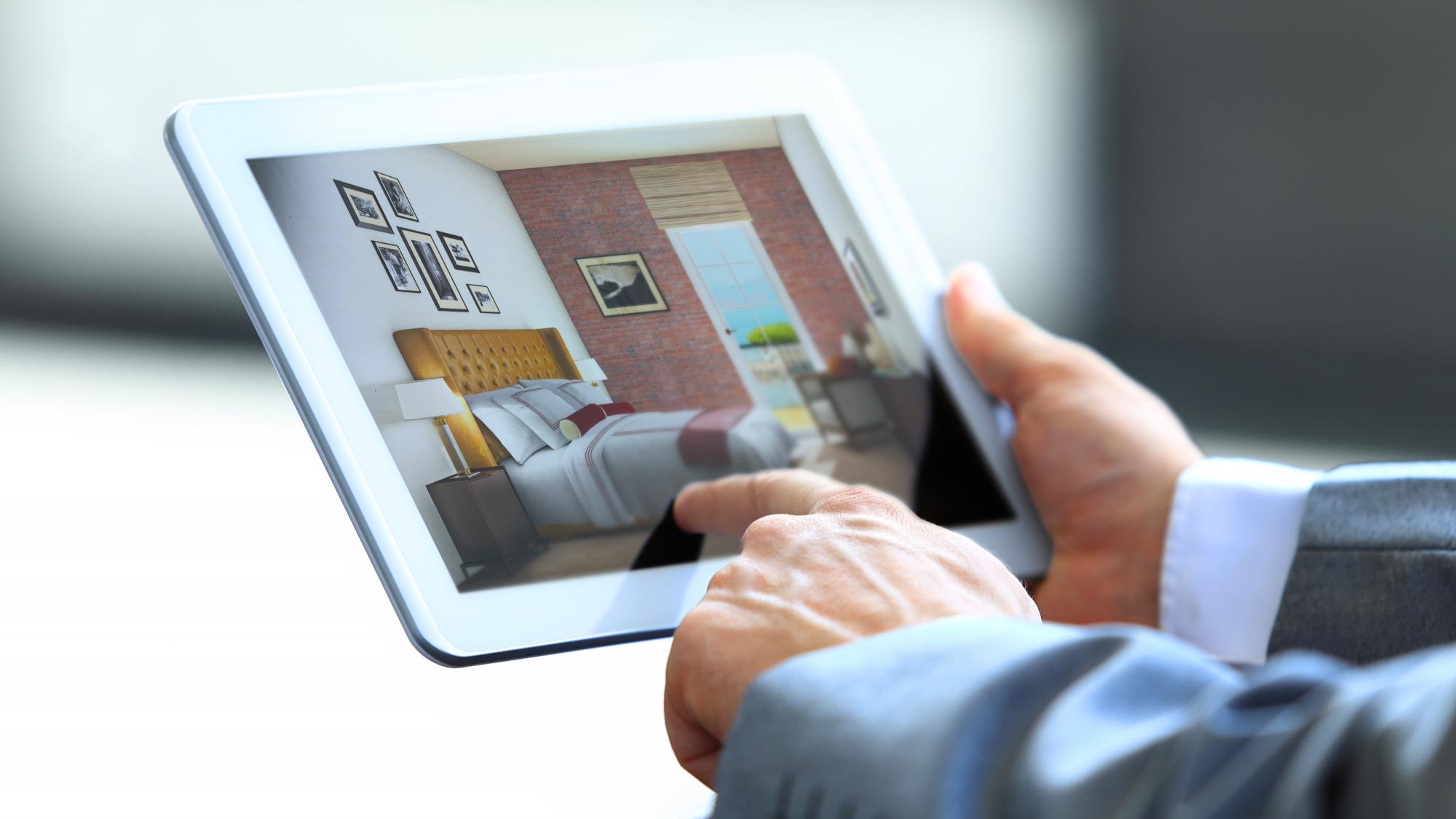 Fairmont Heritage Place
Fairmont Heritage Place is an elite Private Residence Club offering all the benefits, luxury amenities, and the personalized world-class service that only Fairmont Hotels & Resorts delivers. Opening a property at San Francisco's iconic Ghirardelli Square presented a unique challenge at the intersection of old world tradition and modern luxury living.

:MINT launched this brand as Fairmont's newest fabled resort – an exclusive urban oasis, perched on the historic waterfront of the San Francisco Bay. By capturing the elegance and legacy of the Fairmont brand, coupled with the heritage of Ghirardelli Square, :MINT created a brand that is history in the making.