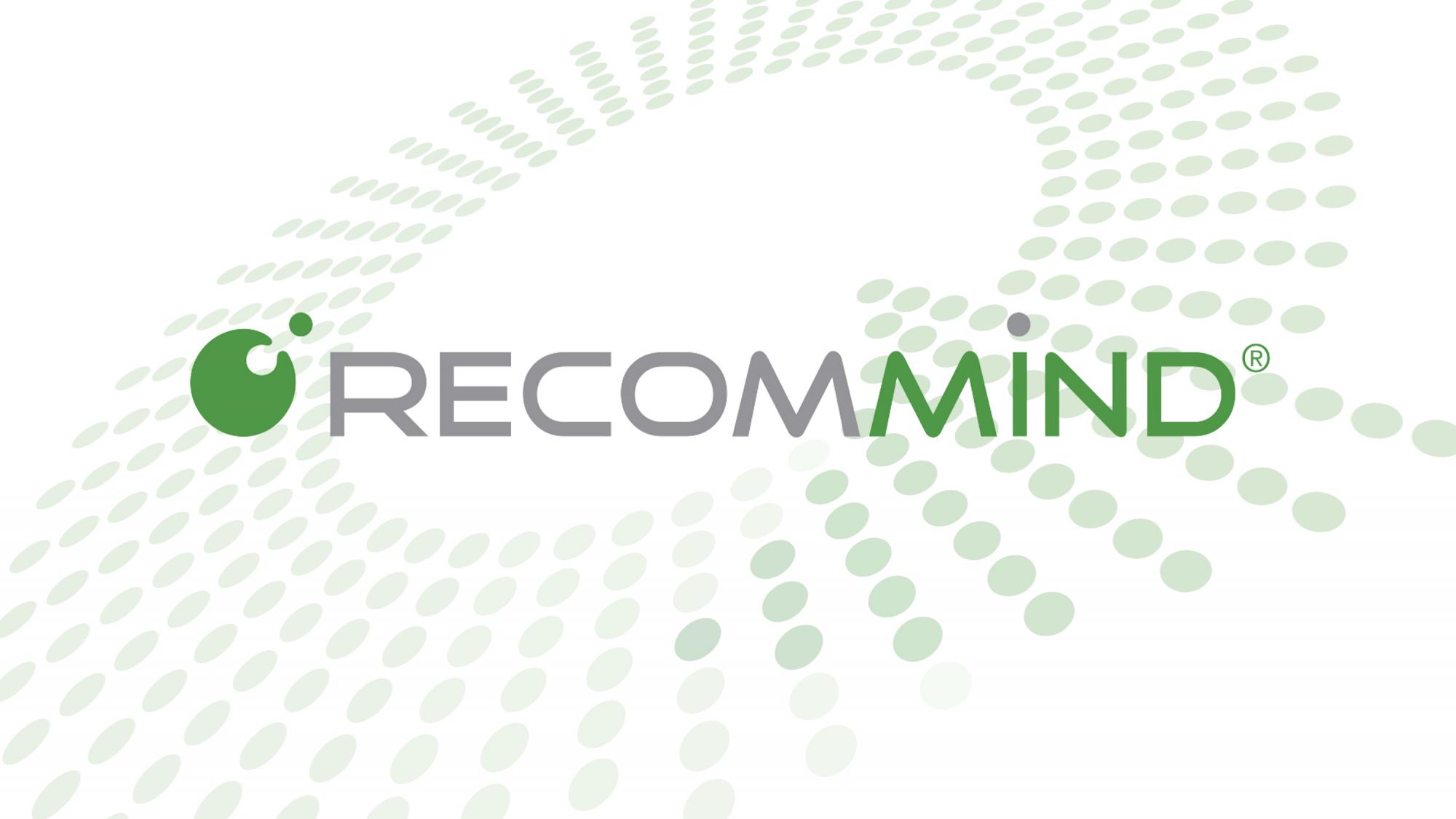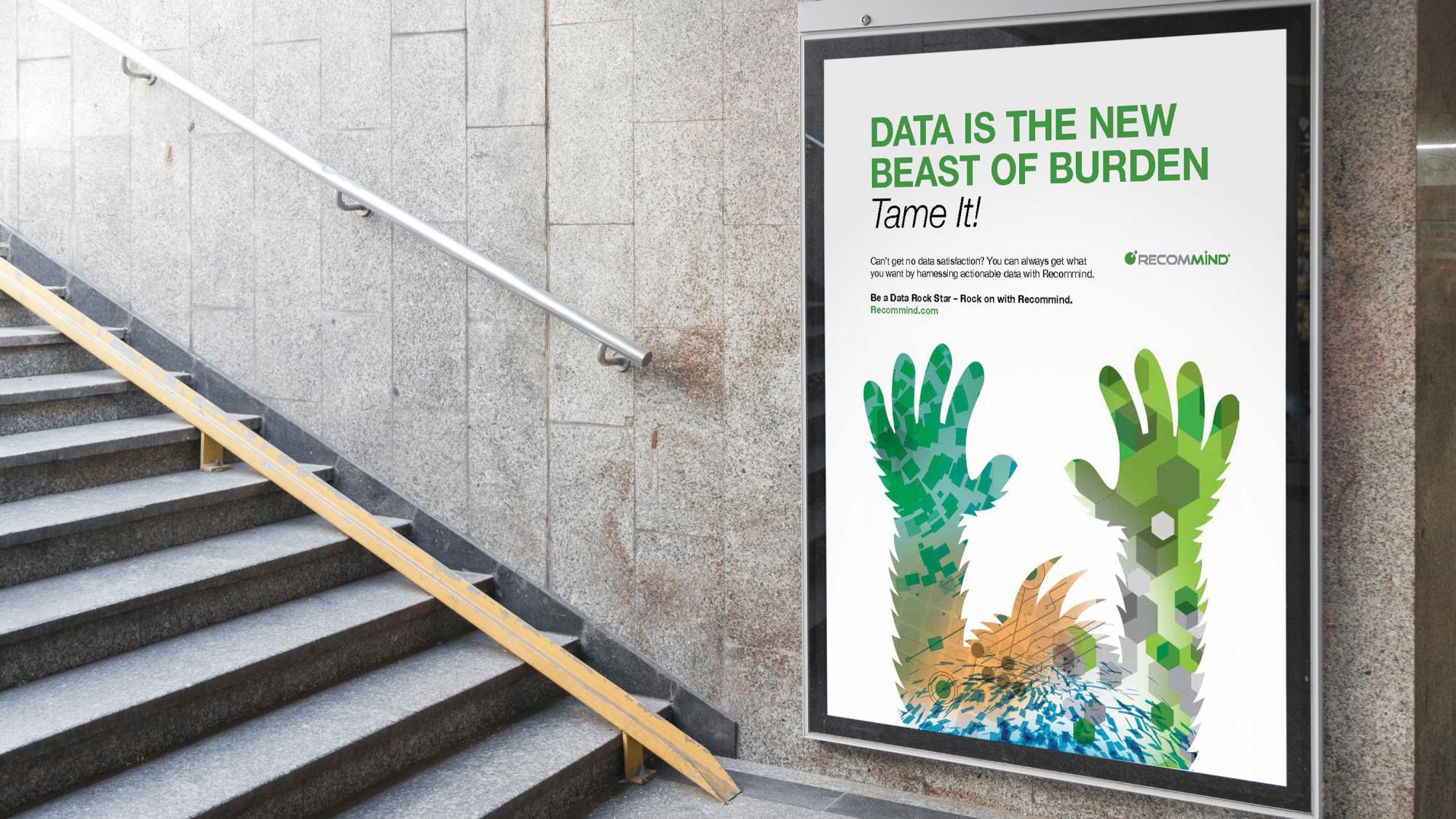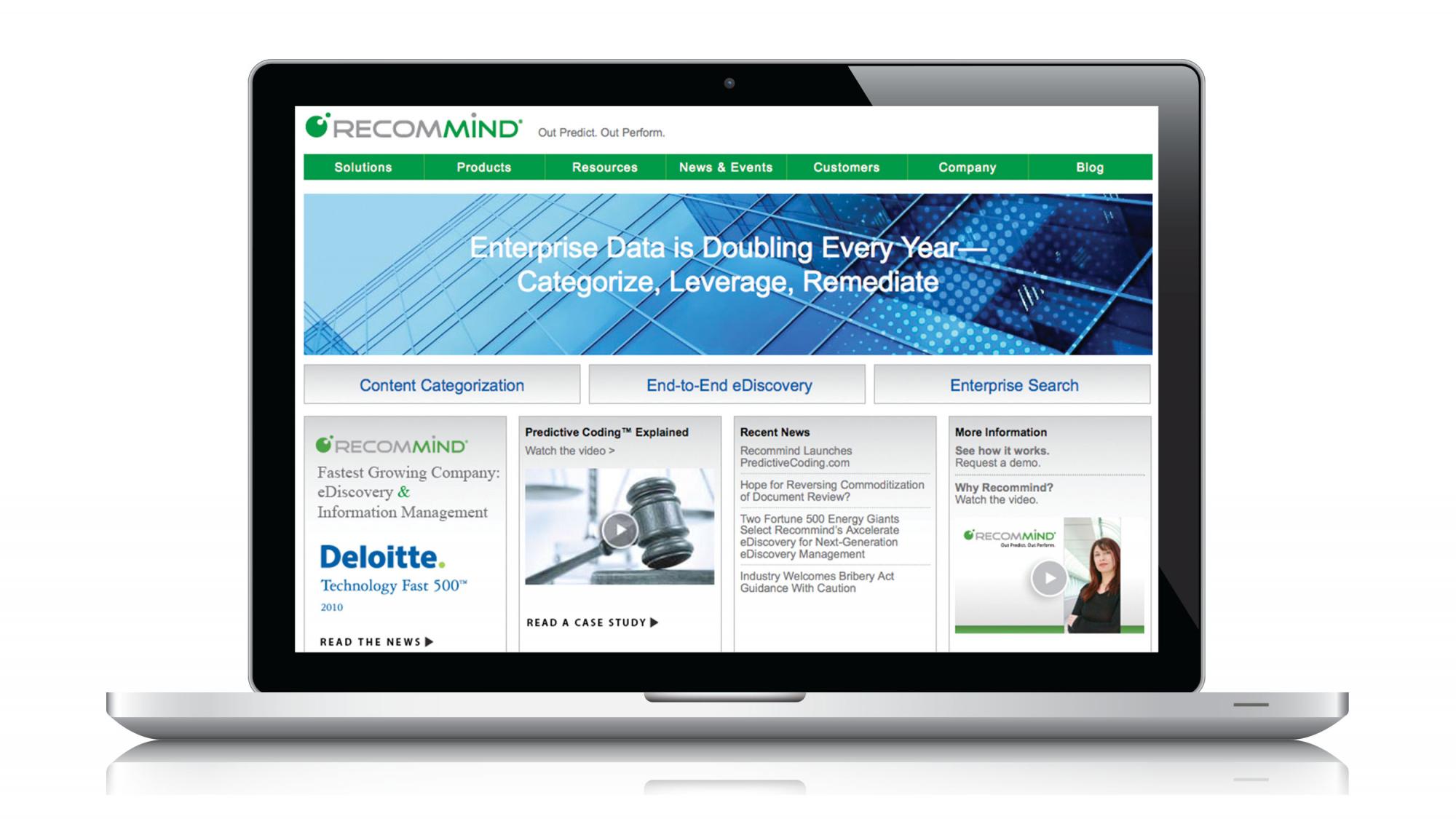 Recommind
Out Predict. Out Perform.
Recommind provides the most accurate and automated end-to-end eDiscovery, enterprise search, and automatic categorization software on the market. Recommind's software solutions intelligently determine search intentions, automatically and intelligently predict the optimum available information, and instantly provide the most relevant results.
:MINT rebranded Recommind to capture the innate intelligence, predictive nature, unparalleled speed, and uncanny ability to dig deep into big data to digest, determine and discover the most valuable enterprise information.