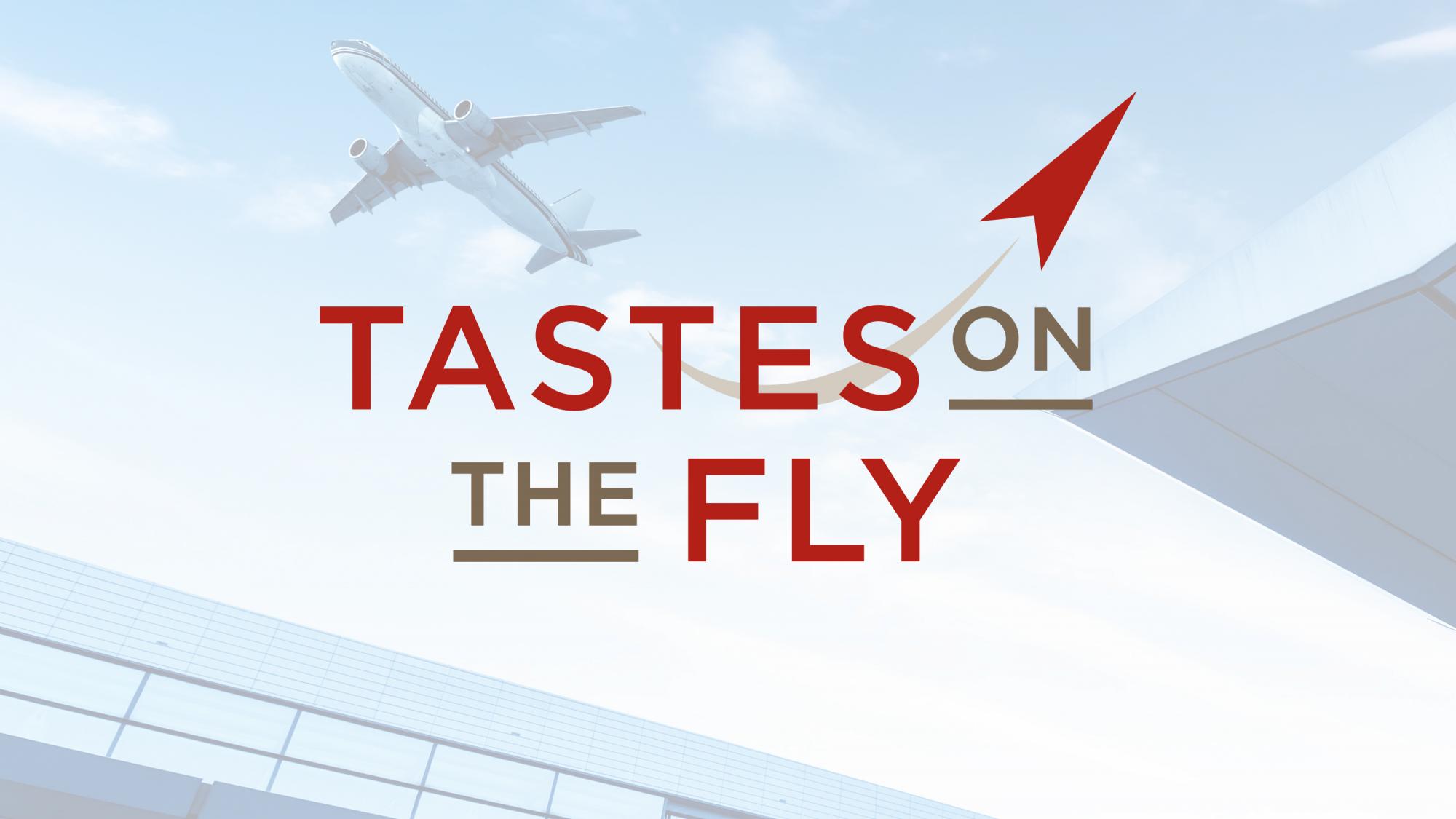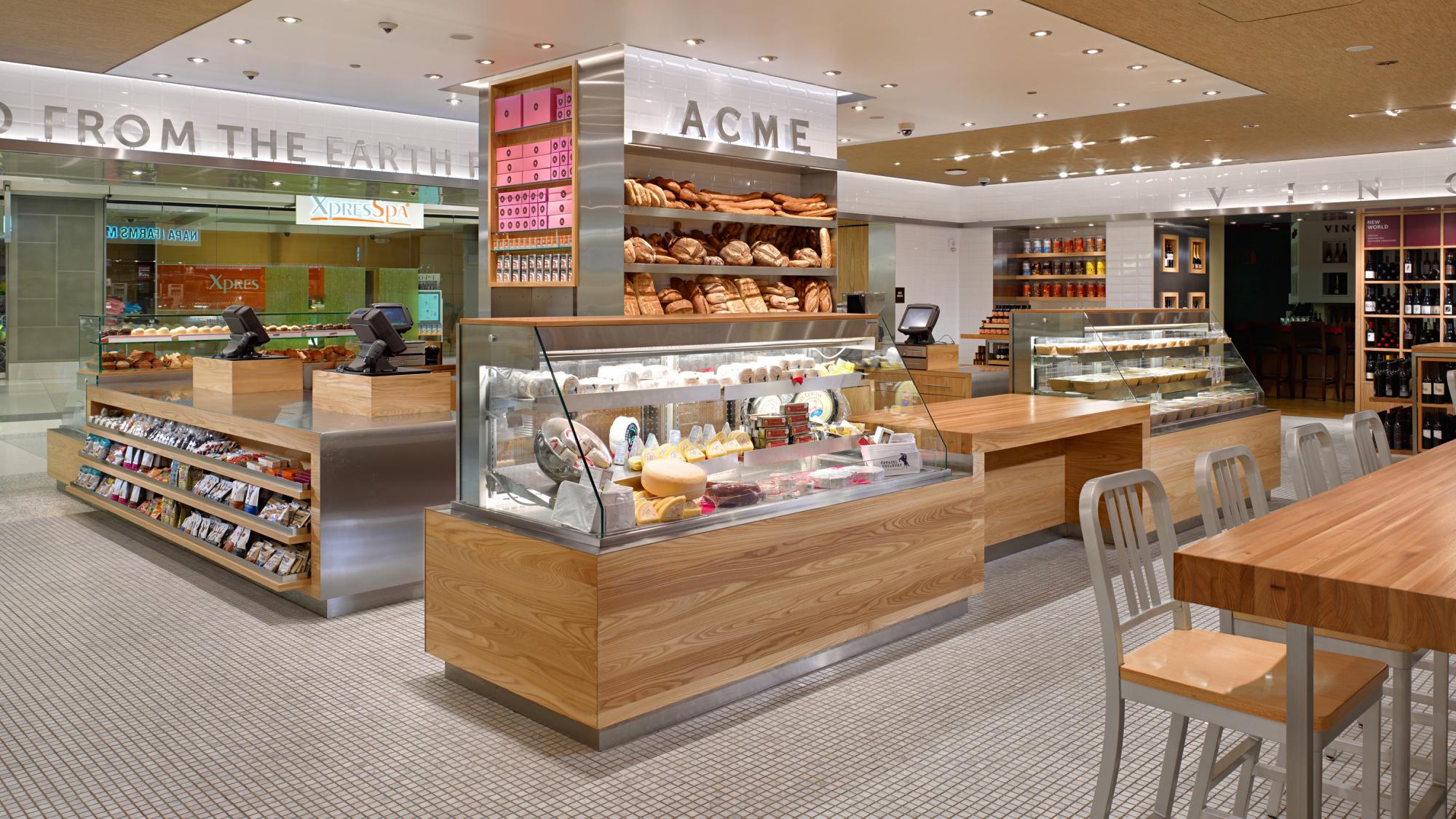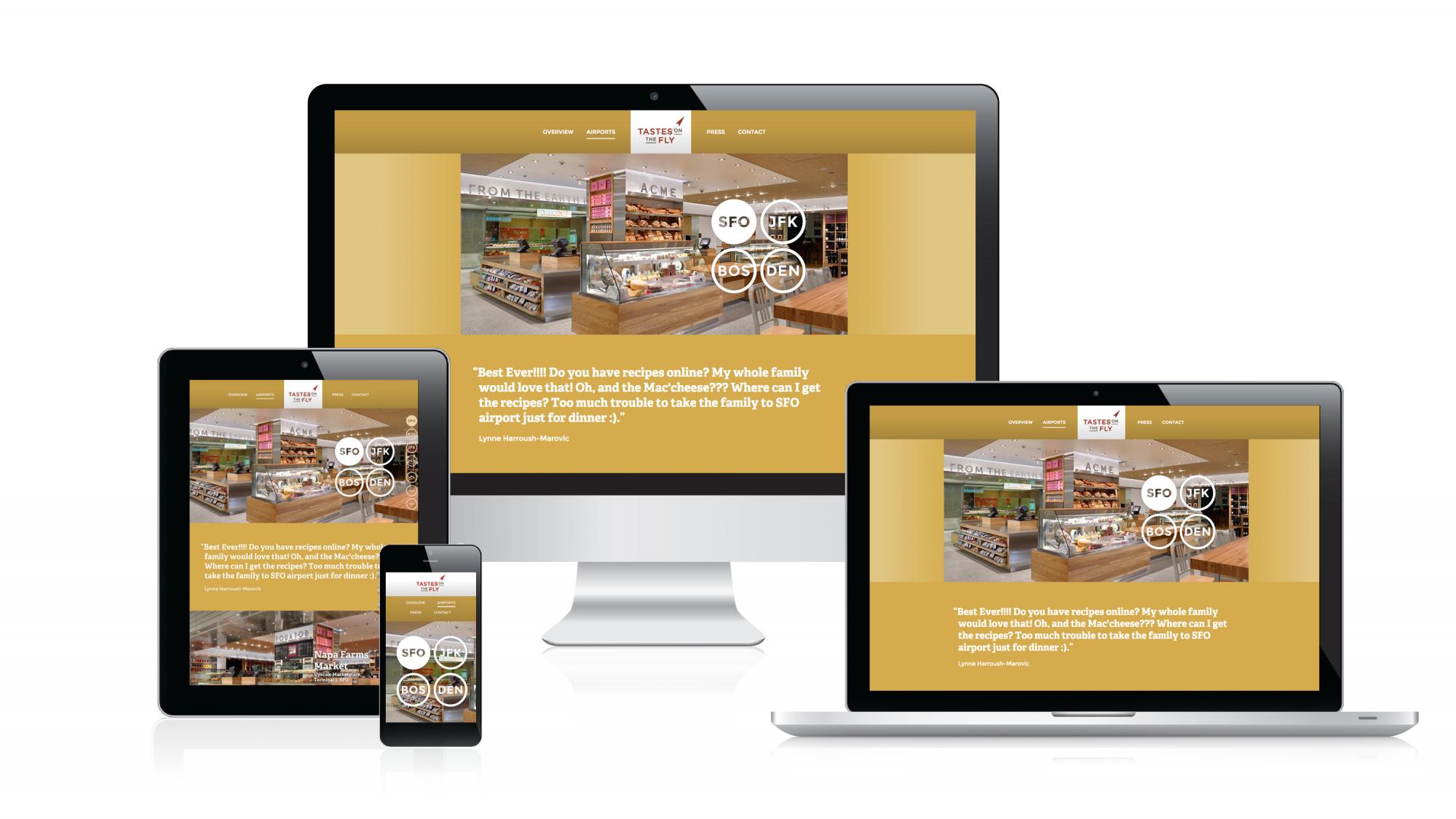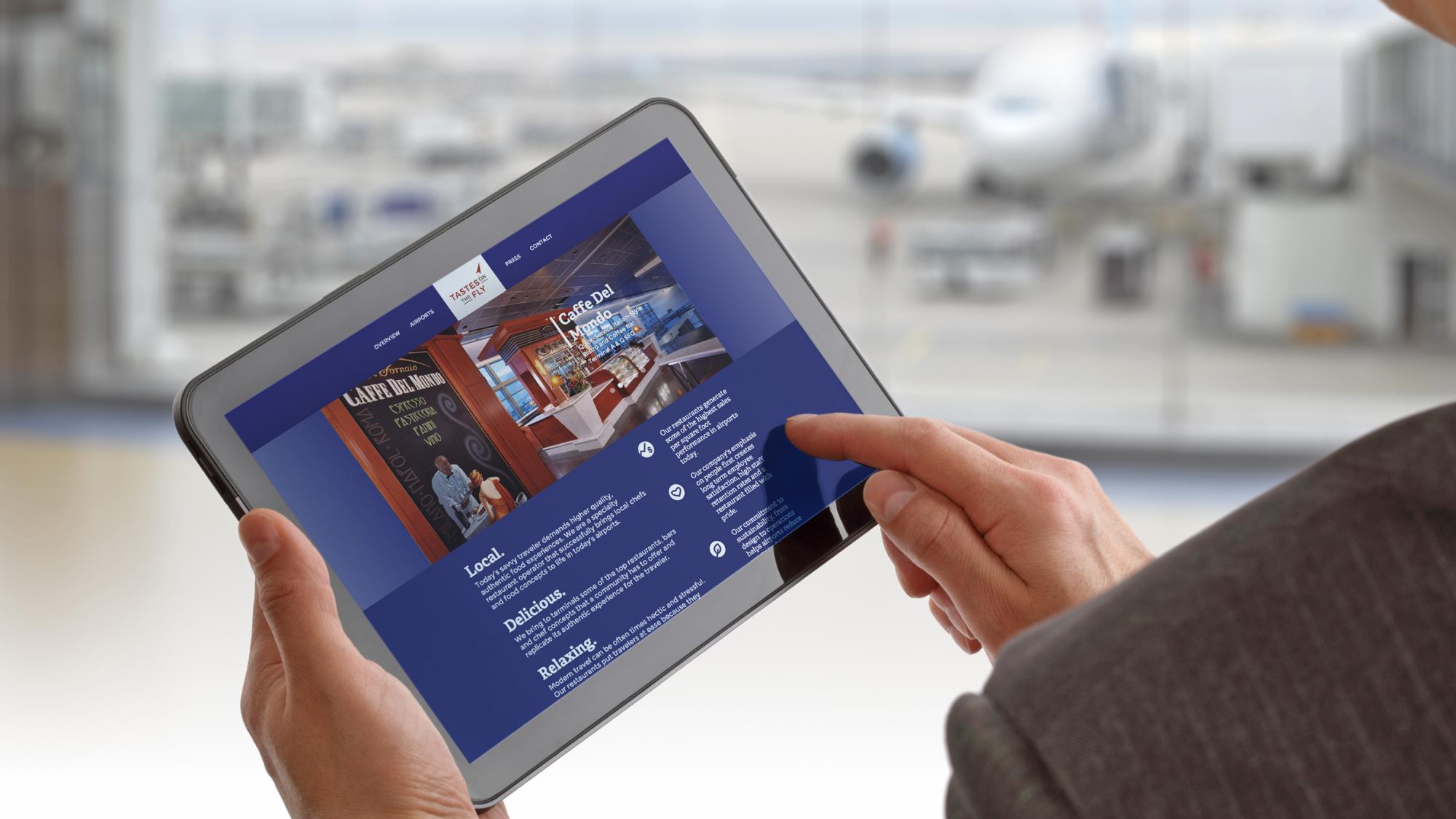 Tastes on the Fly
Local. Delicious. Relaxing.
Tastes on the Fly is a specialty restaurant operator that successfully brings local chefs and food concepts to life in today's prominent airports. 
:MINT created a brand that spoke to the Local. Delicious. Relaxing. message by highlighting in a modern and bold way the recognized restaurant brands and airports where travellers can find their next authentic meal.