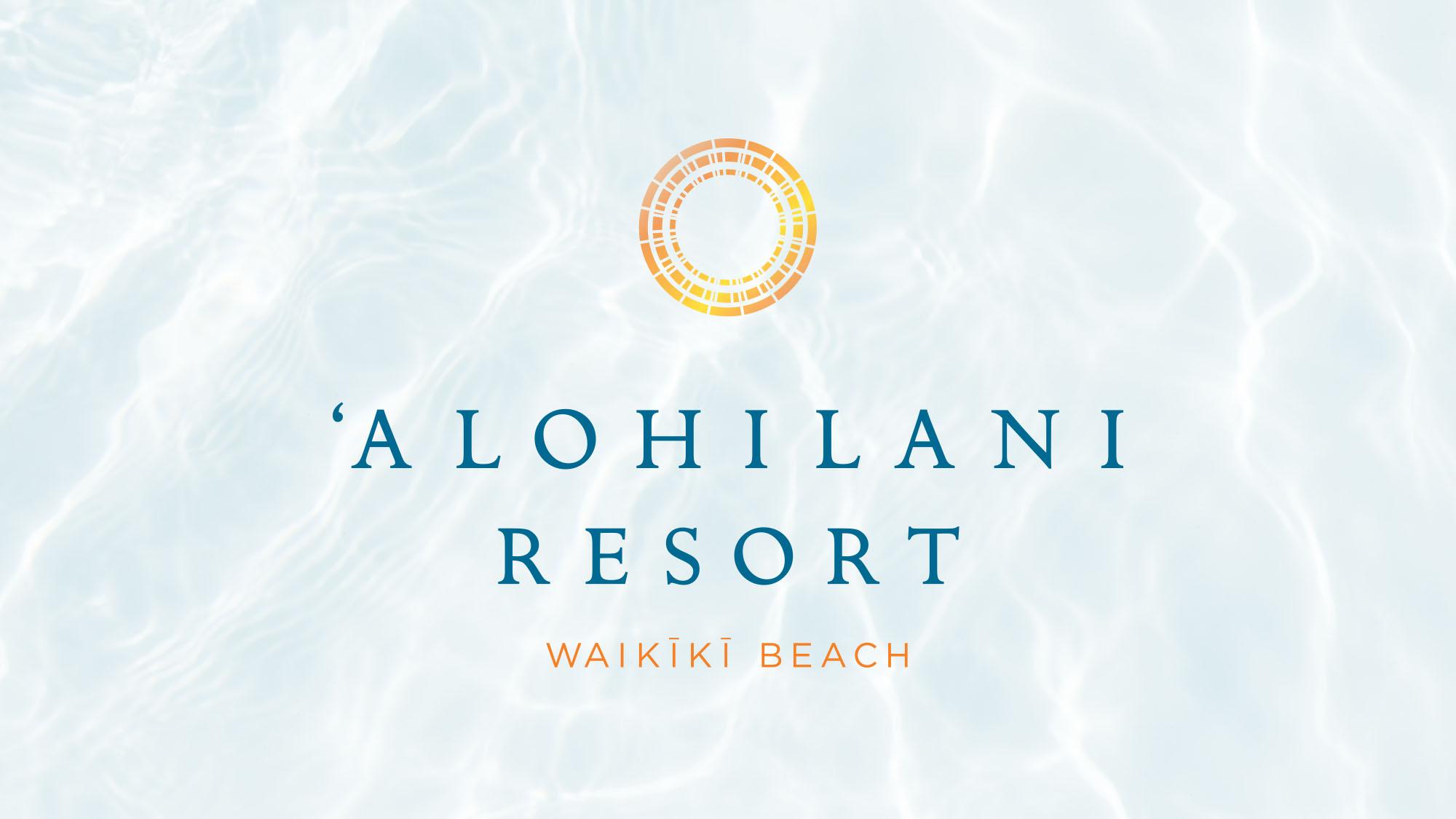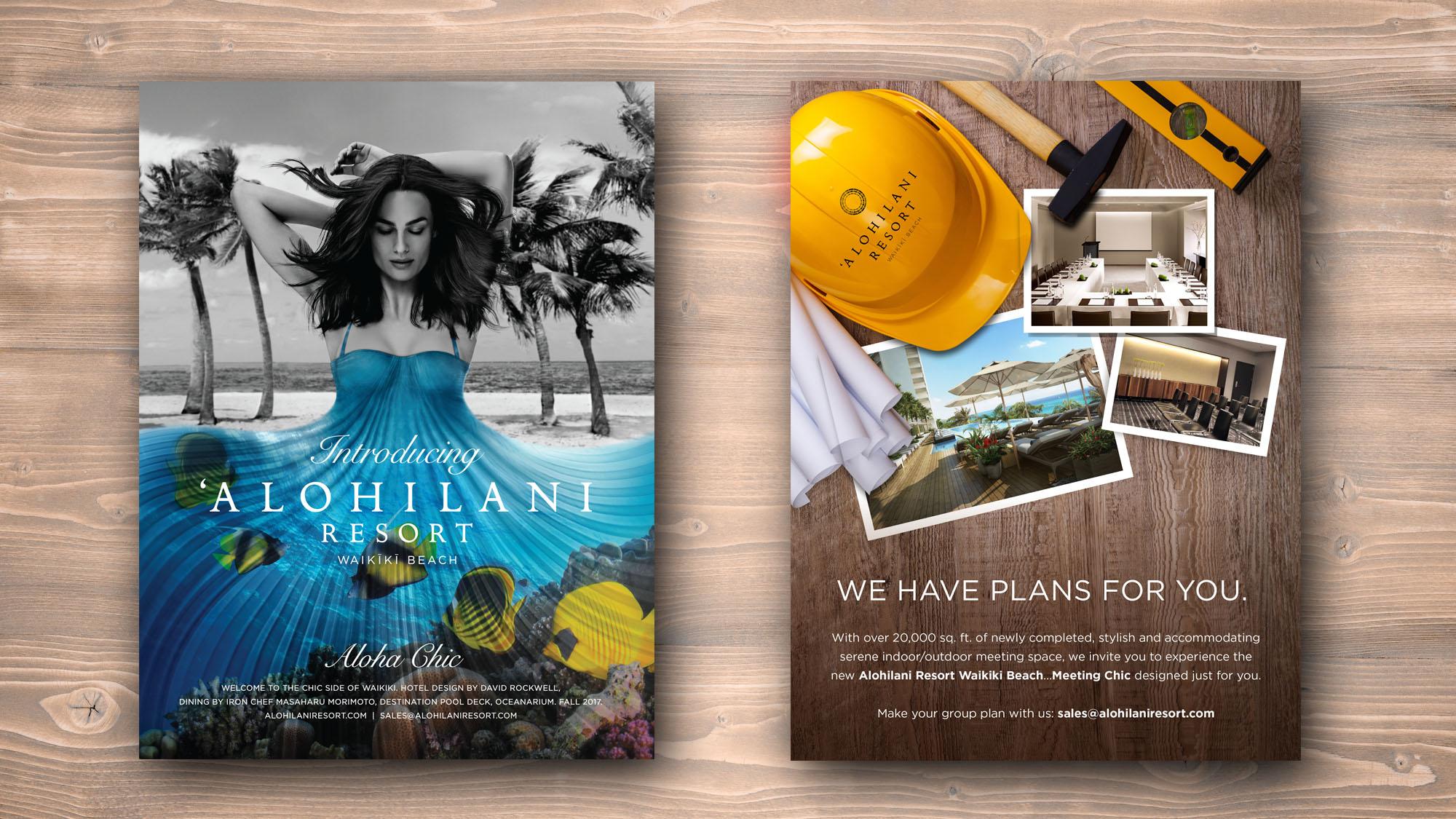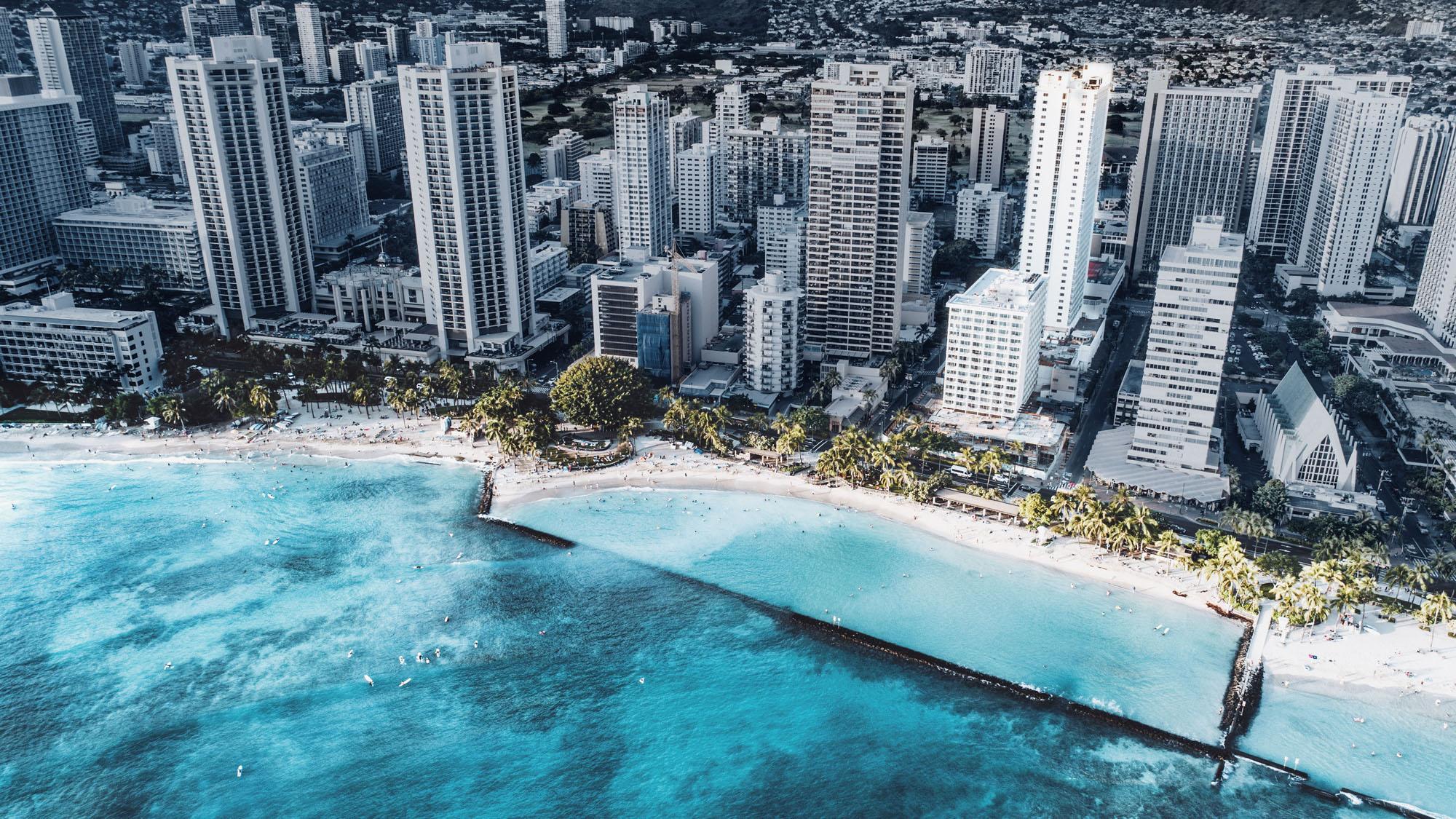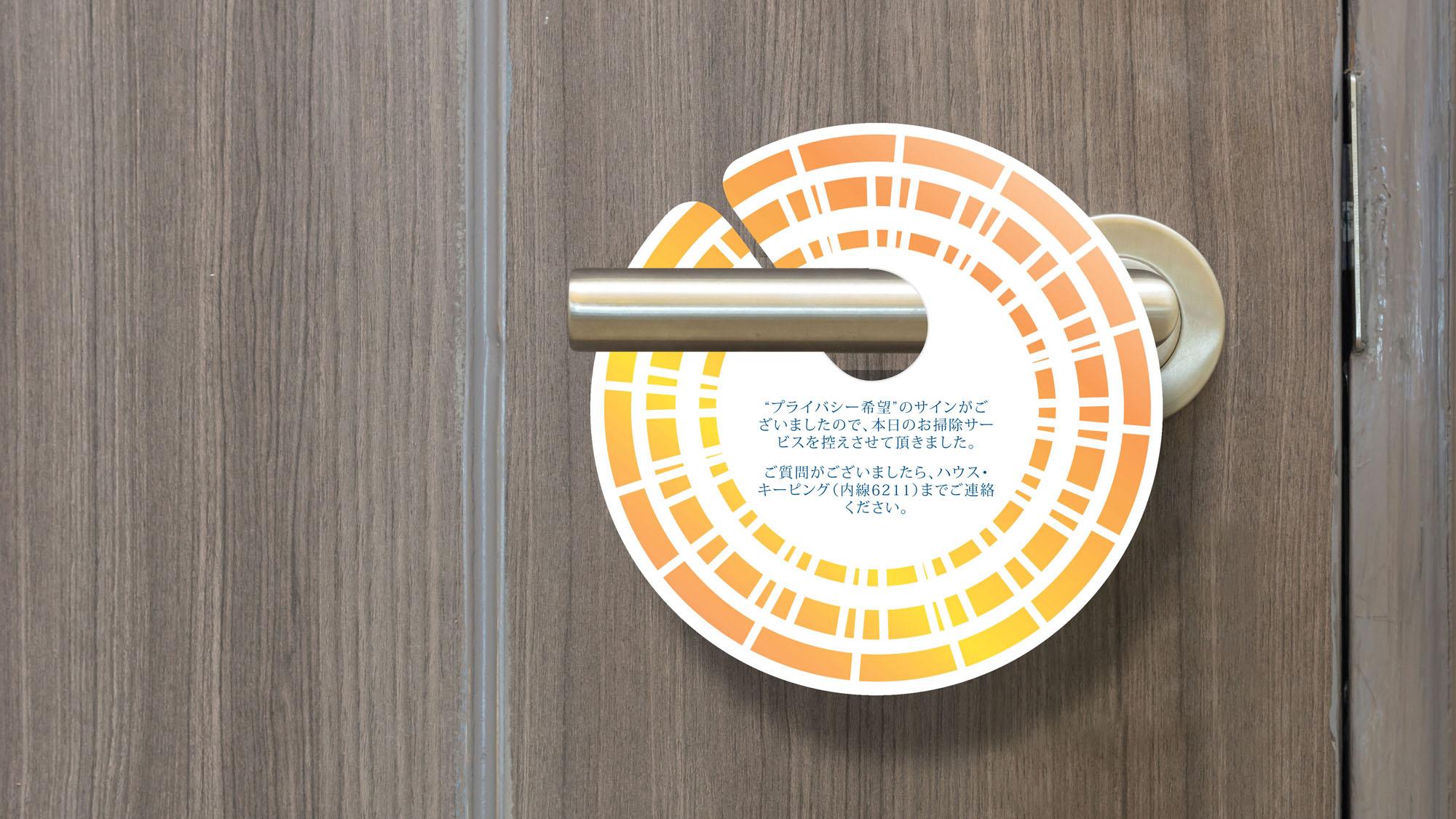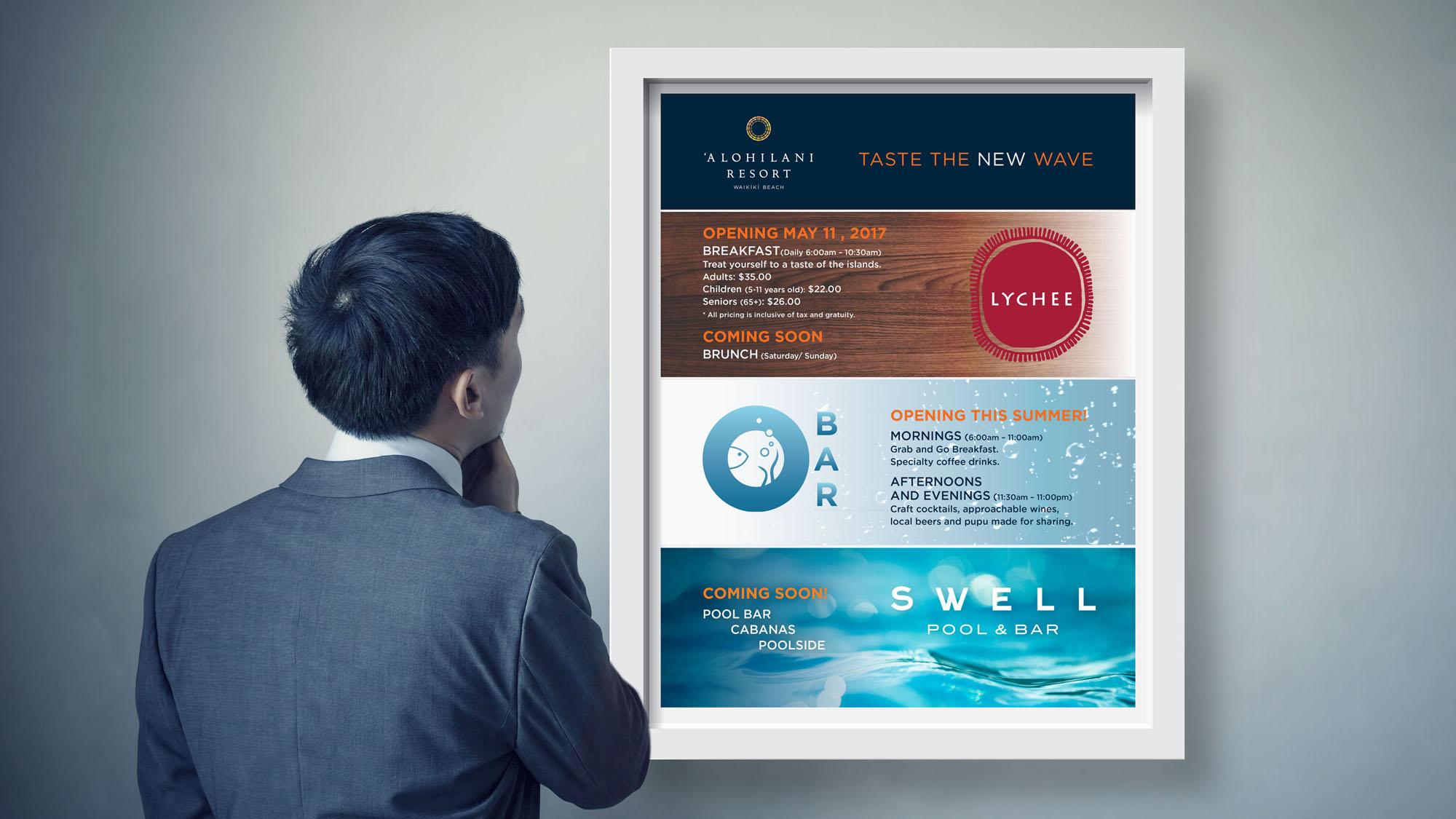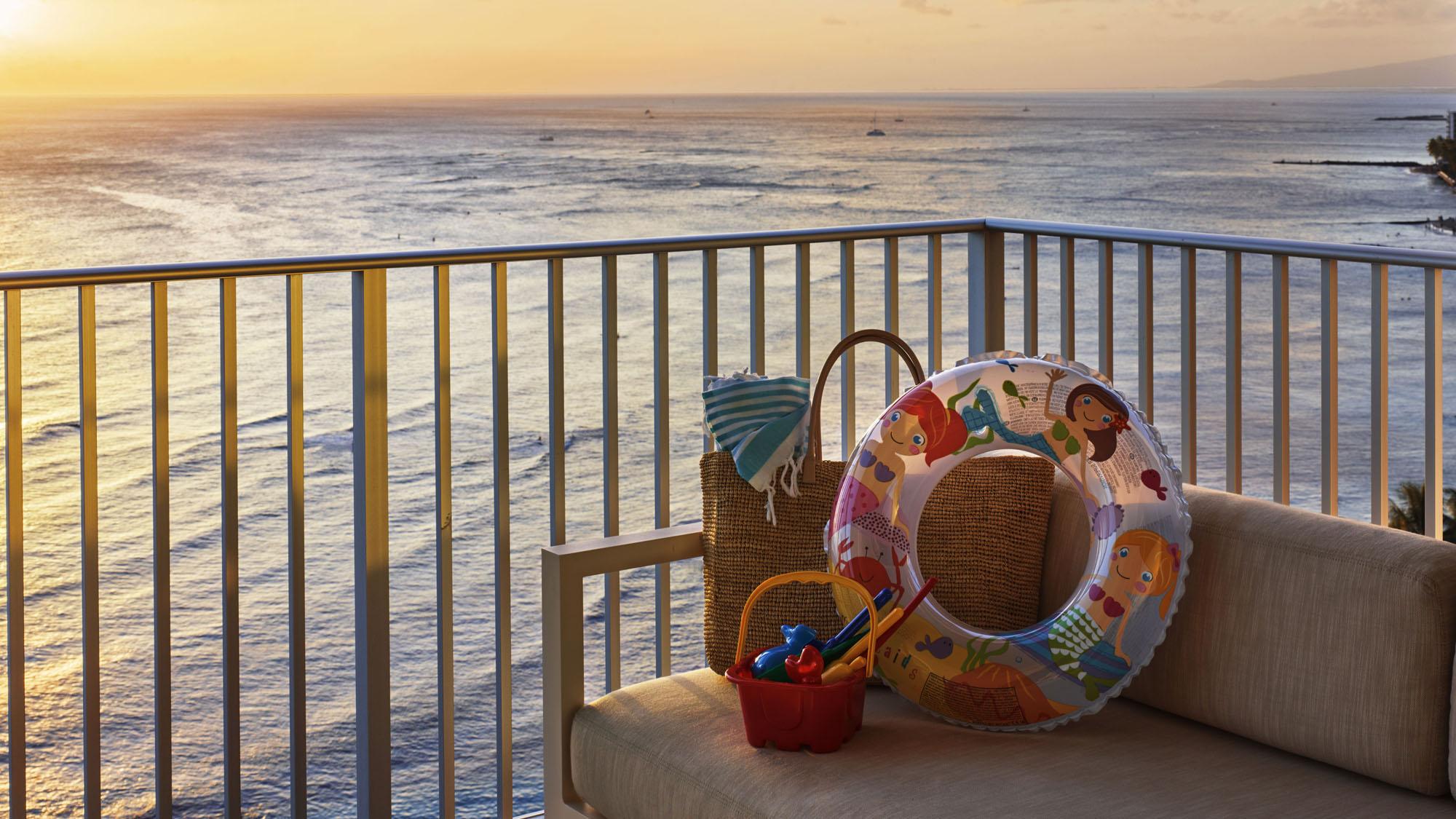 Alohilani Resort Waikiki Beach
The all-new, vibrant Alohilani Resort Waikiki Beach blends indoor and outdoor luxury to elevate the experience of Oahu resorts. Fresh, welcoming and relaxing, it's an oasis of tranquility in the heart of Waikiki. A total re-invisioning of its previous entity, Pacific Beach Hotel.
:MINT took the brand and executed on ads, digital banners, flyers, sales materials, fact sheets, posters, and F&B promotions for the hotel.