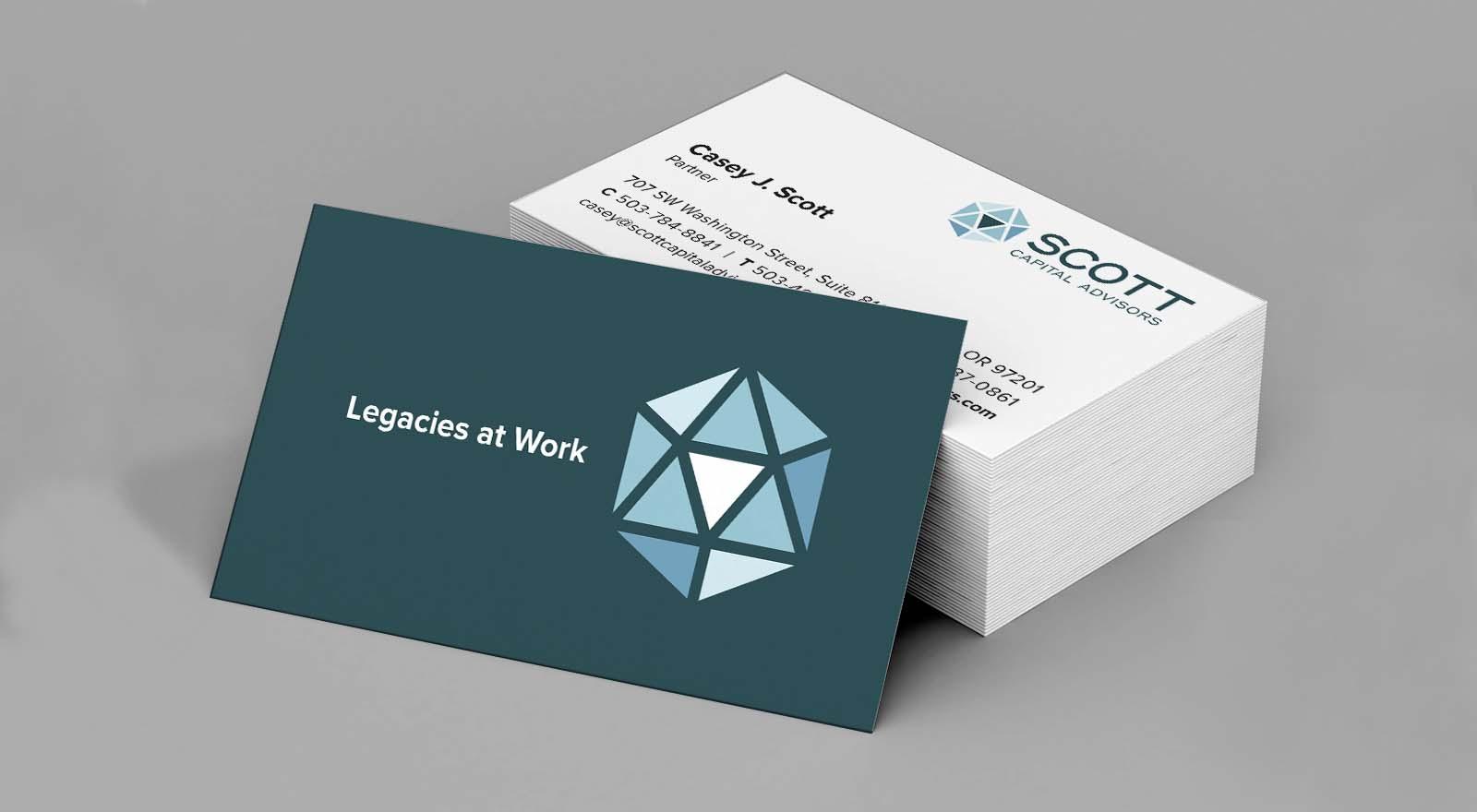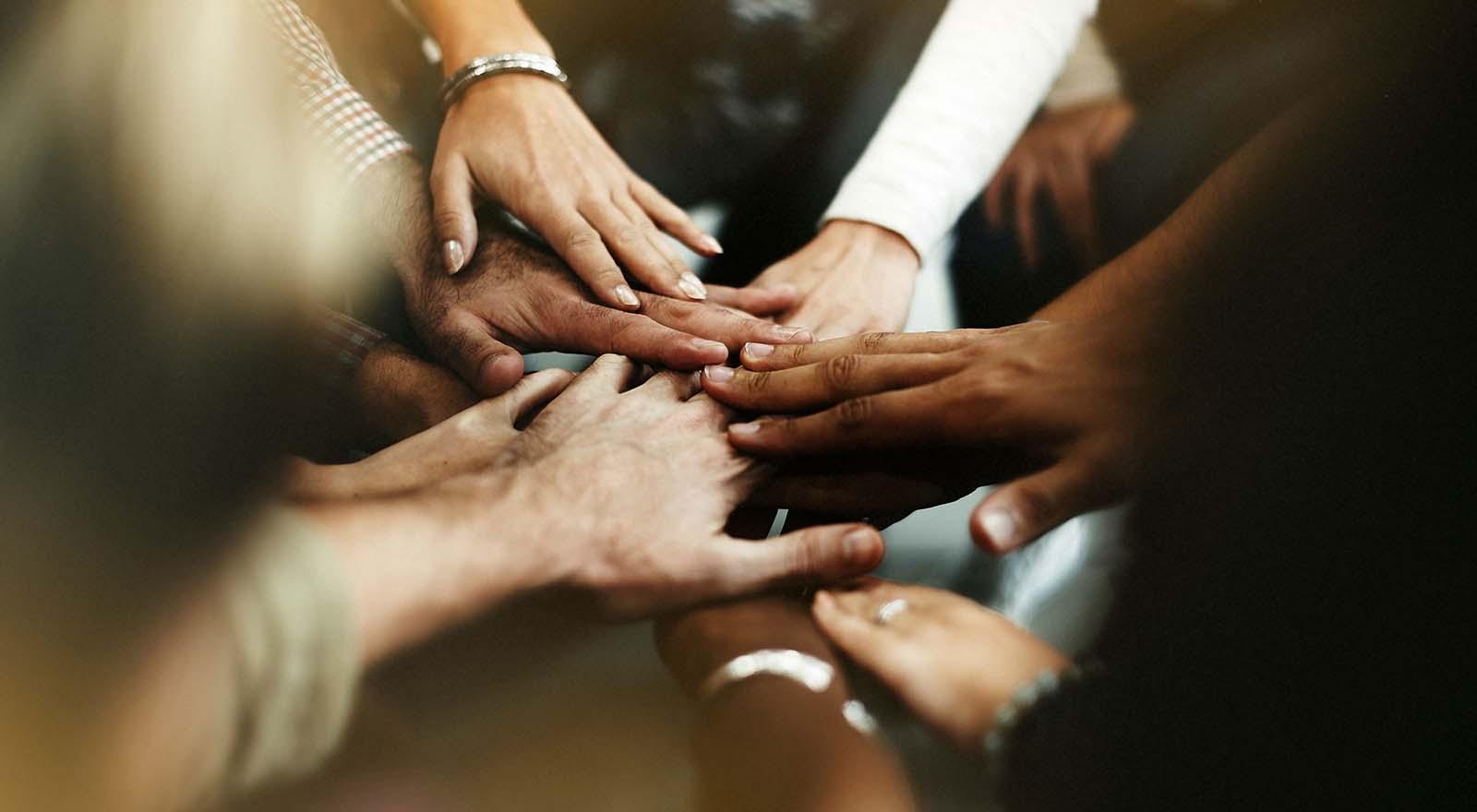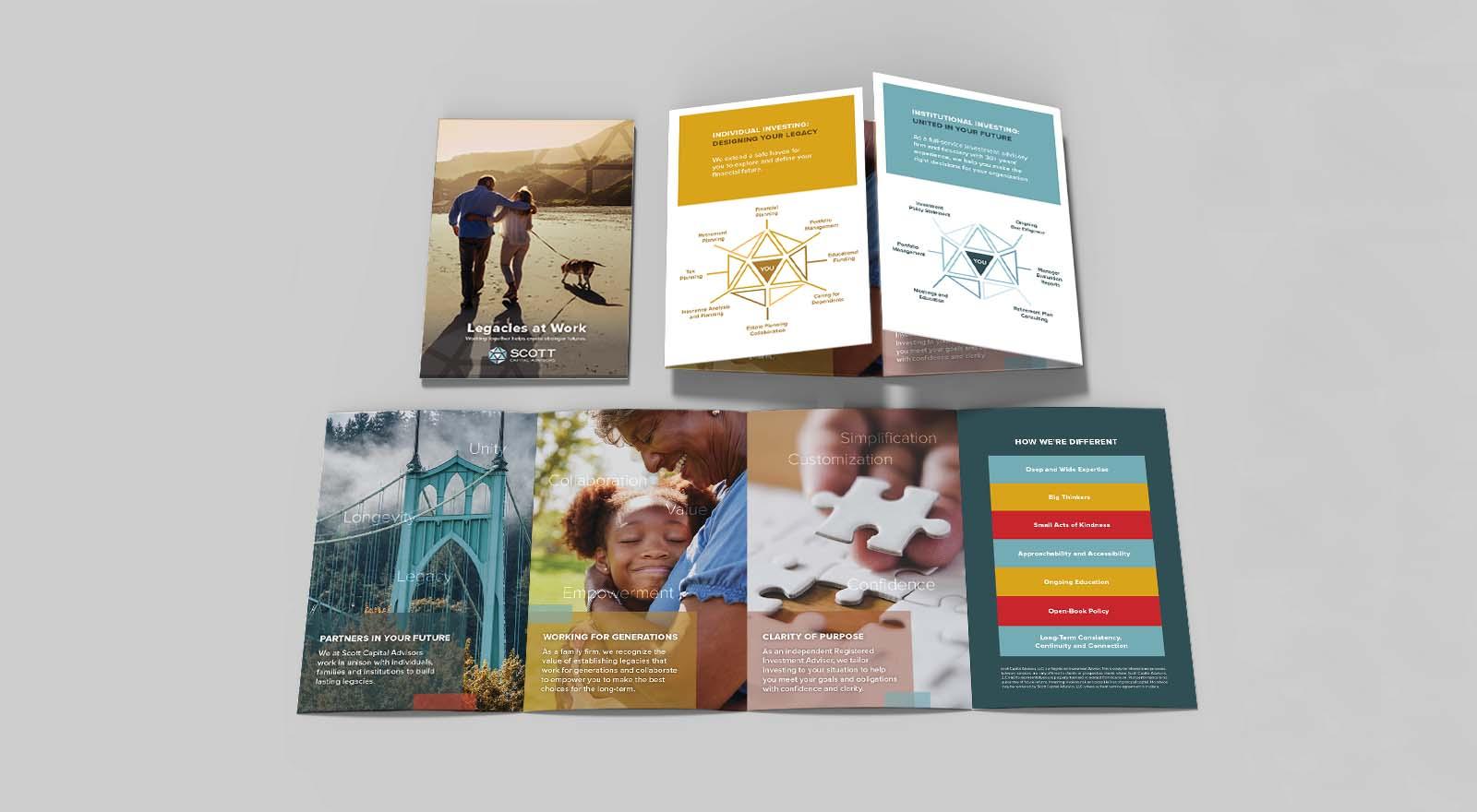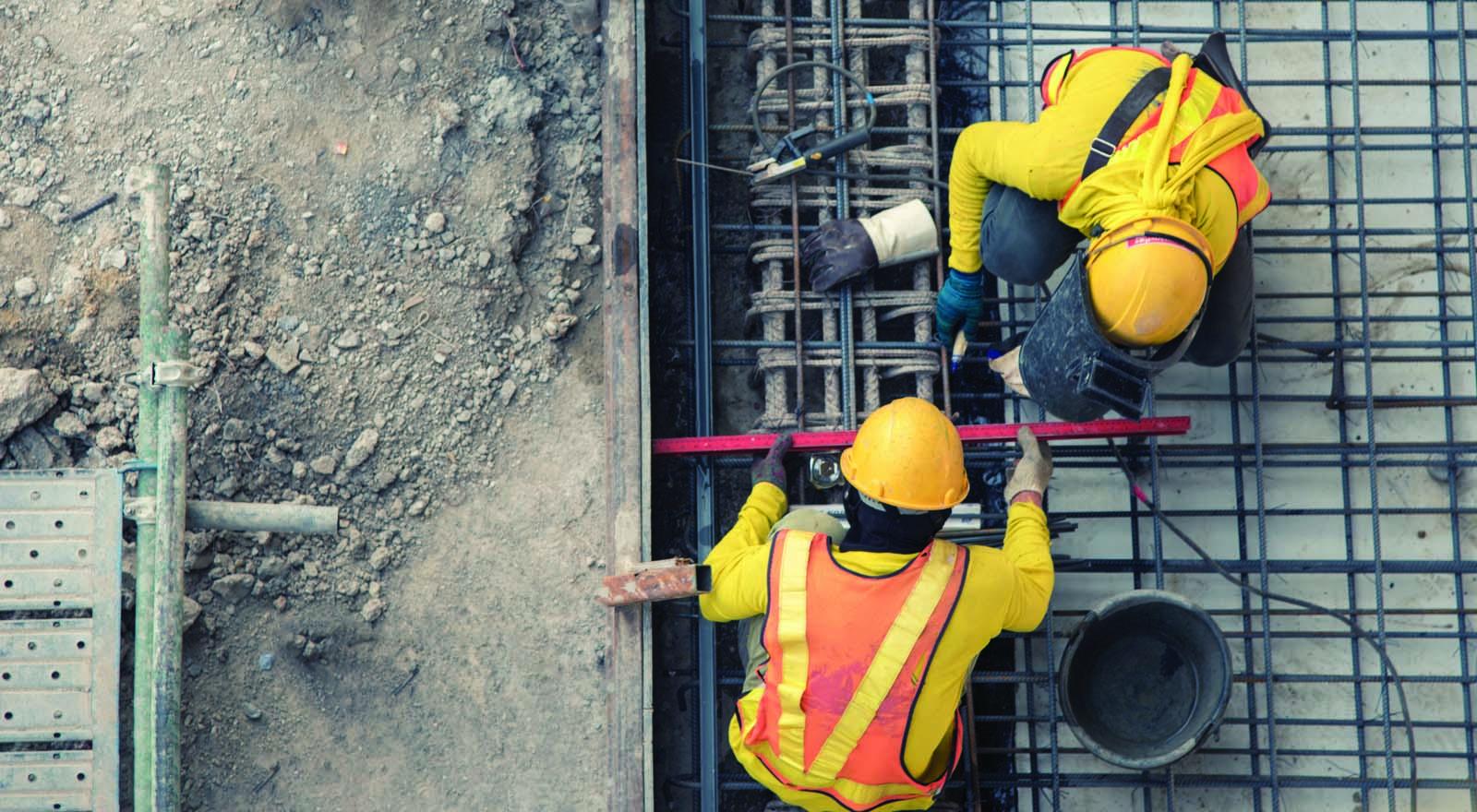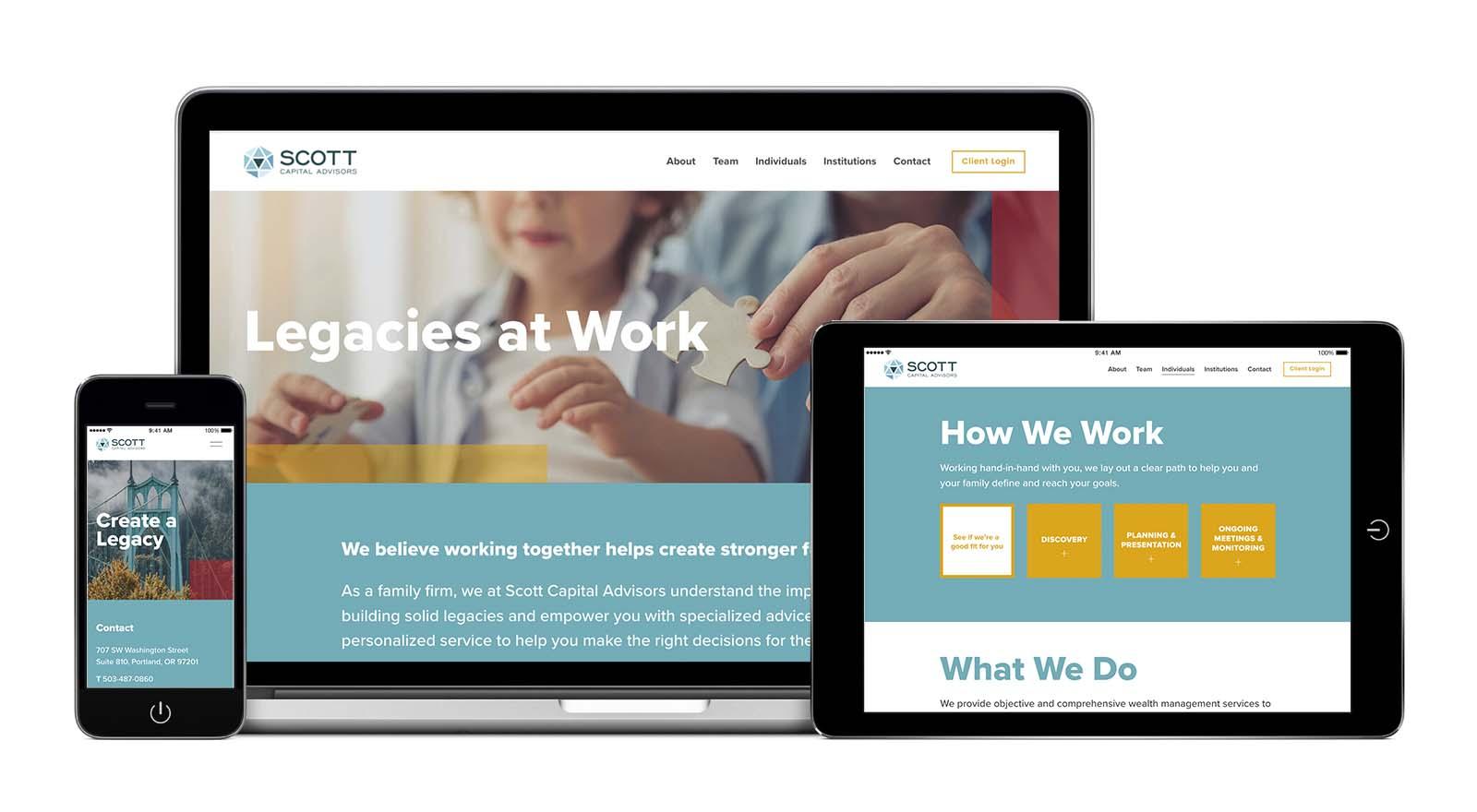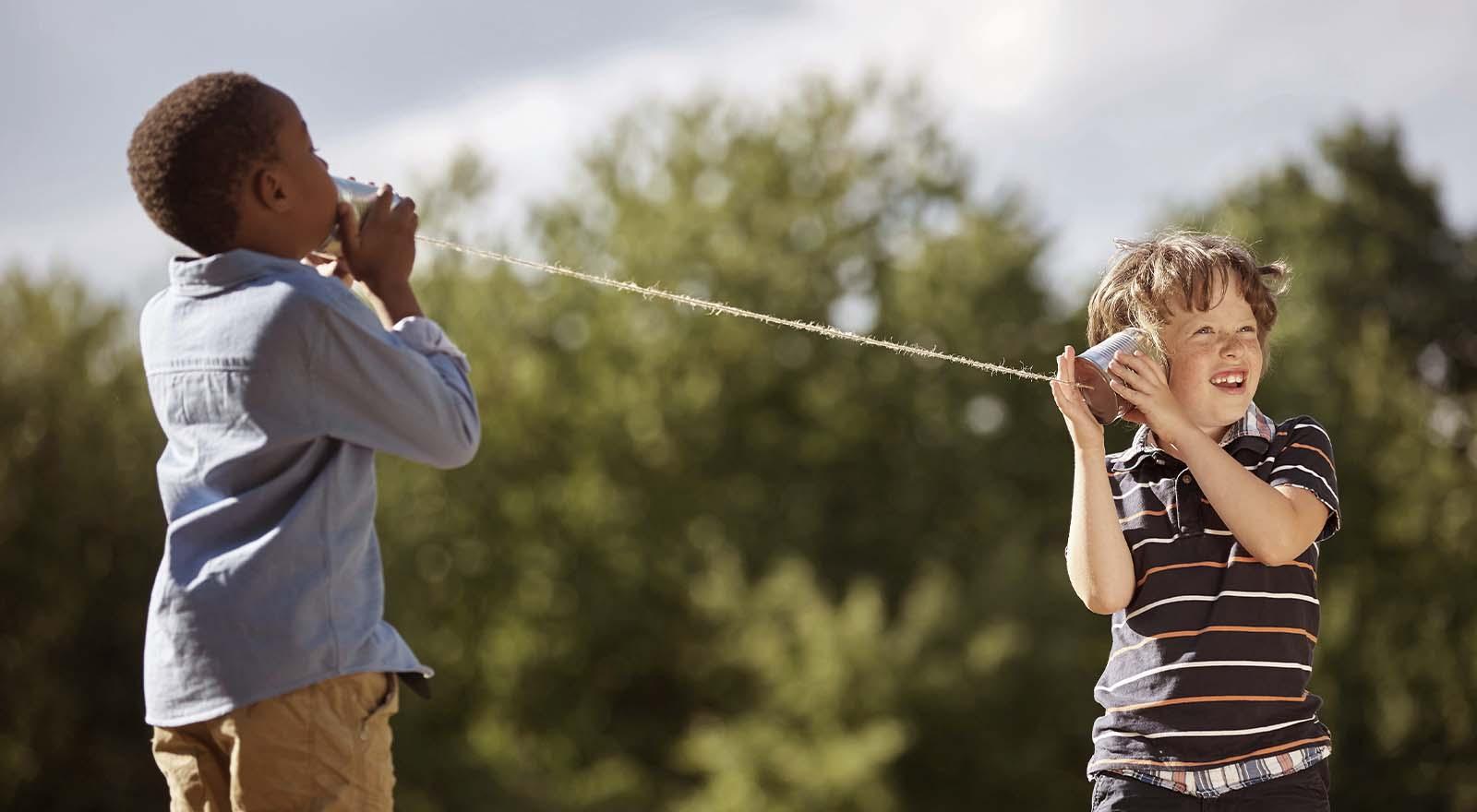 Scott Capital Partners
As a family financial firm, Scott Capital understands the importance of building solid legacies that work for generations. For the past 30 years, they have been collaborating with individuals, families and institutions to simplify, streamline and individualize investing to meet their goals.
:MINT worked with Scott Capital to brand the firm as an independent financial advisory that empowers its clients with specialized advice and personalized service to help them make the right decisions for the long term. Through a branded website and multiple brochures, Scott Capital targets its value proposition to distinct audiences in helping them create their unique legacies.