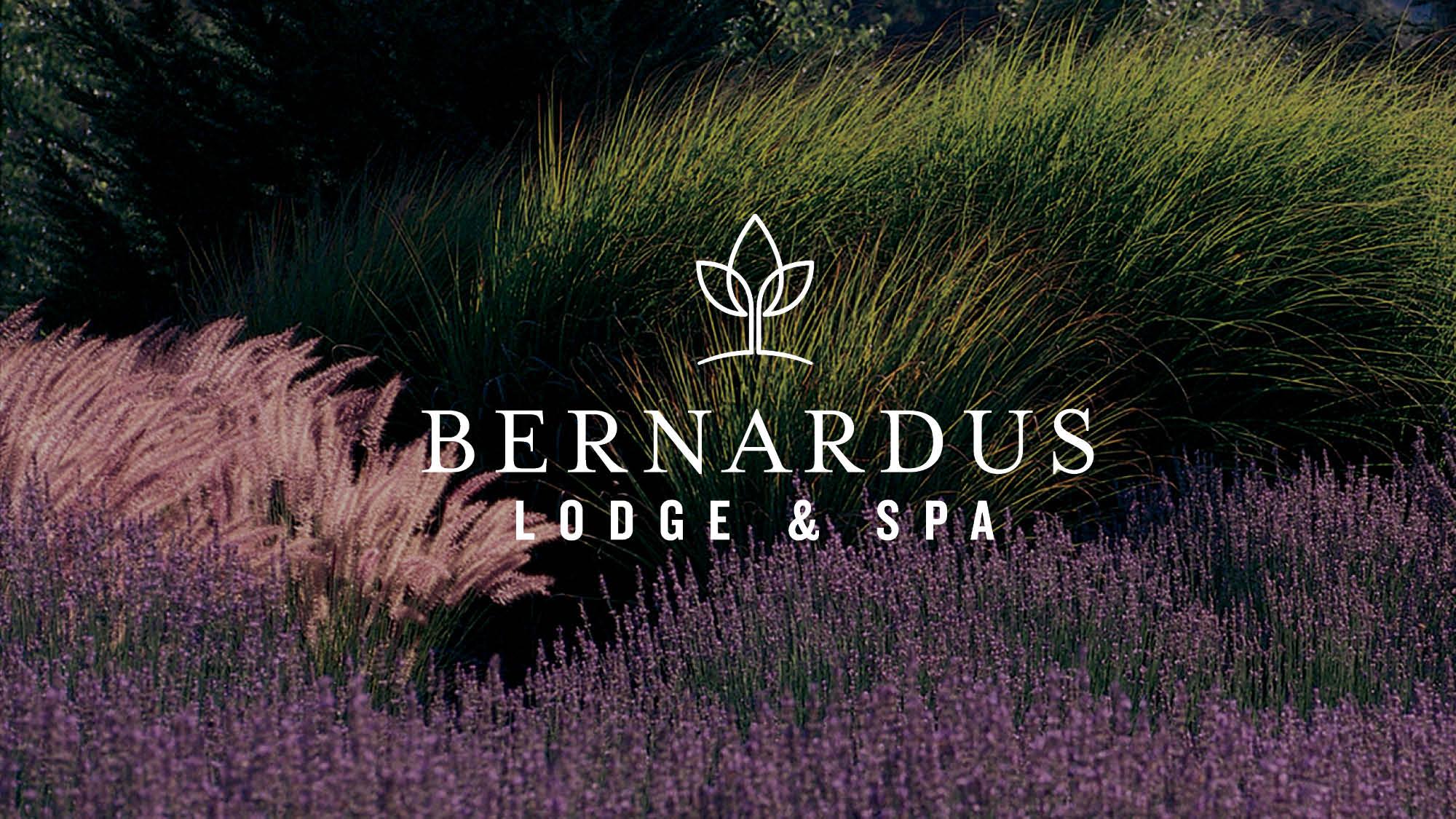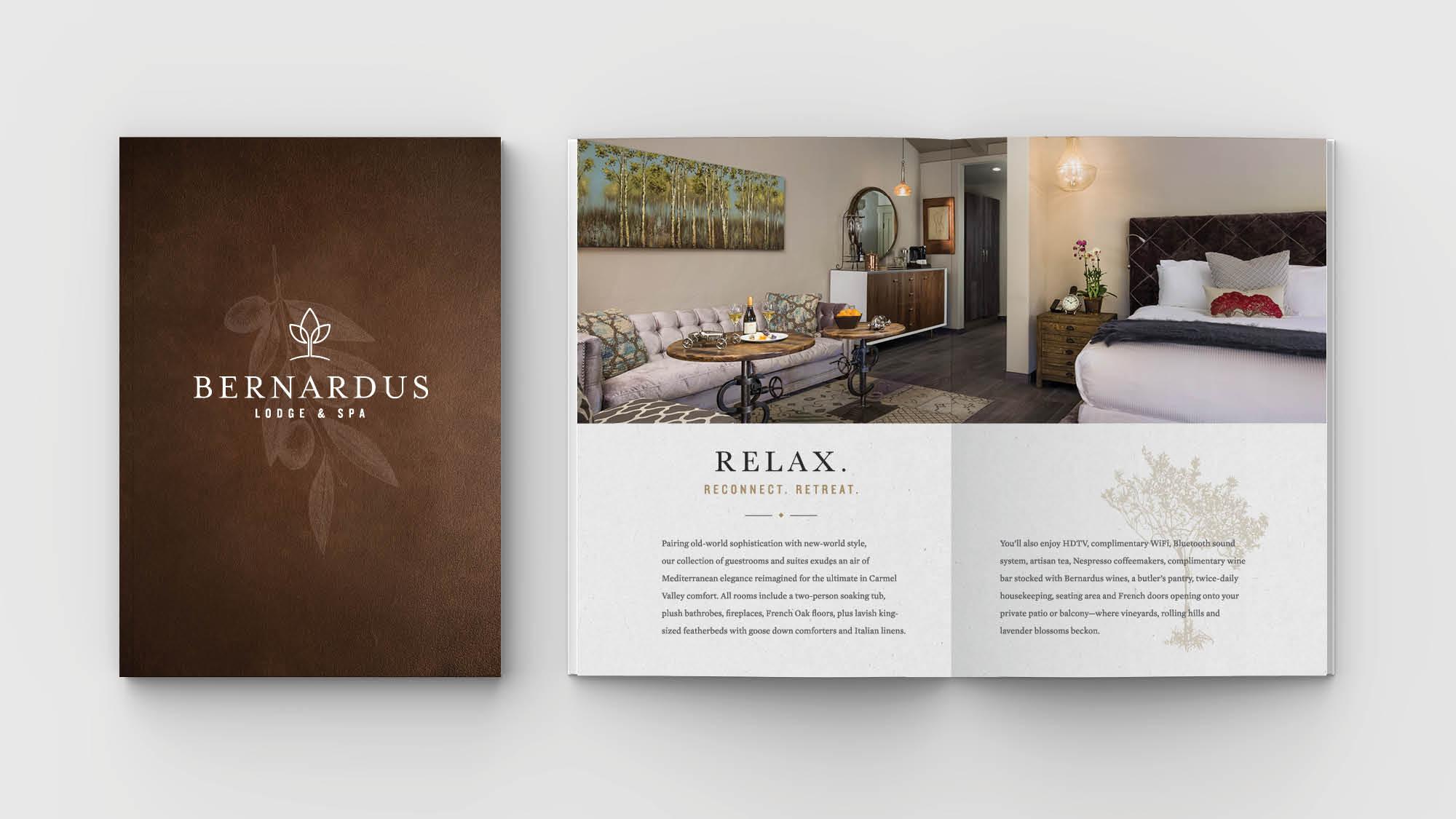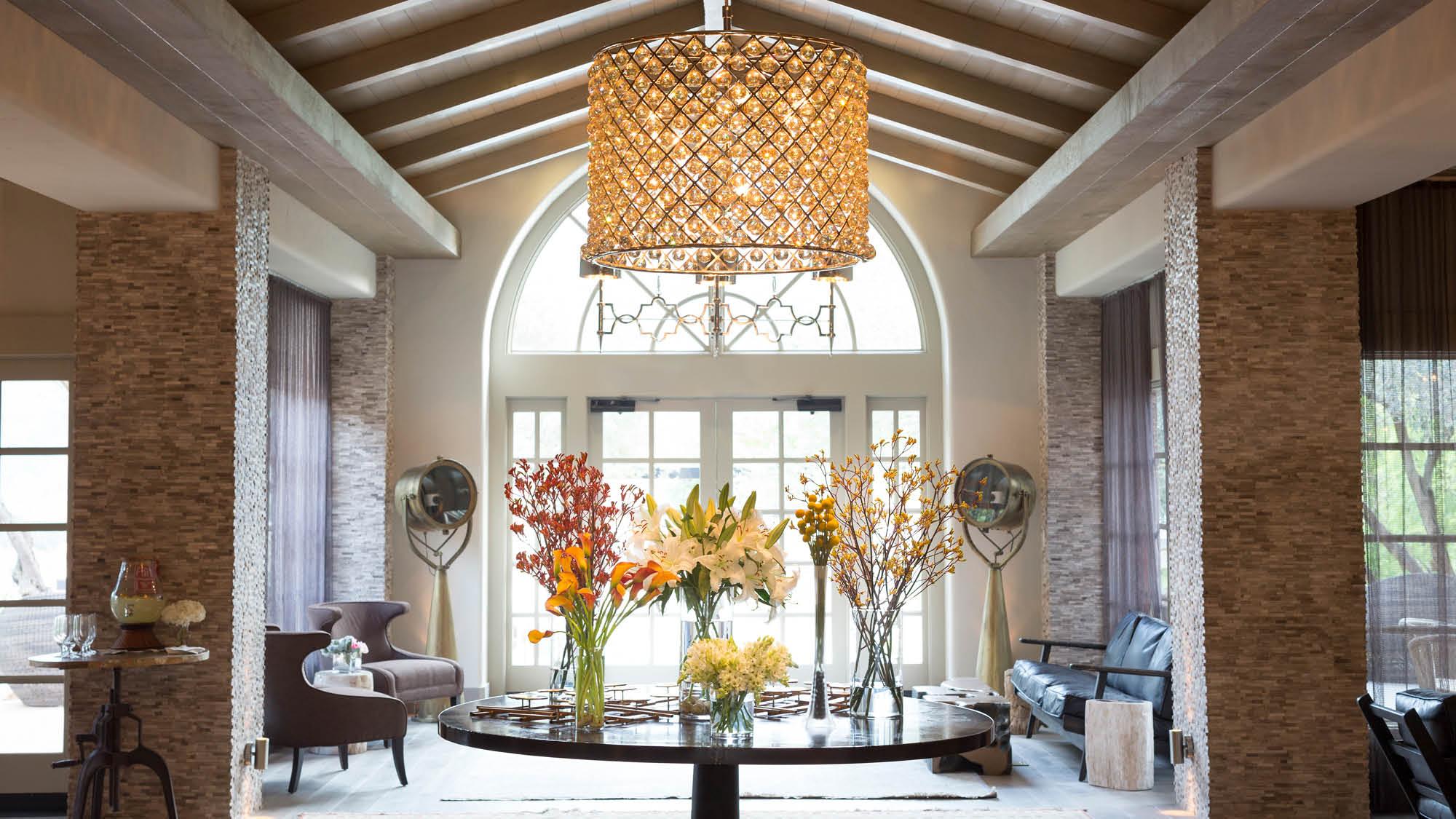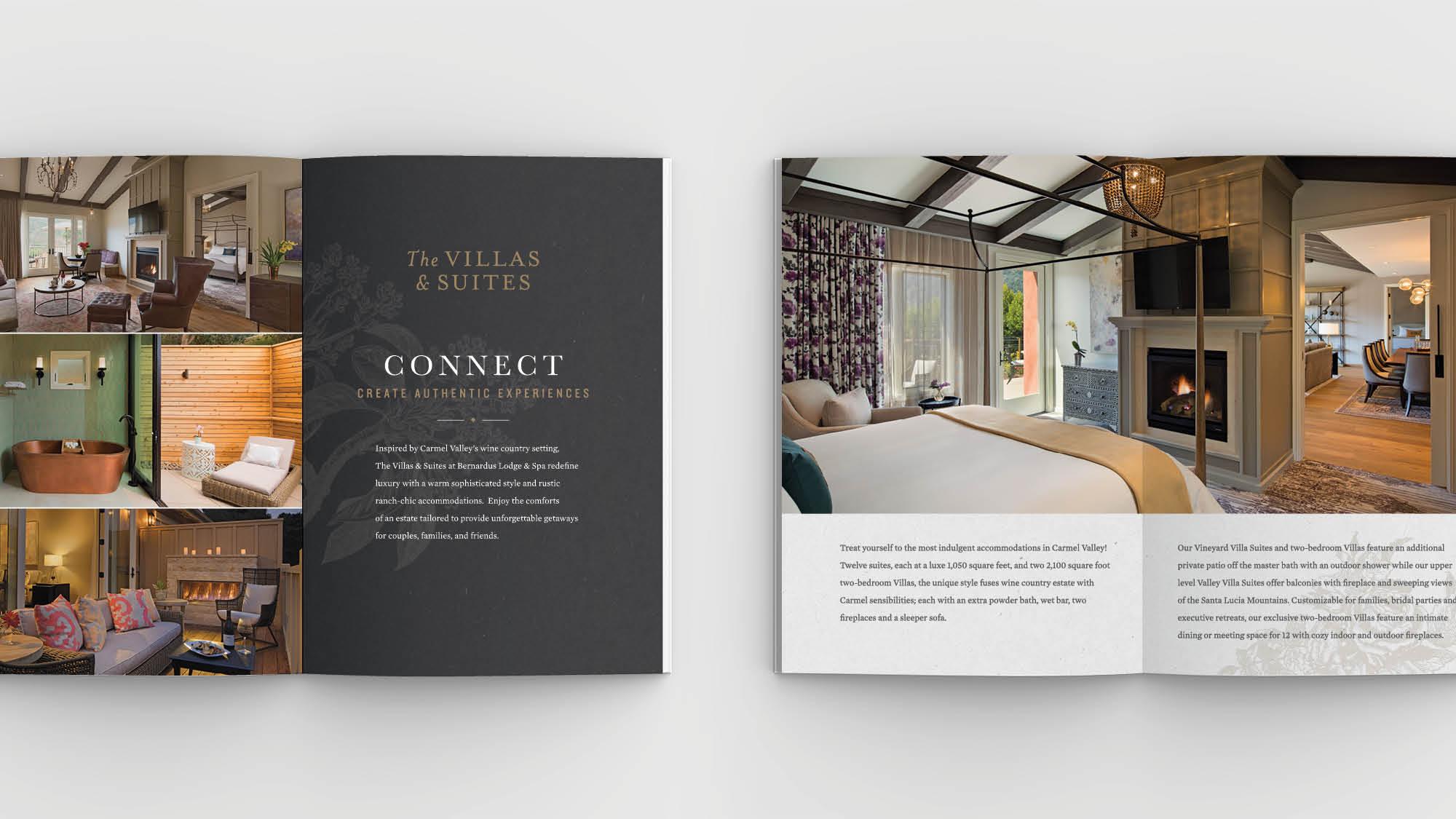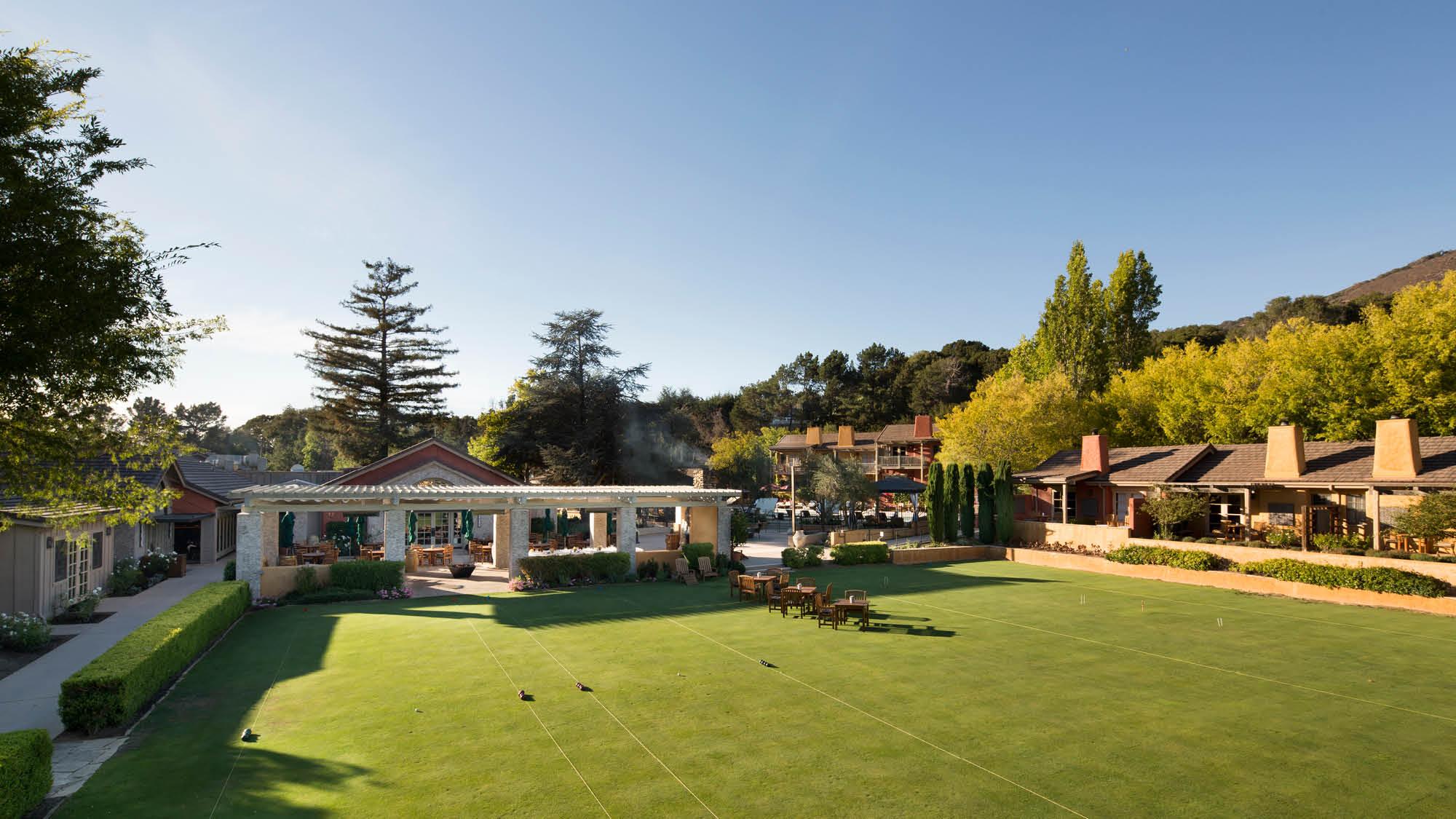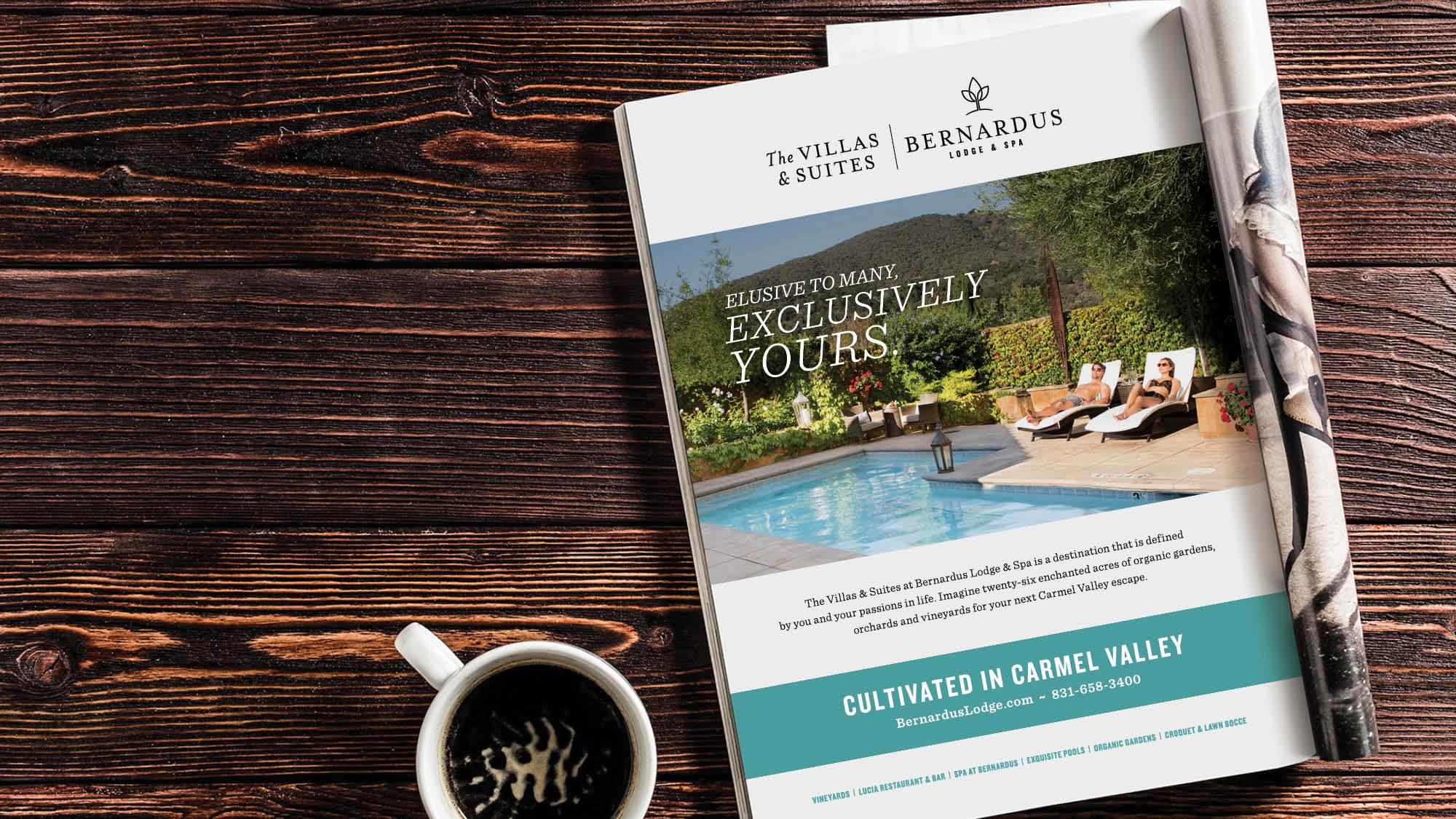 Bernardus Lodge & Spa
Elusive to many, exclusively yours.
Charming. Intimate. Comfortable. The serene character of Bernardus Lodge & Spa echoes an authentic Wine Country retreat. This Carmel resort nurtures a relaxing escape from the bustle of life—to calm and revitalize all of the senses, providing the finest resort experience of all Carmel Valley hotels.
:MINT was brought on to help promote the new Villas & Suites, an extension of this prestigious resort. The objective was to promote an exclusive and private resort like no other, where guests used to the limelight could escape and feel right at home with a warm, relaxed elegance.