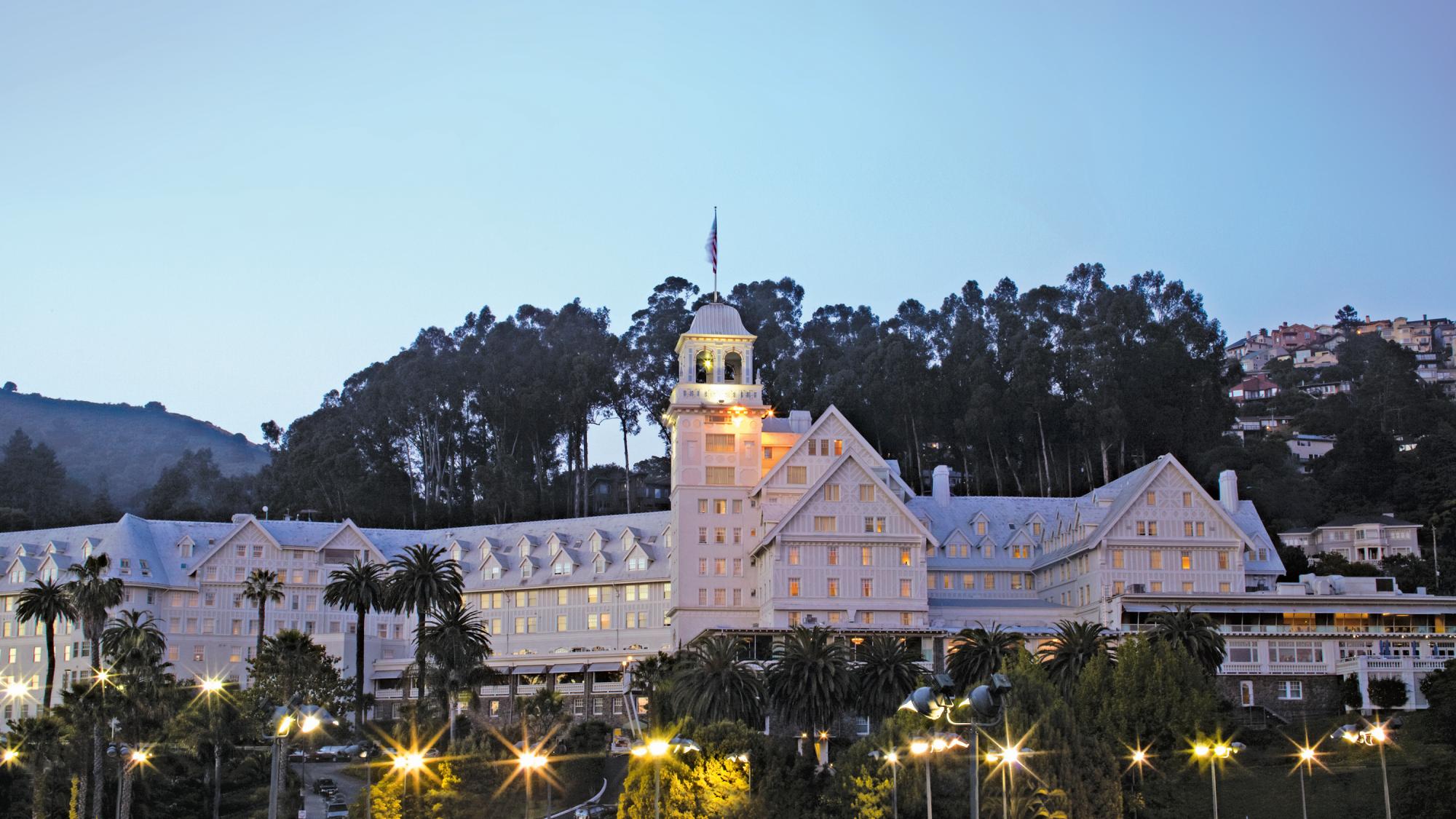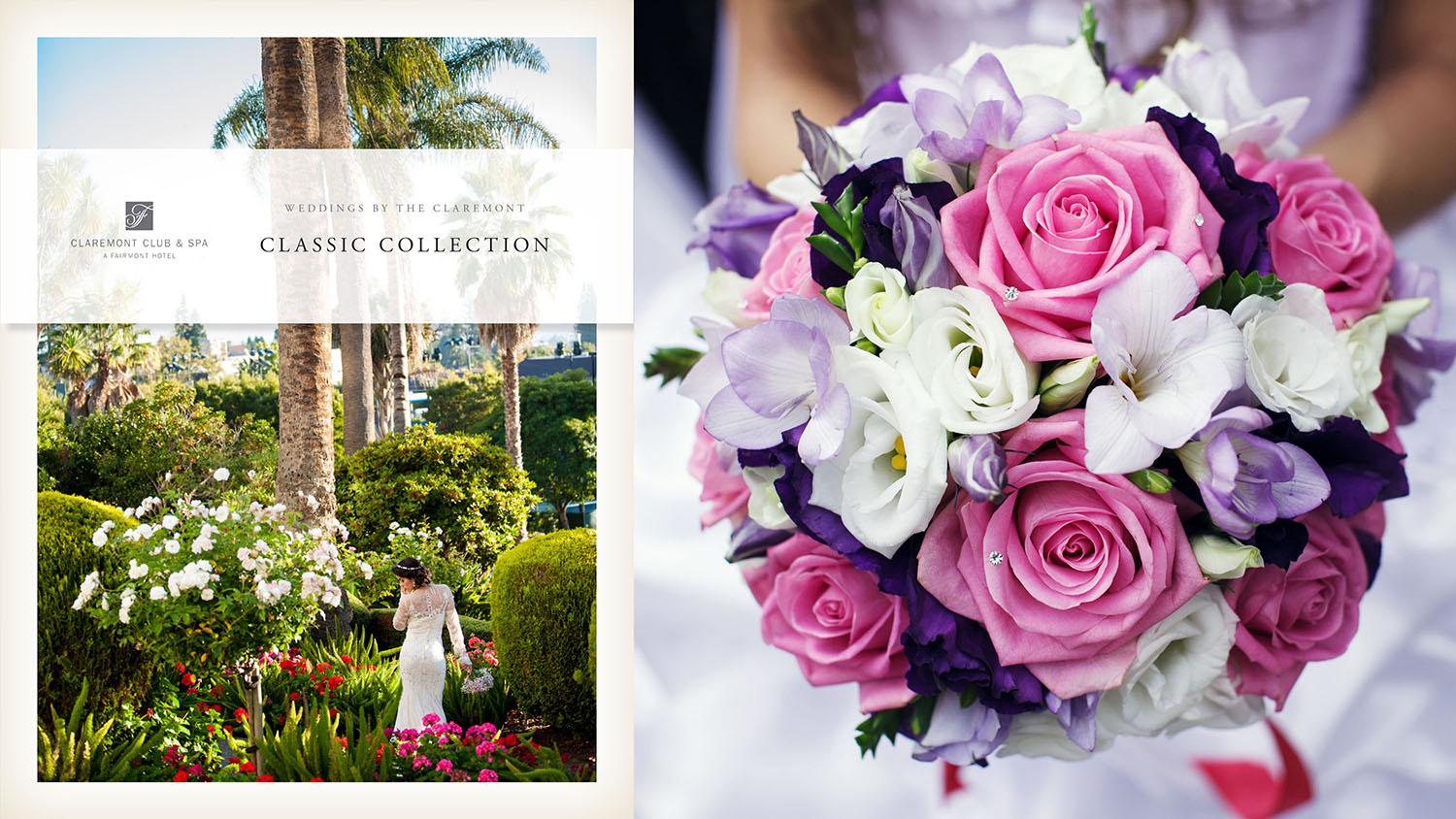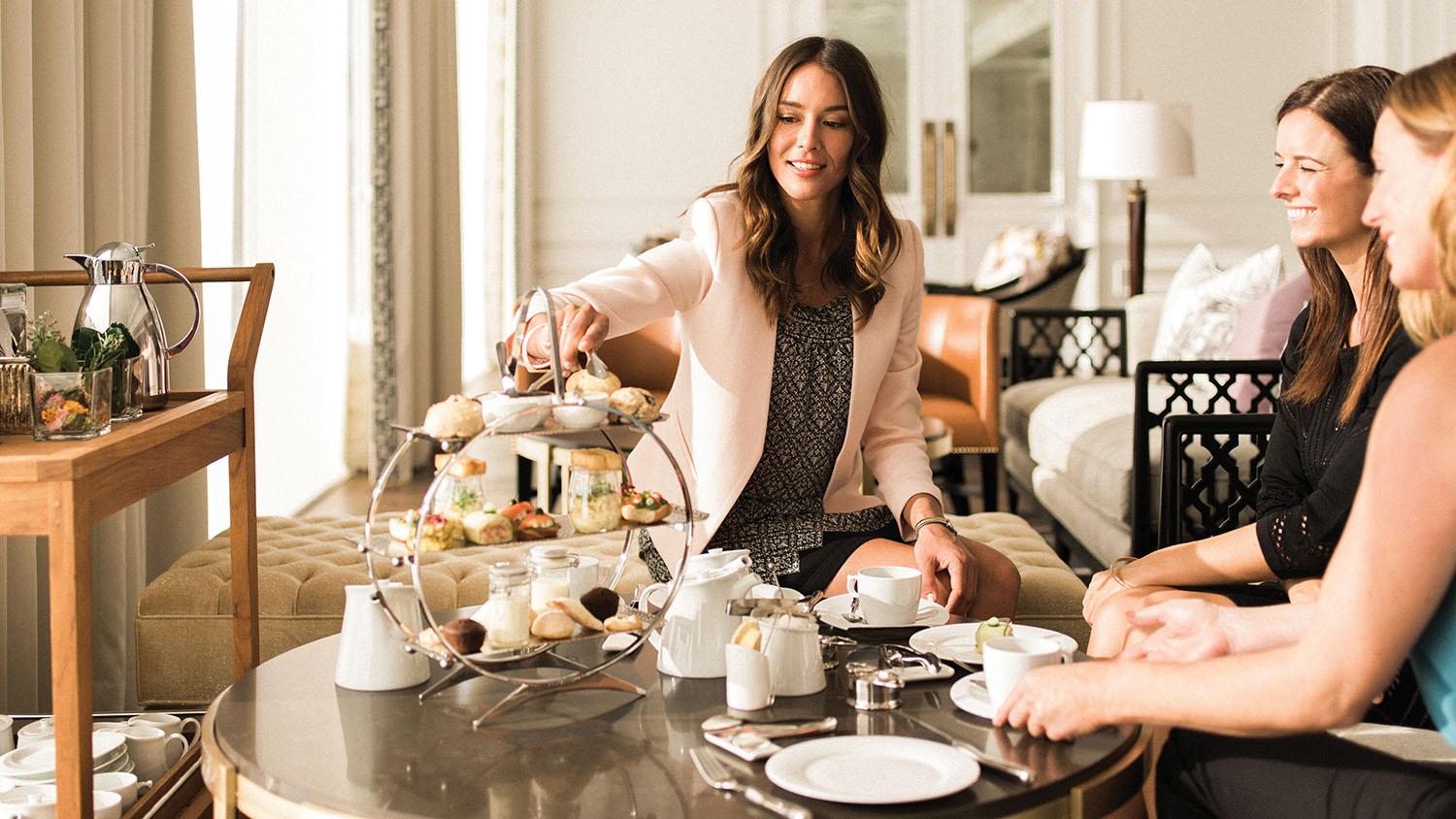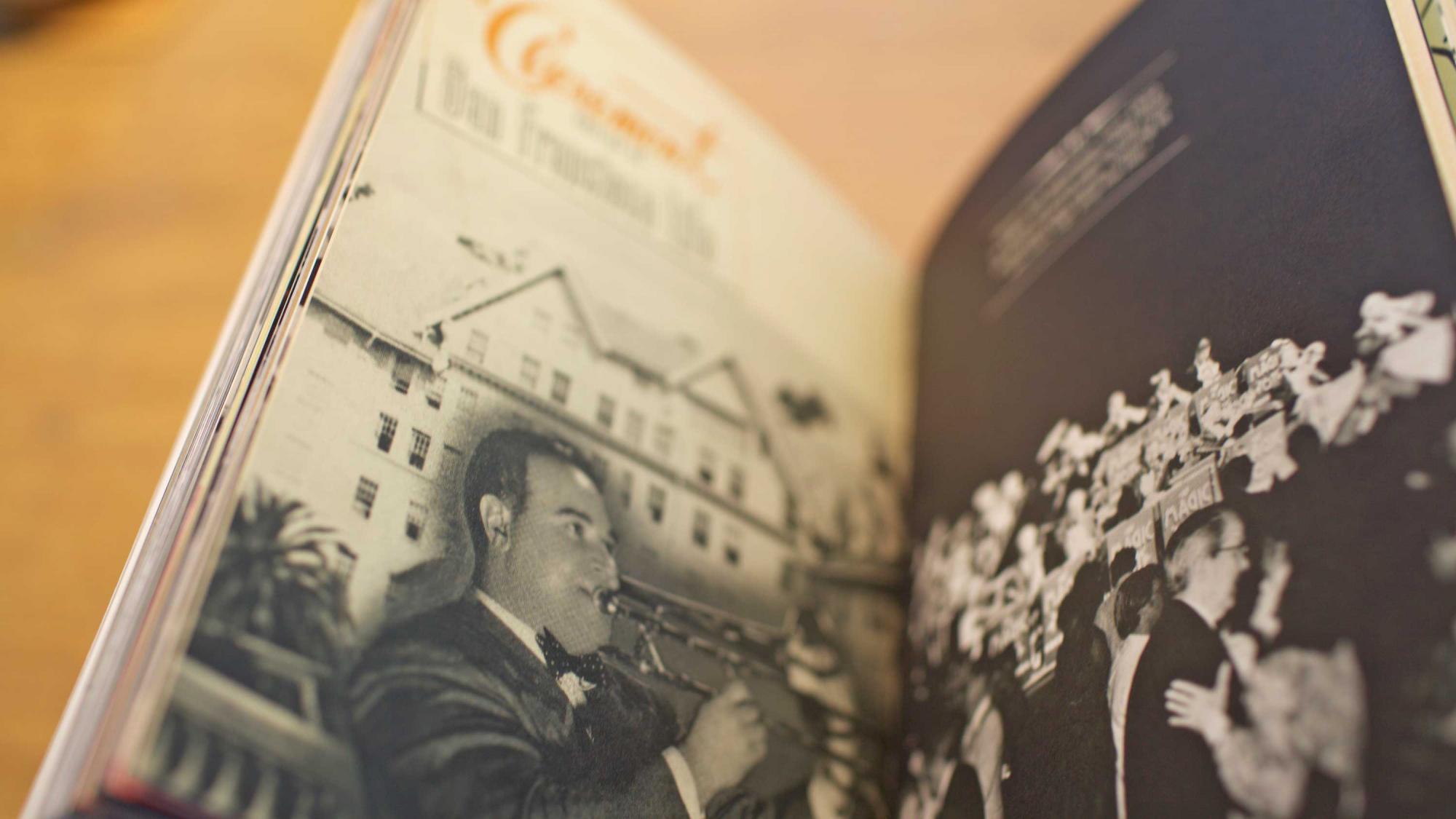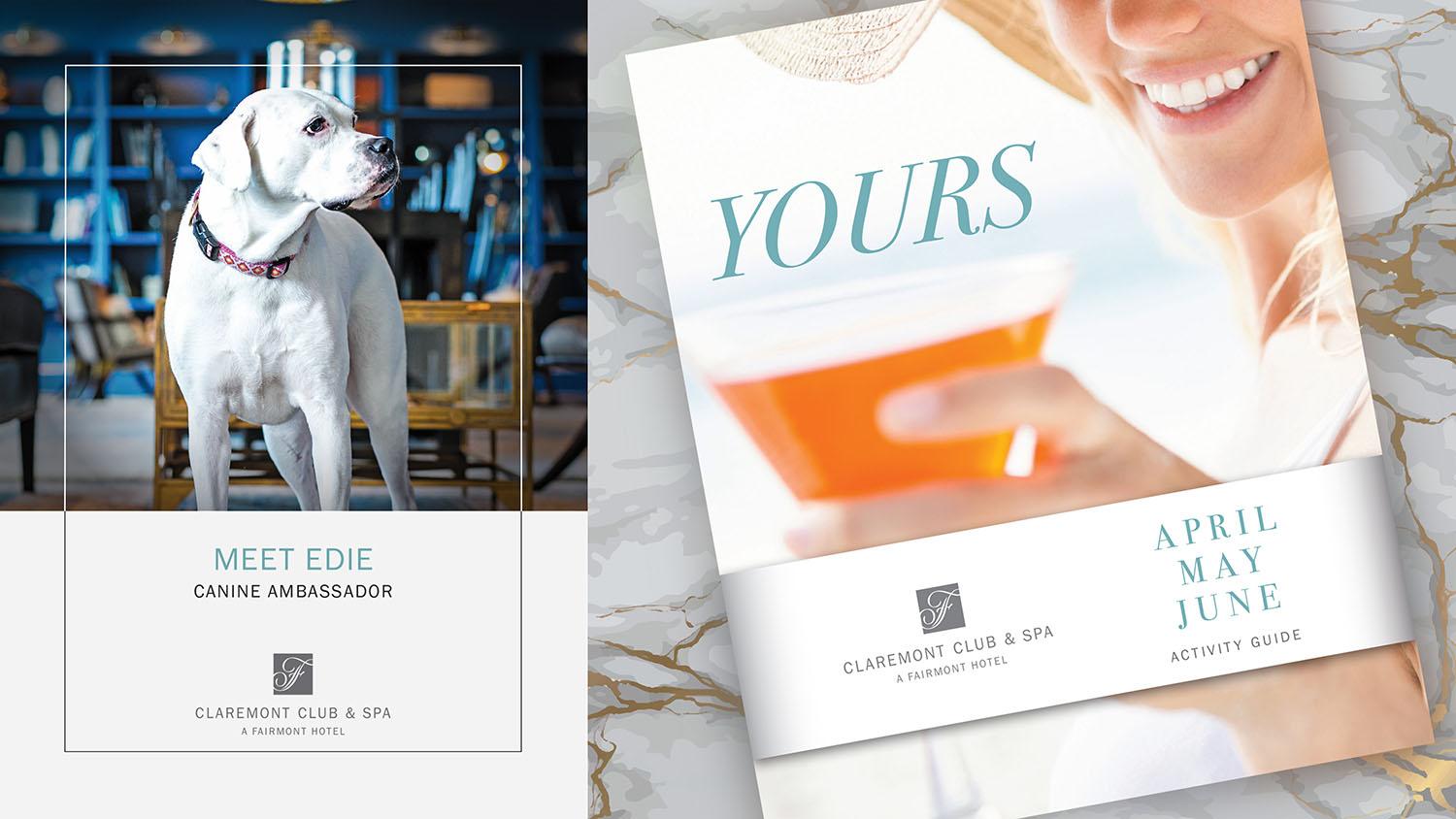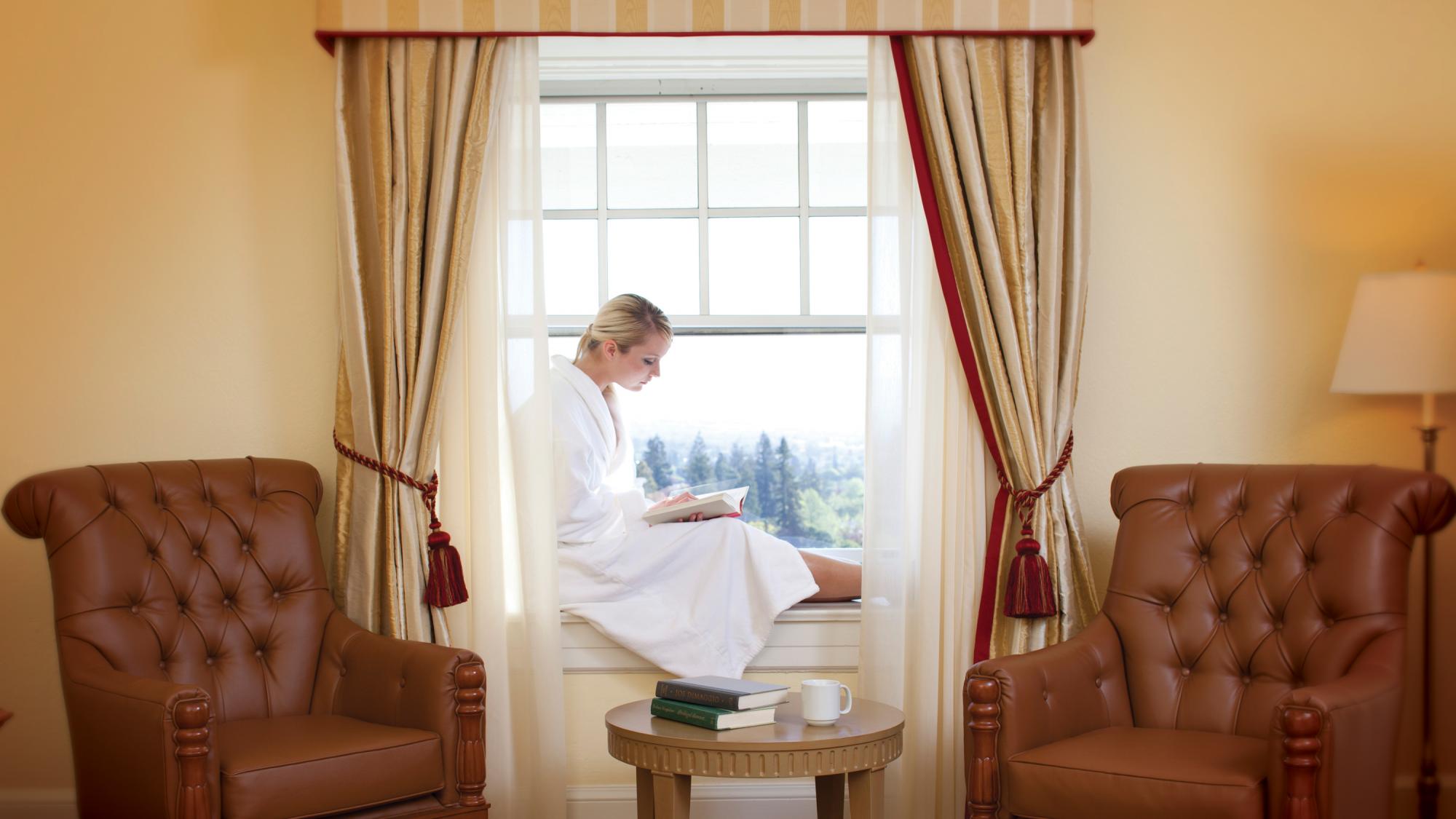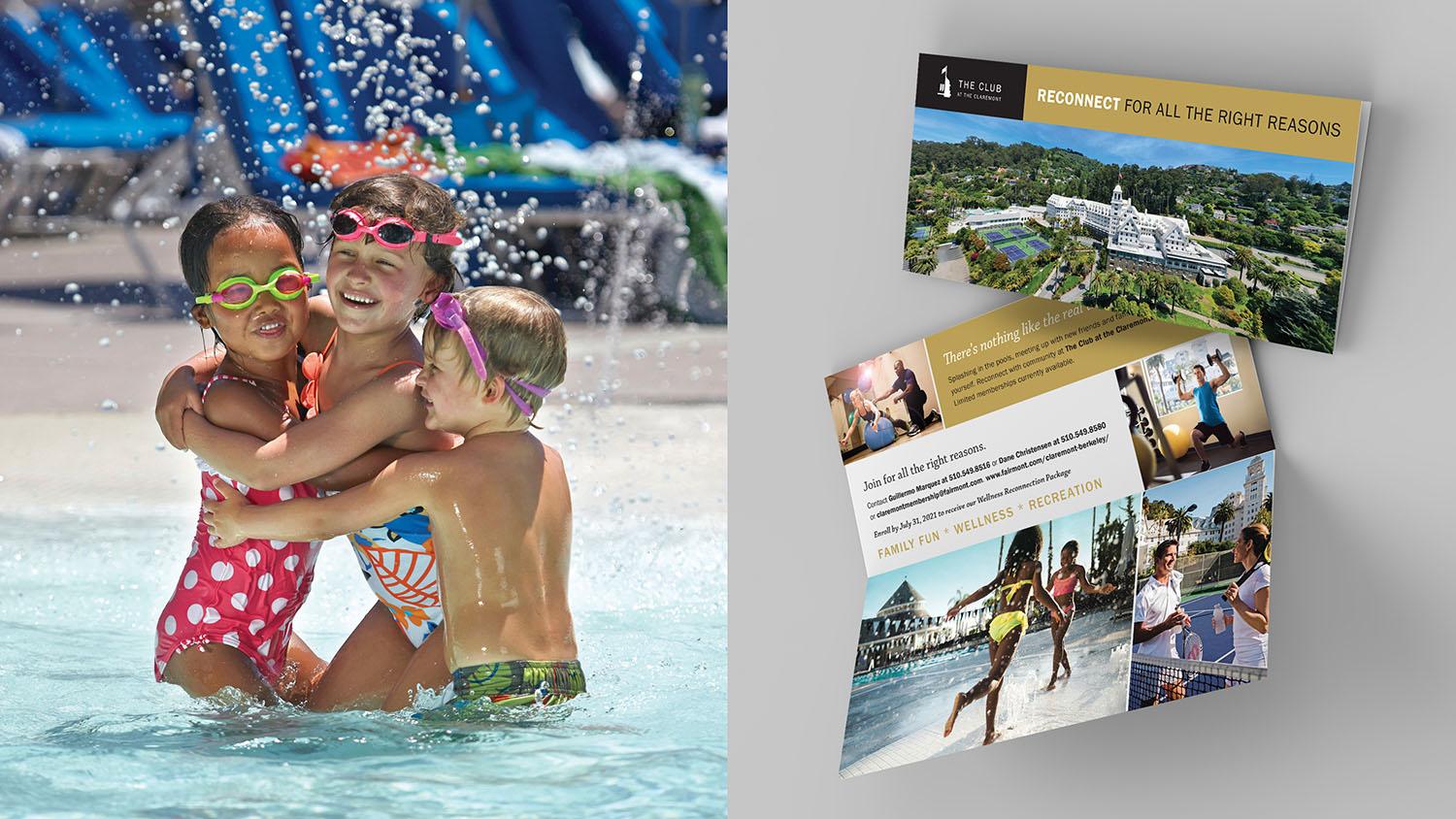 Claremont Club & Spa
Claremont Club & Spa is a century year old hotel and a California landmark located in Oakland/Berkeley Hills overlooking the San Francisco Bay skyline.
:MINT built a brand that revealed the real reason visitors returned time and time again to this fabled retreat. The true promise to every visitor was the notion that on every visit, they would fall in love with the hotel, the service, and the experience all over again.