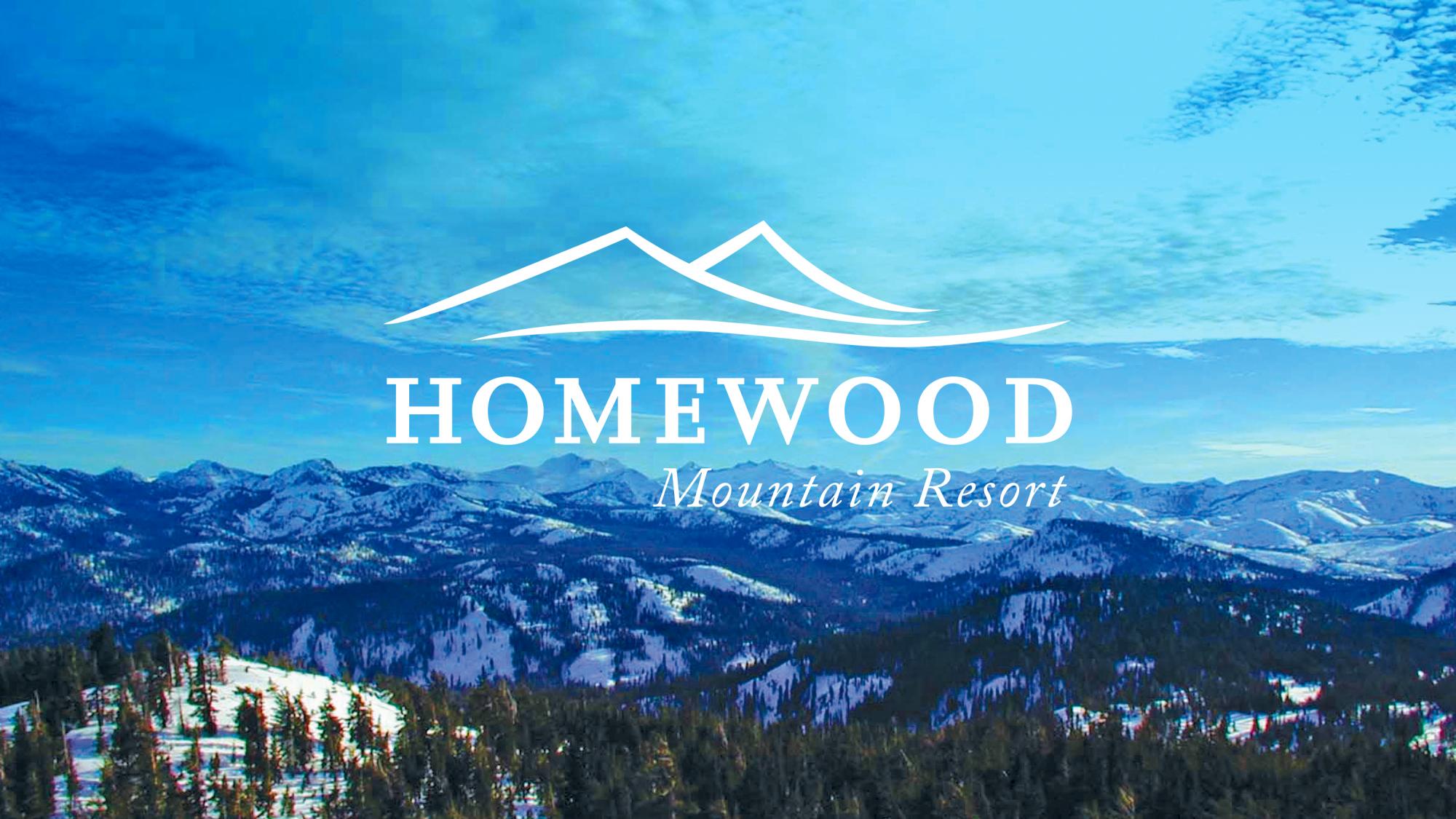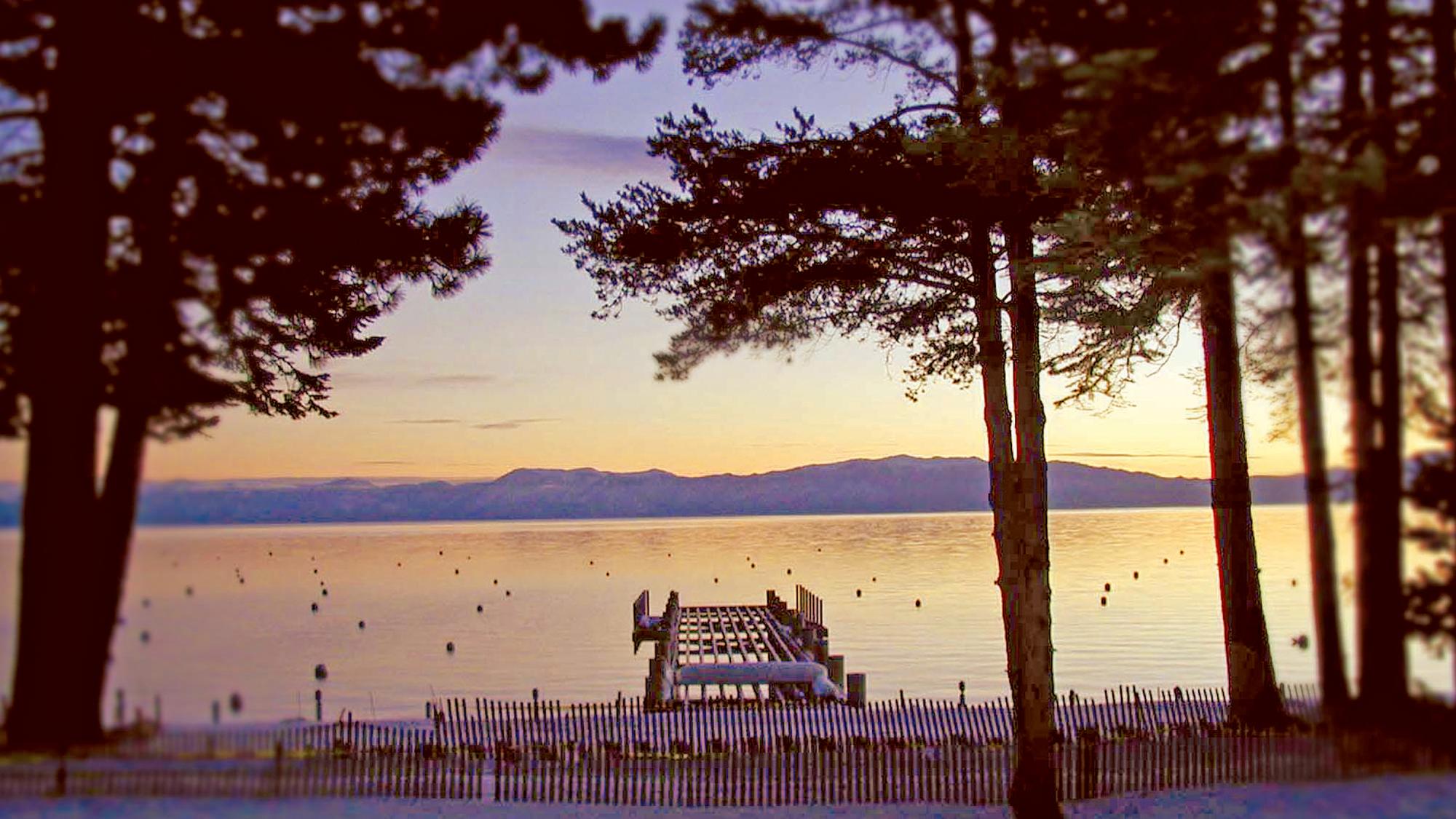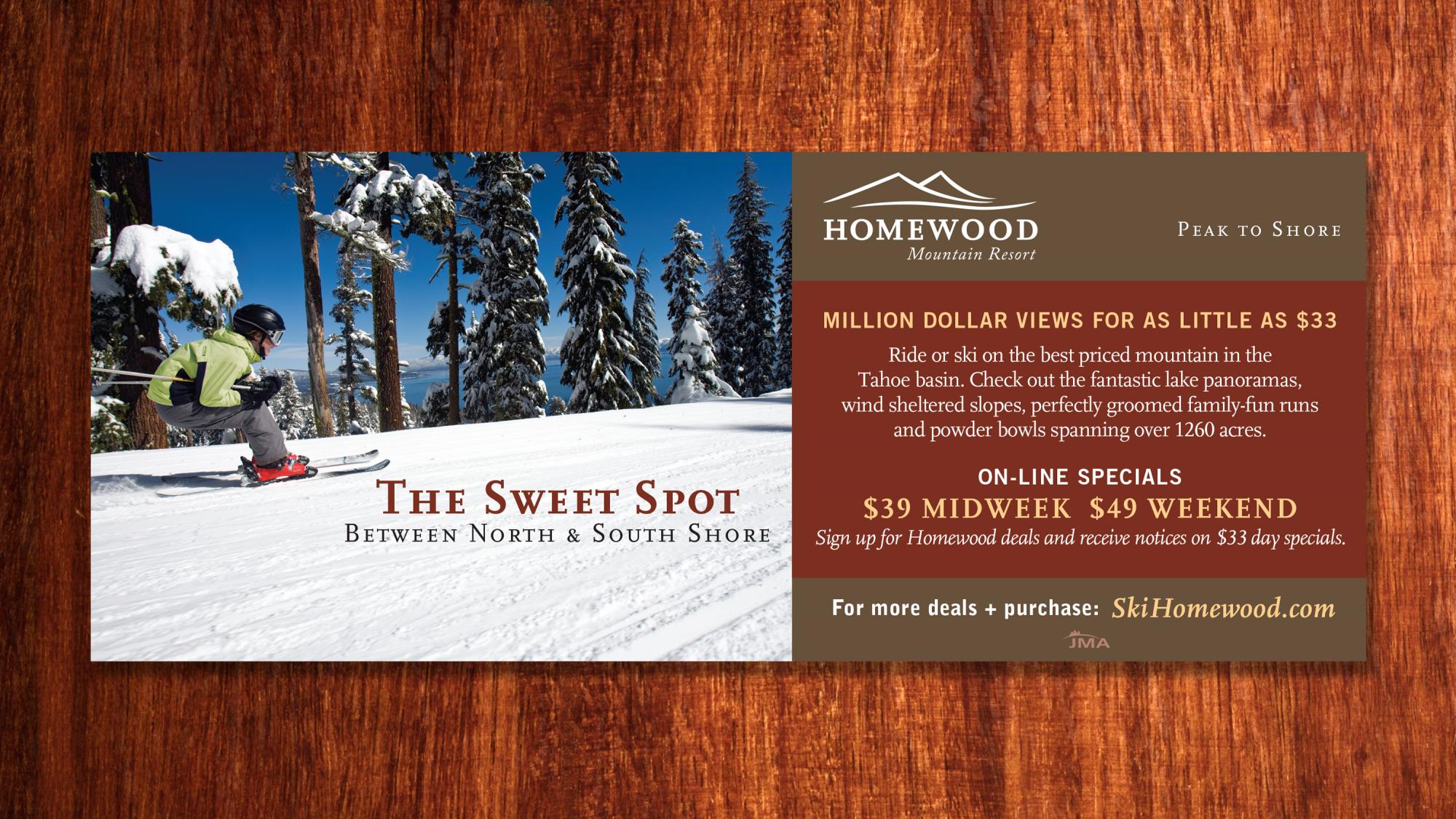 Homewood Mountain Resort
Homewood Mountain Resort is Lake Tahoe's most spectacular and charming all-season resort and the region's only ski park where you can ski and see from mountain peak to the lake's shoreline. 

:MINT developed a brand that capitalized on its unique peak to shore views, nostalgic ambiance and the friendly personalized service of Homewood Mountain. A jewel of a mountain where glimpses of yesteryear and the promise of modern luxurious amenities intersect.